Communist Party Authorities Say Wukan Demands 'Reasonable,' With Caveats
December 20, 2011 6:16 pm Last Updated: October 1, 2015 2:59 pm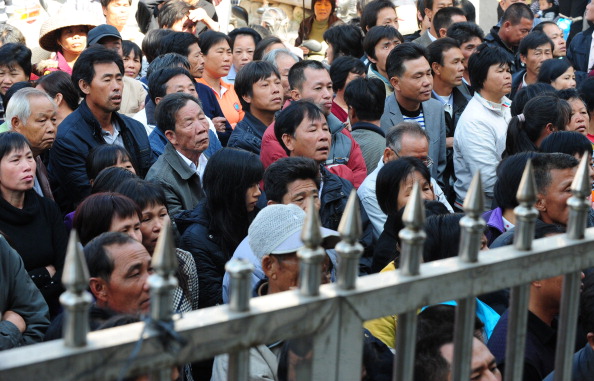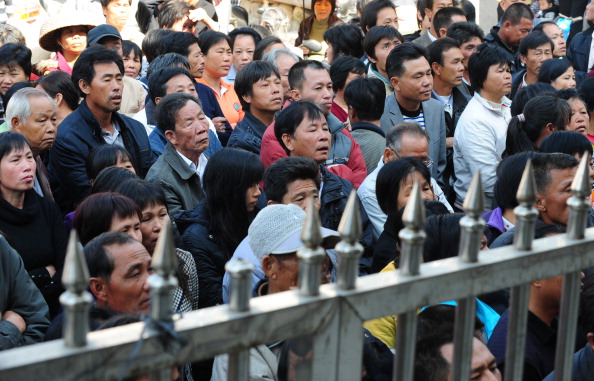 The bold gambit of the protesting residents of Wukan village in southern China appears to have paid off, with a Dec. 20 acknowledgment by the prefecture-level Party branch that their demands are fair, and the withdrawal of paramilitary forces blockading the village.
According to a statement on the website of the Communist Party's branch in Shanwei, a prefecture-level city that has jurisdiction over Wukan, "the principal demands of the masses are reasonable."
The statement has six points. The first goes on to cagily acknowledge that "there really do exist some problems in a portion of the work of a few low-level cadres," and demanding that their claims be investigated and corruption dealt with.
In a related announcement, Southern Daily reported on Dec. 20 that the Shanwei government will step in and resolve the land dispute and give villagers proper compensation.
Wukan, a village of between 13,000 and 20,000 people in the southern province of Guangdong, had been locked down for close to two weeks after residents revolted against local Party officials due to the death of a local butcher in police custody.
The man, Xue Jinbo, was an resident who had been elected by villagers to negotiate with Party officials over land grabs that the latter were carrying out.
According to the microblog of "Brave Person From Jiangshan," an individual who is apparently in Wukan, paramilitary police left and the blockade of Wukan removed, following the statement by Shanwei authorities.
The democratically-elected village committee was also reported to have held a press conference with foreign journalists announcing the development.
The villagers still demand that the body of Xue Jinbo be released, along with other arrested representatives.
It is unclear, however, whether those demands will count as "reasonable" in the eyes of Party officials.
The statement on the website of the Shanwei government was a result of discussions between a representative of the Central Discipline Inspection Committee, the Guangdong Party Committee Deputy Secretary, and others. And their tolerance had caveats.
"As long as you sincerely want to work with the government to resolve the issue, anything can be discussed, and we can all find a way out," the statement said. But in the face of such forgiveness, "if [certain organizations] are stubborn and don't change, continue stirring opposition to the government, and are set on a course to be used by external hostile forces, that will be investigated."