The prison commander at Guantanamo Bay has been fired, U.S. Southern Command announced.
Rear Adm. John Ring, commander of Joint Task Force-Guantanamo, was relieved on April 27, officials said in a press release on April 28.
Ring was relieved by Southern Command's commander Adm. Craig Faller due to a loss of confidence in his ability to command and he was replaced by Army Brig. Gen. John Hussey, deputy commander of Joint Task Force-Guantanamo.
"This change in leadership will not interrupt the safe, humane, legal care and custody provided to the detainee population at GTMO," officials said in a statement.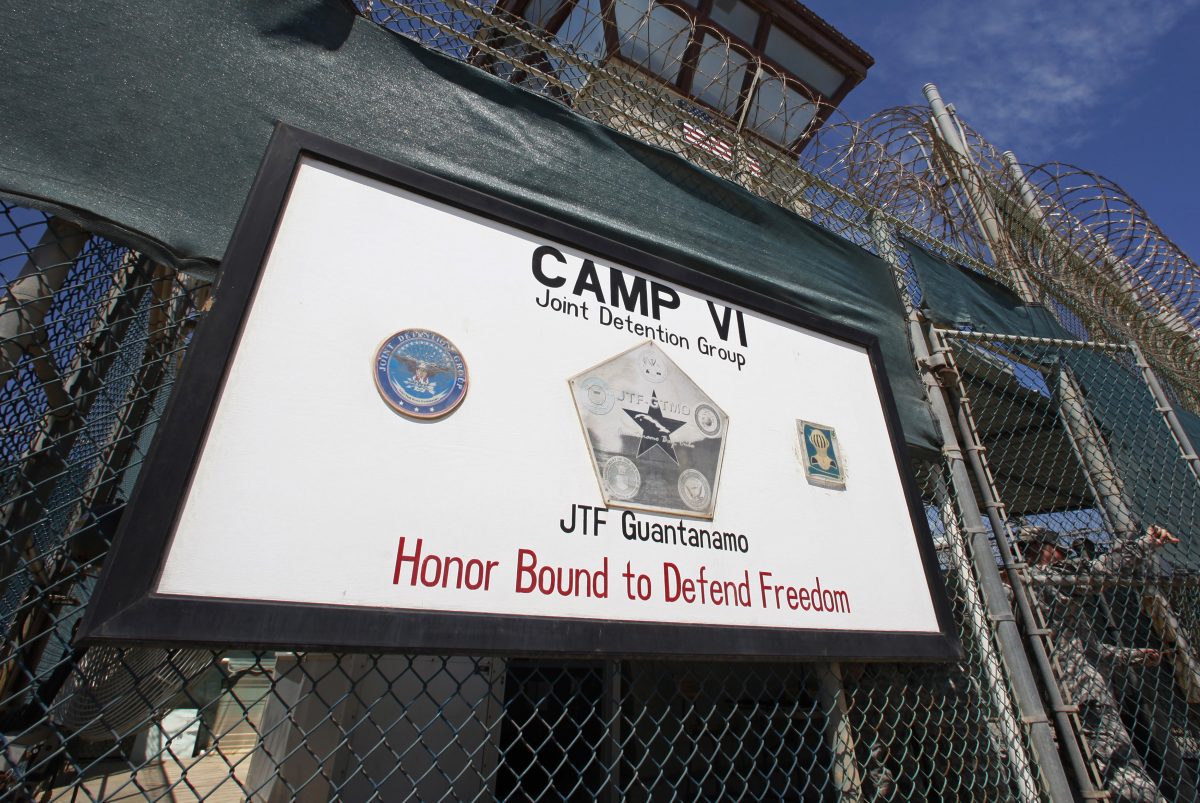 A spokesman for Southern Command told Military.com that Ring was temporarily assigned to the command's Miami headquarters and would get a permanent reassignment in the future.
Ring took command of the Joint Task Force-Guantanamo in April 2018 after serving as a naval flight officer, an executive assistant to the Navy's director of air warfare, and in other roles.
Former President Barack Obama said he would close down the facility, which has held hundreds of detainees but currently only holds about 40 but never followed through on a campaign promise. President Donald Trump said during his campaign that he would reverse moves Obama made toward closing the facilities and did so once elected.
"The detention operations at the U.S. Naval Station Guantánamo Bay are legal, safe, humane, and conducted consistent with United States and international law," he wrote in an executive order he issued on Jan. 30, 2018.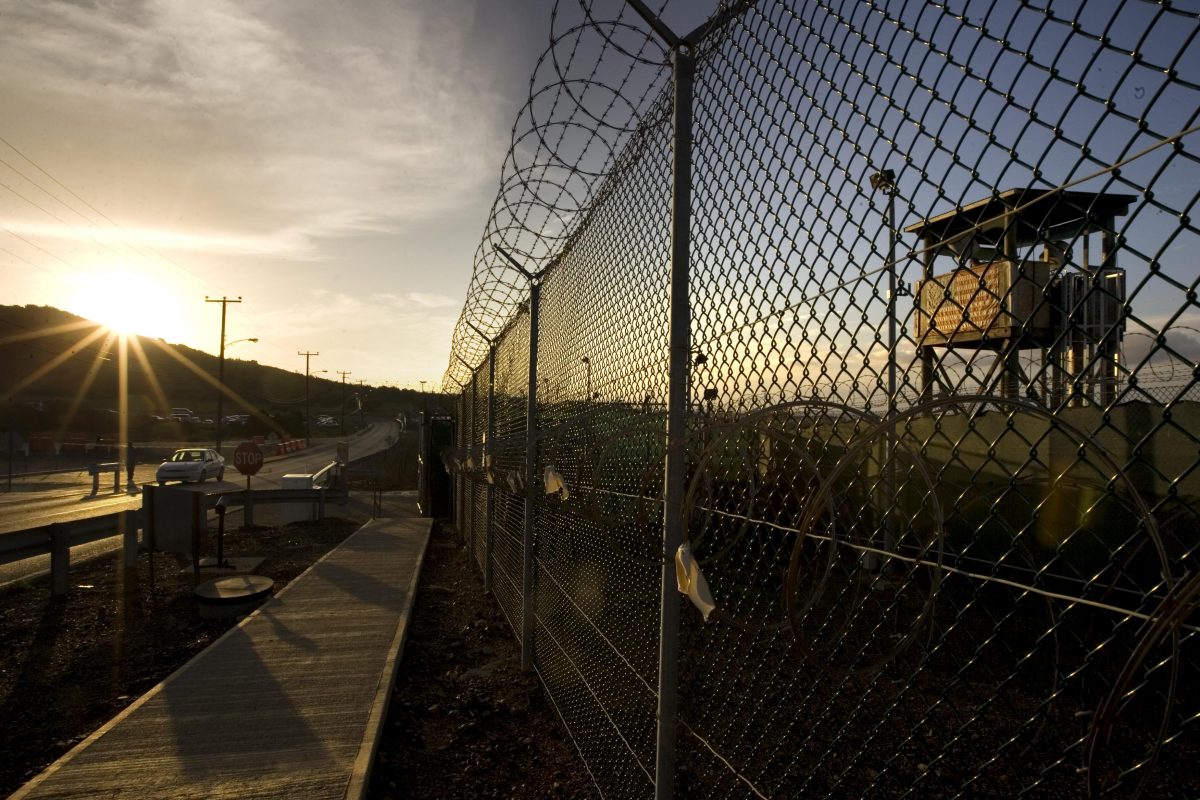 "Those operations are continuing given that a number of the remaining individuals at the detention facility are being prosecuted in military commissions, while others must be detained to protect against continuing, significant threats to the security of the United States, as determined by periodic reviews. Given that some of the current detainee population represent the most difficult and dangerous cases from among those historically detained at the facility, there is a significant reason for concern regarding their reengagement in hostilities should they have the opportunity," he added.
State Department spokesman Robert Palladino said in February that Guantanamo Bay could be used to hold people who fought or supported the ISIS terror group if the people couldn't be repatriated.
Stars & Stripes reported in February that facilities at Guantanamo Bay are deteriorating and that top officials, including Ring, were seeking hundreds of millions of dollars for construction projects.
"I'm trying to take care of my troopers, and I'm going to need some money to do that," Ring told the outlet in late 2018.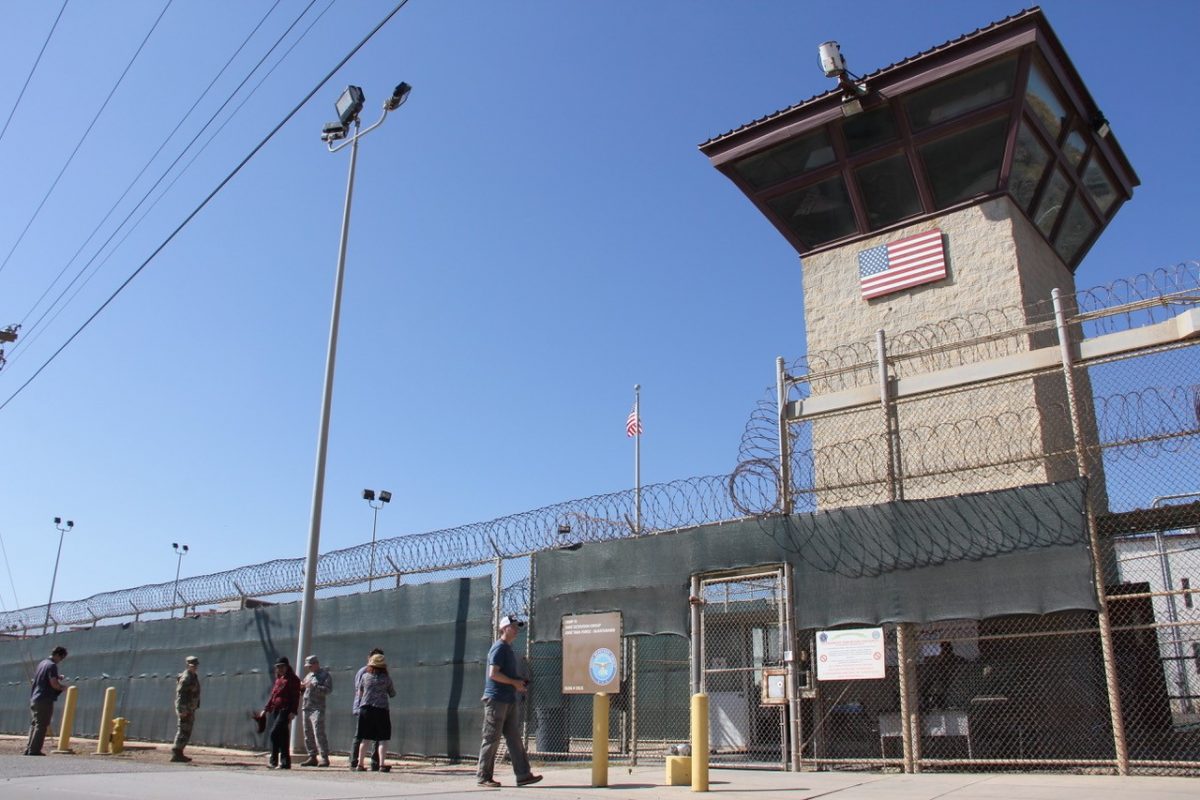 "When you go from [preparing to close] to opening for 25 years, there's a little bit of investment that's required so that my troopers have a safe place to sleep and a comfortable place to work. We owe it to the troopers who come down here, who volunteer to put on the cloth of their country in a time of war," Ring said.
Congress approved several projects in recent years, including a $115 million project to build permanent barracks and a $12.4 million dining facility for troops working in the prison.
Ring said a raft of other projects needed funding, including the secretive Camp 7, where the "highest value" detainees are kept, such as five men accused of plotting or supporting the 9/11 attacks.
"Camp 7 tells its own story—if you can see it," he said. "I mean, it's getting pretty serious."
From NTD News