American stand-up comedian Heather McDonald suffered a fractured skull over the weekend after she collapsed on stage during a performance.
The 51-year-old California native best known for her appearances on "E!" said in a video posted on Instagram that she passed out soon after starting one of her performances.
"So I'm in the emergency room … I look weird. I'm so so so so sorry," the comedian said in the video from a hospital bed. "I passed out on stage—I got up, did one joke and I felt so dizzy."
"You can see my eye, I fell on my eye," she went on to say, pointing to her eye which appeared to be bruised and swollen. "I cannot believe this happened … I feel so terrible that they had to tell everyone to leave and then cancel the second show."
McDonald noted she had never fainted before in her life and medical professionals at the hospital weren't immediately able to detect the cause.
According to TMZ, which first reported the news, she fell hard in the middle of her performance at the sold-out show in Tempe, Arizona, while telling a joke about COVID-19.
"I'm vaxxed, double vaxxed, boosted and flu shot and single shot and haven't gotten COVID-19 and Jesus loves me most," she told the audience just moments before collapsing.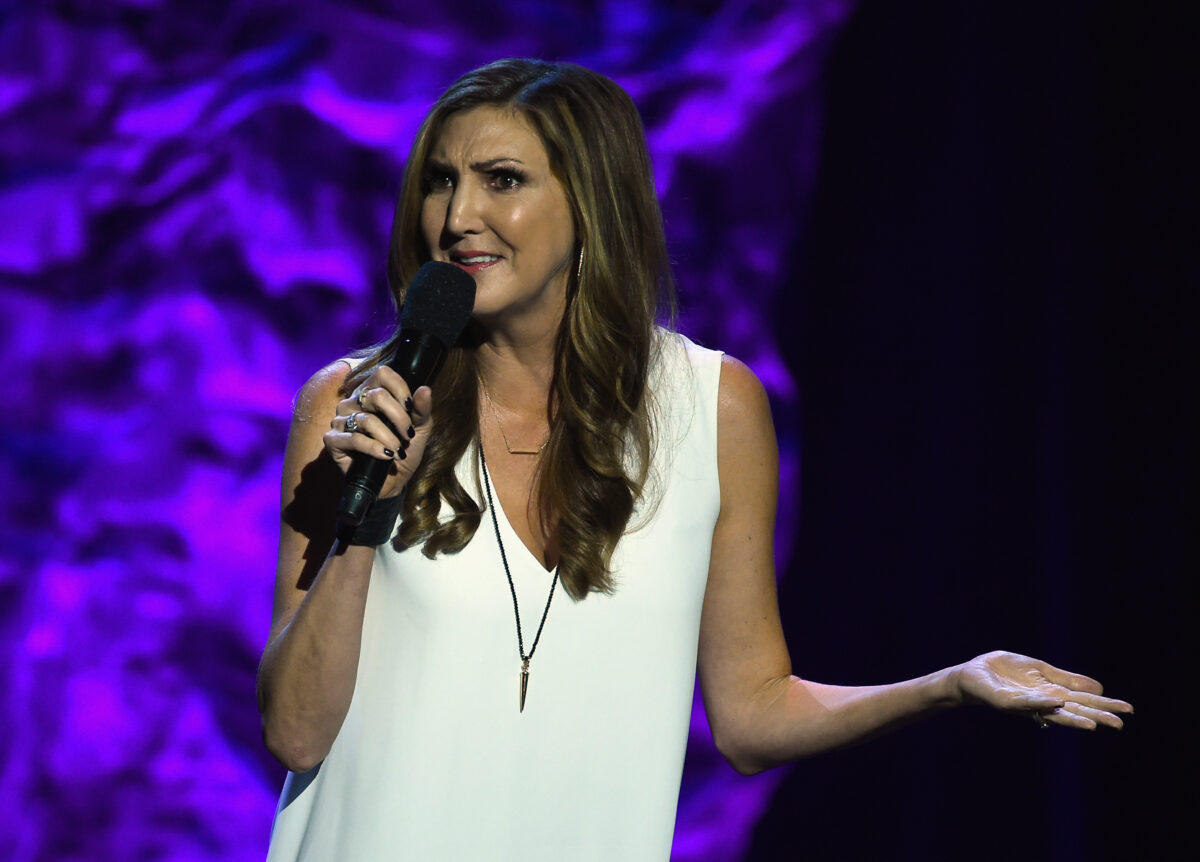 At first, spectators in the audience thought the fall was part of her act, but they quickly realized it was a medical emergency after an EMT nurse, who was among the audience members, rushed up on stage to provide first aid before paramedics arrived to transfer her to a hospital.
The star's representatives told Phoenix NBC that her collapse may have been "because of dehydration."
McDonald reportedly told TMZ that she never caught COVID-19 before and is fully vaccinated and boosted. She has promised to return to the Tempe venue to finish the gigs she was due to perform.
"Tempe, I will be back … I've never, ever fainted in my life," she concluded in the video.
From NTD News