A New York Times columnist said that one year ago he visited the "cavernous Manhattan mansion" of Jeffrey Epstein for a conversation with the disgraced multi-millionaire, who was found dead in a jail cell over the weekend.
"The overriding impression I took away from our roughly 90-minute conversation was that Mr. Epstein knew an astonishing number of rich, famous and powerful people, and had photos to prove it," James B. Stewart wrote for the Times.
Stewart said that Epstein, 66, "also claimed to know a great deal about these people, some of it potentially damaging or embarrassing, including details about their supposed sexual proclivities and recreational drug use."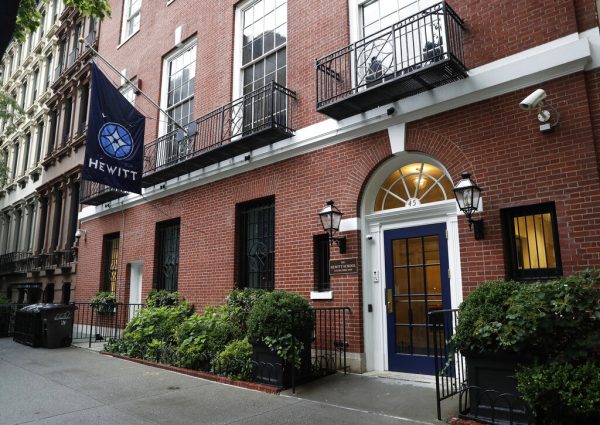 When Stewart learned about the death of the disgraced financier, who was accused of child sex trafficking, one of his first thoughts, according to him "was that many prominent men and at least a few women must be breathing sighs of relief that whatever Mr. Epstein knew, he has taken it with him."
In their conversation, Epstein didn't try to cover up his scandalous past. He pleaded guilty to state charges of soliciting prostitution from underage girls and was a registered sex offender.
He noted that Epstein, however, appeared to be "unapologetic" and added that his status as a high-profile sex offender "was what made so many people willing to confide in him."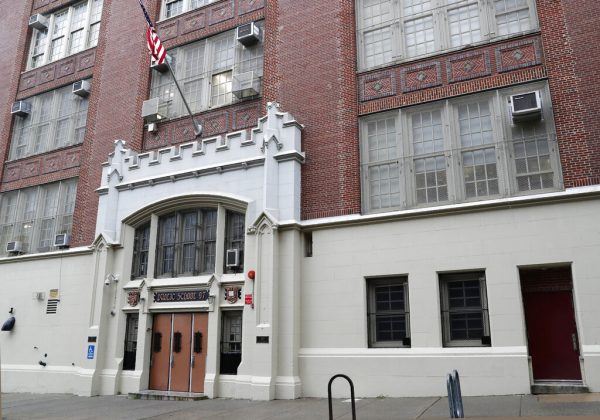 "Everyone, he suggested, has secrets and, he added, compared with his own, they seemed innocuous," he said.
Meanwhile, in the interview, Epstein was "at ease discussing his interest in young women," adding that "criminalizing sex with teenage girls was a cultural aberration and that at times in history it was perfectly acceptable."
Stewart said he noticed pictures inside of Epstein's mansion office.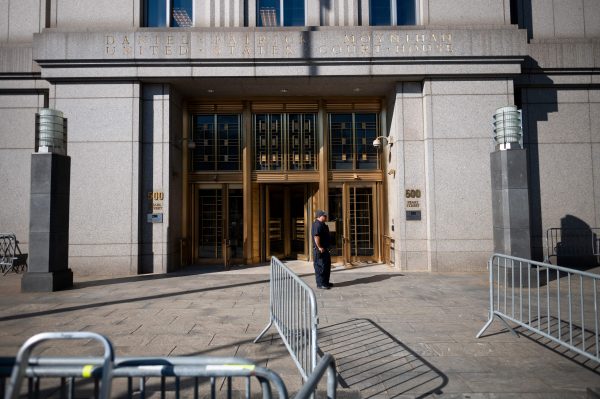 "I noticed one of Mr. Epstein with former President Bill Clinton, and another of him with the director Woody Allen," wrote Stewart. "Displaying photos of celebrities who had been caught up in sex scandals of their own also struck me as odd."
Focus on Co-Conspirators
Two days after the wealthy financier's death in the New York jail where he was awaiting trial on sex-trafficking charges, Attorney General William Barr warned on Monday that "any co-conspirators should not rest easy."
"Let me assure you that this case will continue on against anyone who was complicit," Barr said at a law enforcement conference in New Orleans. "The victims deserve justice, and they will get it."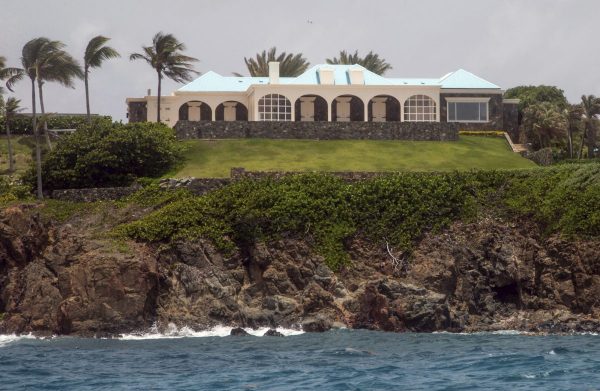 Authorities are most likely turning their attention to the team of recruiters and employees who, according to police reports, knew about Epstein's penchant for underage girls and lined up victims for him. The Associated Press reviewed hundreds of pages of police reports, FBI records and court documents that show Epstein relied on an entire staff of associates to arrange massages that led to sex acts.
If any Epstein assistants hoped to avoid charges by testifying against him, that expectation has been upended by his suicide.
Epstein's former girlfriend, British socialite Ghislaine Maxwell, was described in a 2017 lawsuit as the "highest-ranking employee" of Epstein's alleged sex-trafficking enterprise. She oversaw and trained recruiters, developed recruiting plans and helped conceal the activity from law enforcement, the lawsuit said.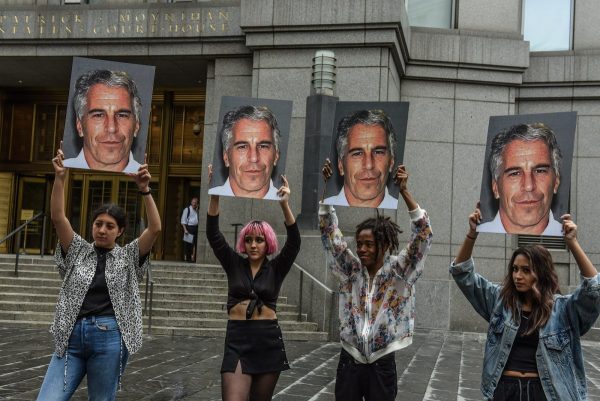 Representatives of Maxwell have not responded to requests for comment. In sworn statements, she has denied any wrongdoing.
The Associated Press contributed to this report.