Columbia University in New York canceled two days of classes and is planning to shift to remote classes after someone at the school was exposed to the new coronavirus.
Classes are canceled March 9 and 10, Columbia President Lee Bollinger wrote in a letter to students, staff, and teachers.
"This suspension of activities will allow us to prepare to shift to remote classes for the remainder of the week," he wrote. Remote instruction will start on March 11 and continue until the start of Spring Break on March 13.
"I want to emphasize that the individual who has been quarantined has not been diagnosed at this point with the virus," he said. "This action is intended to prevent the virus from spreading."

People who come into contact with suspected or confirmed cases of the new virus are being asked by health officials across the nation to isolate themselves at home and stay on the alert for symptoms of the virus. COVID-19 has symptoms similar to the flu, including fever, cough, and shortness of breath, but the virus spreads faster than the flu and kills a higher percentage of patients, based on available data.
The decision to suspend classes doesn't affect non-classroom activities such as research, Bollinger said. But two school officials said in an update to students and others earlier on March 8 that the university is strongly discouraging events that aren't essential of more than 25 people on all Columbia campuses.
"Campus fitness facilities will remain open for individual use, though group fitness classes will not take place, and there will be increased cleaning of equipment and locker rooms," Suzanne Goldberg, executive vice president for university life, and David Greenberg, another executive vice president, wrote.
The university has over 33,000 students and 4,300 faculty. Barnard College, which is closely associated with Columbia and announced similar precautions because of the possible exposure to COVID-19 at Columbia, has over 2,600 students and around 250 faculty.
The Epoch Times previously reported on the Columbia University Chinese Students and Scholars Association's connection to Chinese spying operations and pressure on the school's faculty to suppress academic freedom.
New York Gov. Andrew Cuomo declared a state of emergency over the weekend as the number of cases climbed above 100 in the state, with many linked to a cluster in Westchester County. A lawyer who lives in New Rochelle and works in the borough of Manhattan in New York City tested positive for the virus earlier this month. Authorities have since found a number of cases linked to the man, including his family, his rabbi, and his friend's family.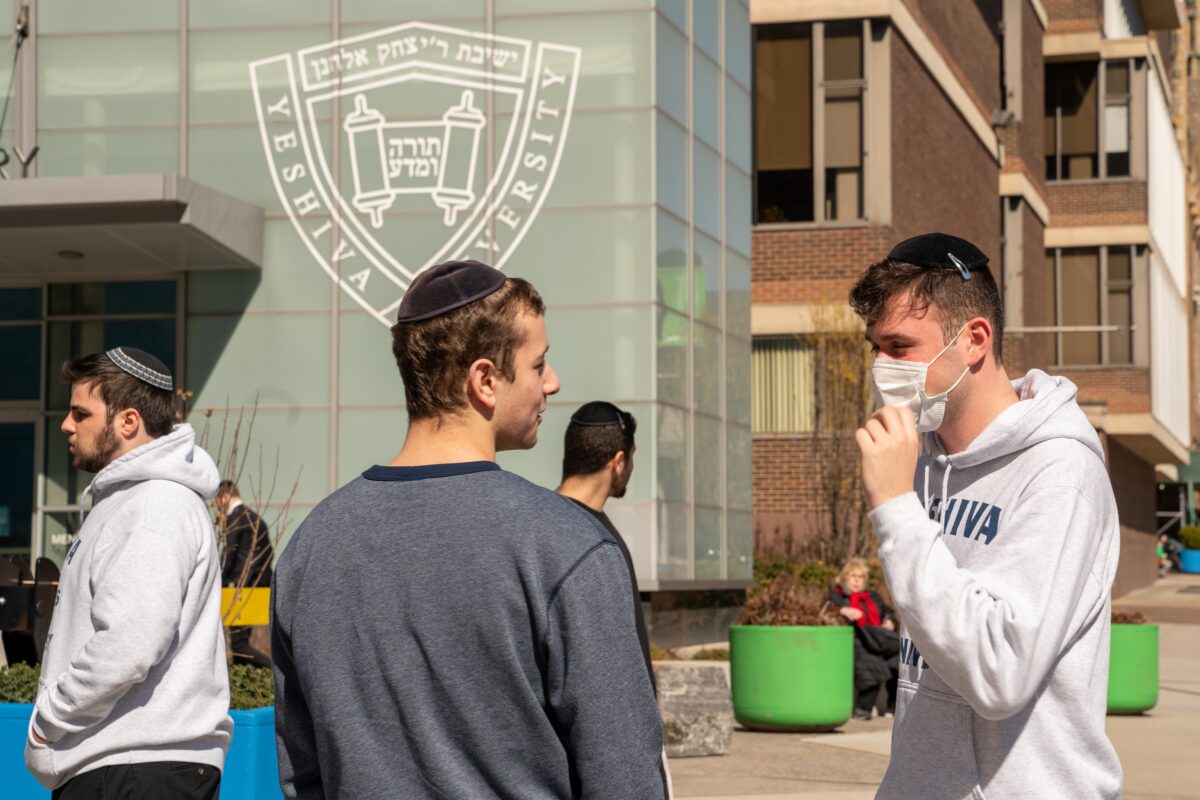 Administrators in a town in the country said on March 8 that a middle school teacher tested positive for the virus, prompting the canceling of classes at all schools there until March 18 "for continued cleaning, progress monitoring, and social-distancing."
Scarsdale officials said they were following the recommendation of Westchester County Health Commissioner Dr. Sherlita Amler.
Other schools linked to cases in New York were closed, including SAR High School in New York City's Bronx borough and all the schools in the Hastings-on-Hudson Union Free School District and Mount Vernon City School District in Westchester. Some reopened on March 9.
The new virus emerged in China late last year and has spread to dozens of countries around the world. The virus has no known vaccine or proven treatment.
Experts say ways to avoid contracting the illness include frequently washing hands, avoiding sick people, and regularly cleaning objects and surfaces at places like work and school.