A Colorado businessman has filed a class-action lawsuit against the state to block it from distributing pandemic relief funds based on the color of an applicant's skin.
The civil rights lawsuit, Collins v. Meyers, was filed on Oct. 7 in the U.S. District Court for the District of Colorado. The defendant, Patrick Meyers, is being sued in his official capacity as executive director of the Colorado Office of Economic Development and International Trade.
Resort Meeting Source, the event-planning business of plaintiff Stephen E. Collins, sustained revenue losses that can be attributed to the COVID-19 pandemic, according to Pacific Legal Foundation (PLF), a Sacramento, California-based national public interest law firm representing him. PLF describes itself as defending "Americans threatened by government overreach and abuse."
The business, which is also listed as a plaintiff, has had major events canceled in the past 18 months because of the pandemic. In 2020, Resort Meeting Source had a large event in Snowbird Resort in Utah canceled, and in 2021, the pandemic led to the cancellation of another large event at Hilton Penn's Landing in Philadelphia. Between the two events, Resort Meeting Source recorded revenue losses of about $26,000.
Collins sought a grant from the state's Disproportionately Impacted Business Grant program, which was created to help small businesses, but PLF argues that Collins is less likely to obtain that relief because the program establishes a preference for minority-owned businesses and he's white.
"Colorado cannot use racial preferences to grant COVID-19 relief," PLF attorney Wen Fa said.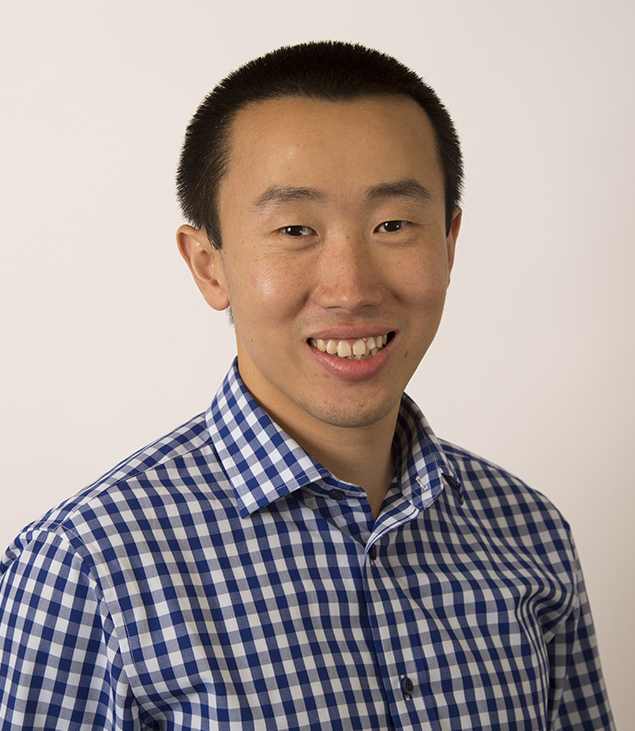 "Equality before the law is a vital part of the Constitution, and discriminating against individuals based on arbitrary classifications like race is always wrong. We're not challenging that the program gives relief and grants to small businesses. We're challenging the fact that the program provides for a minority-owned business preference in doing so."
Fa told The Epoch Times in an interview that grants in the range of $1,500 to $10,000 each will be handed out for a total of $1.7 million, pursuant to the state law known as SB 21-001.
Colorado Gov. Jared Polis, a Democrat, signed SB 21-001 into law on Jan. 21.
A minority-owned business is defined by the law as "a business that is at least [51] percent, owned, operated, and controlled by an individual who is a member of a minority group, including an individual who is African American, Hispanic American, or Asian American," according to the legal complaint.
Applications for grants were submitted through a third-party administrator, the Colorado Enterprise Fund, from Sept. 17 to Oct. 3. The recipients are expected to be announced on Oct. 18 and the grants are expected to be distributed the following week.
The program is "troubling," according to Fa.
"You're putting small business owners that have been impacted by COVID to the back of the line just because of the race of their owner, which is a very arbitrary metric," he said.
"Colorado could very well implement this program in a way that does not discriminate on the basis of race and does not separate businesses out by whether they're minority-owned or not."
The "racially discriminatory program" violates the equal protection clause of the 14th Amendment to the United States Constitution, Fa said.
"We're seeking a temporary restraining order, because the grant winners will be announced on Oct. 18," he said.
"We're simply asking Colorado" to administer the program "in a race-neutral manner."
Fa said he's upbeat about his client's chances in court.
"I think the Constitution is very clear that the government is prohibited from discriminating on the basis of race," he said. "The government should view us as individuals and not as members of a racial group. And the only reason that Mr. Collins and his business are put at a disadvantage is because of his race. And we think that's wrong. And we want to vindicate the rights of all individuals to equality before the law."
The Colorado Office of Economic Development and International Trade didn't respond to a request for comment by press time.