The man suspected of killing 10 people at a King Soopers grocery store in Boulder, Colorado, on March 22 made his first court appearance on March 25.
Ahmad Al Aliwi Alissa, 21, is dealing with mental issues, defense lawyer Kathryn Herold told Boulder District Court Judge Thomas Mulvahill.
"Our position is that we cannot do anything until we are able to fully assess Mr. Alissa's mental illness," she said.
The nature of the illness wasn't disclosed.
Alissa waived his right to a preliminary hearing within 35 days to accommodate the time it will take the government to put together discovery, given that the probe is ongoing and the data "is going to be voluminous," the lawyer said.
Boulder County District Attorney Michael Dougherty said prosecutors didn't object and that the crime scene has not yet been fully processed. Prosecutors plan to file additional charges in the next couple of weeks.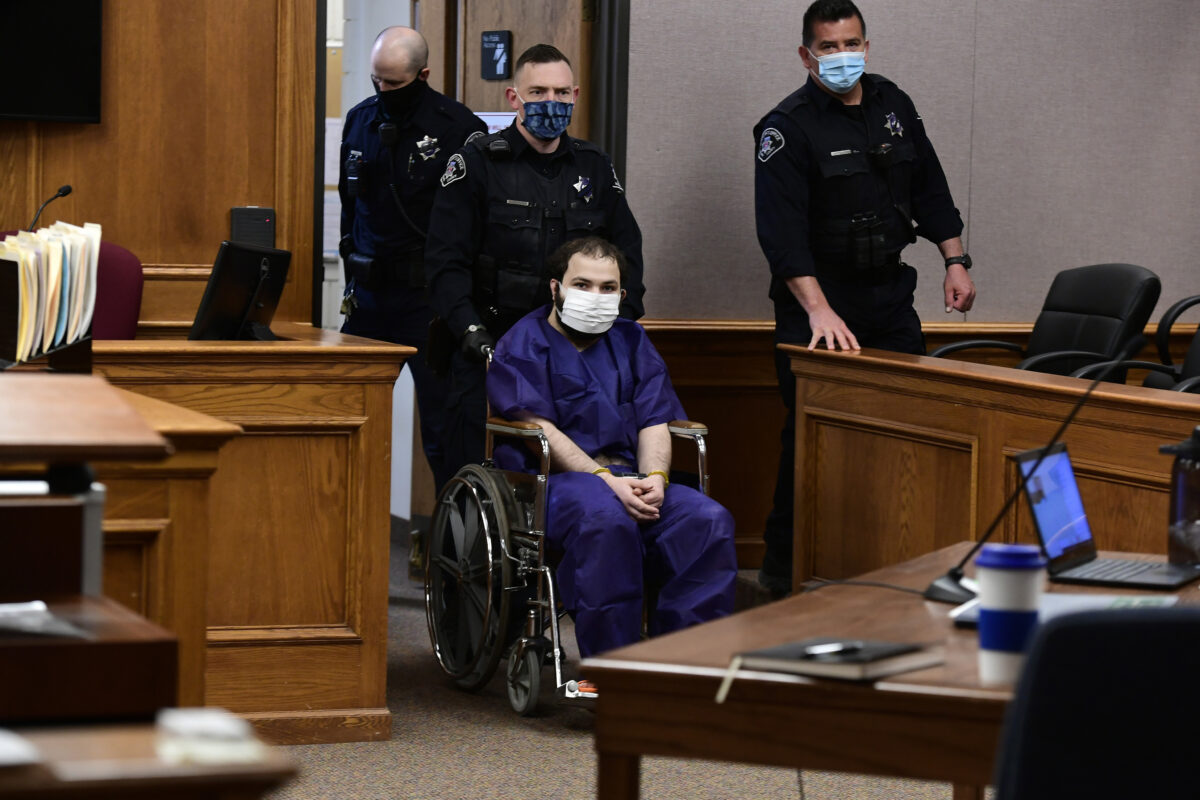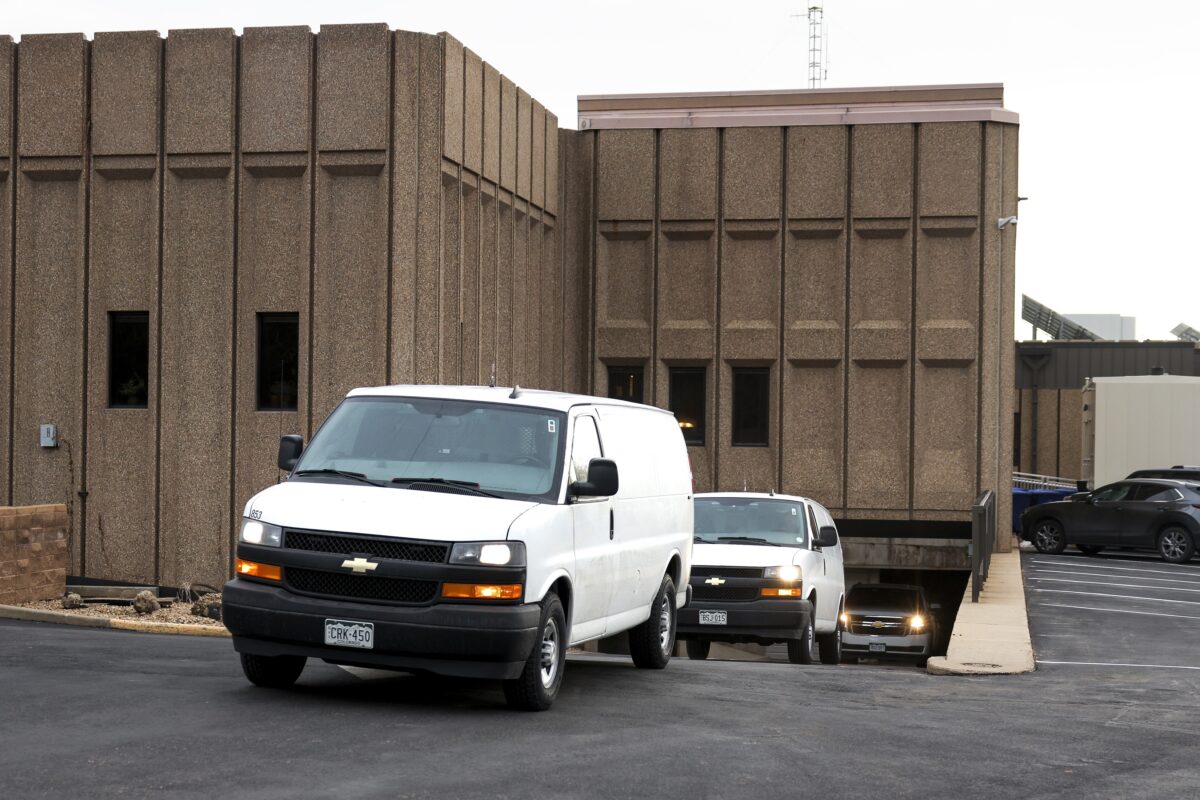 Alissa is accused of gunning down a police officer and nine others in a shooting spree at approximately 2:40 p.m. at King Soopers on Table Mesa Drive. Three of the dead were grocery store workers.
Alissa exchanged fire with law enforcement but ultimately surrendered after removing all of his clothing except for a pair of shorts. When he was arrested, he had blood on his right thigh.
Authorities later found a firearm that appeared to match the Ruger AR-556 pistol the suspect bought six days before the shooting.
Alissa was treated for his injuries at a hospital before being moved to prison. The former high school wrestler was rolled into the courtroom on March 25 in a wheelchair, wearing a surgical mask to comply with COVID-19 rules.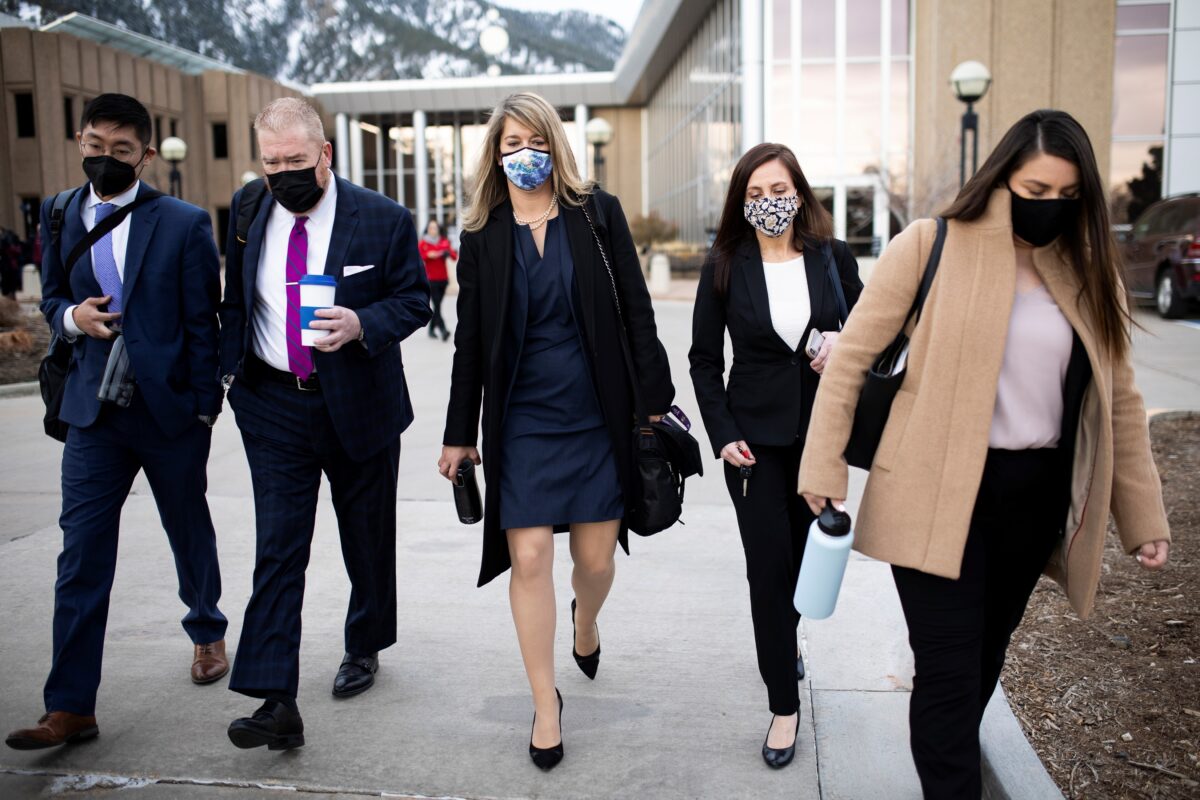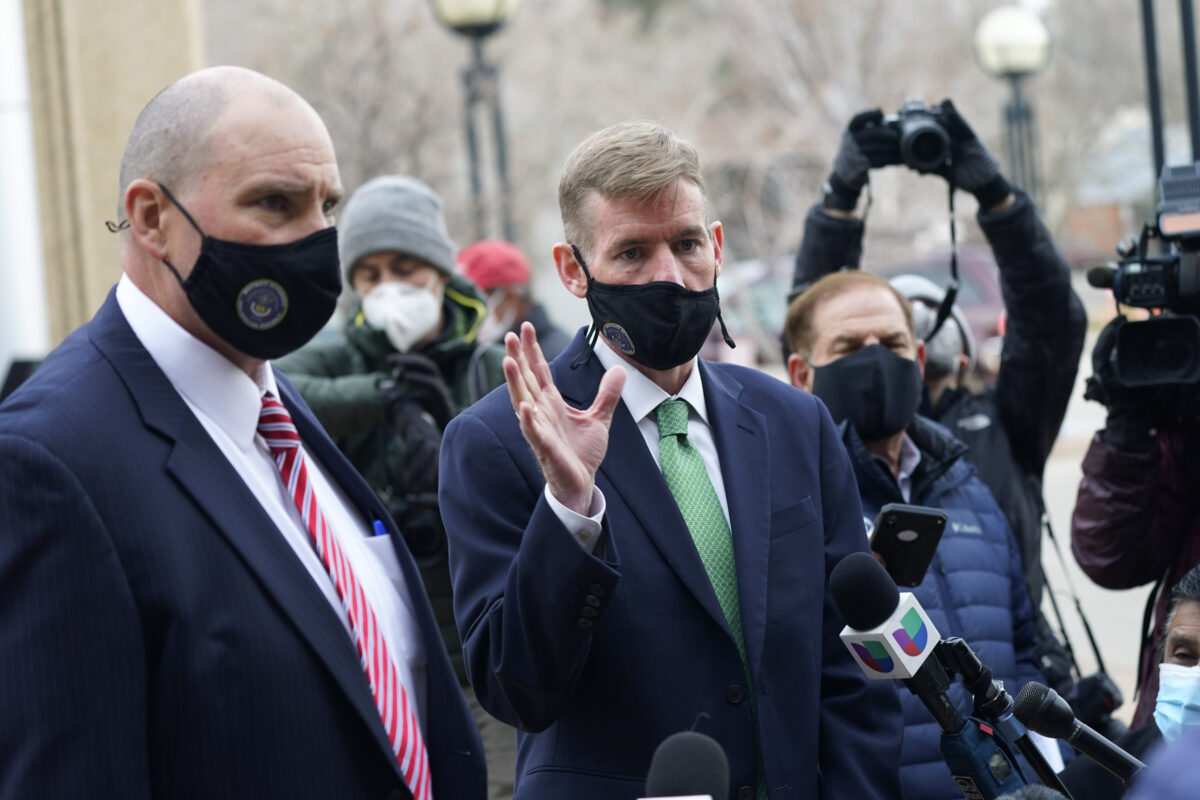 Alissa will be held without bail until the next hearing, the judge said. Defense and prosecution were set to meet in two or three months regarding the next court date.
"I want to make sure that the defense has ample opportunity to prepare to move forward," he said after prosecutors objected to the length of time.
District Attorney Michael Doherty said Alissa has the right to a fair trial. He's confident 12 people can be found who will be fair and open-minded while serving as jurors.
Any homicide case takes at least a year to complete, he warned members of the public who are expecting an expeditious trial.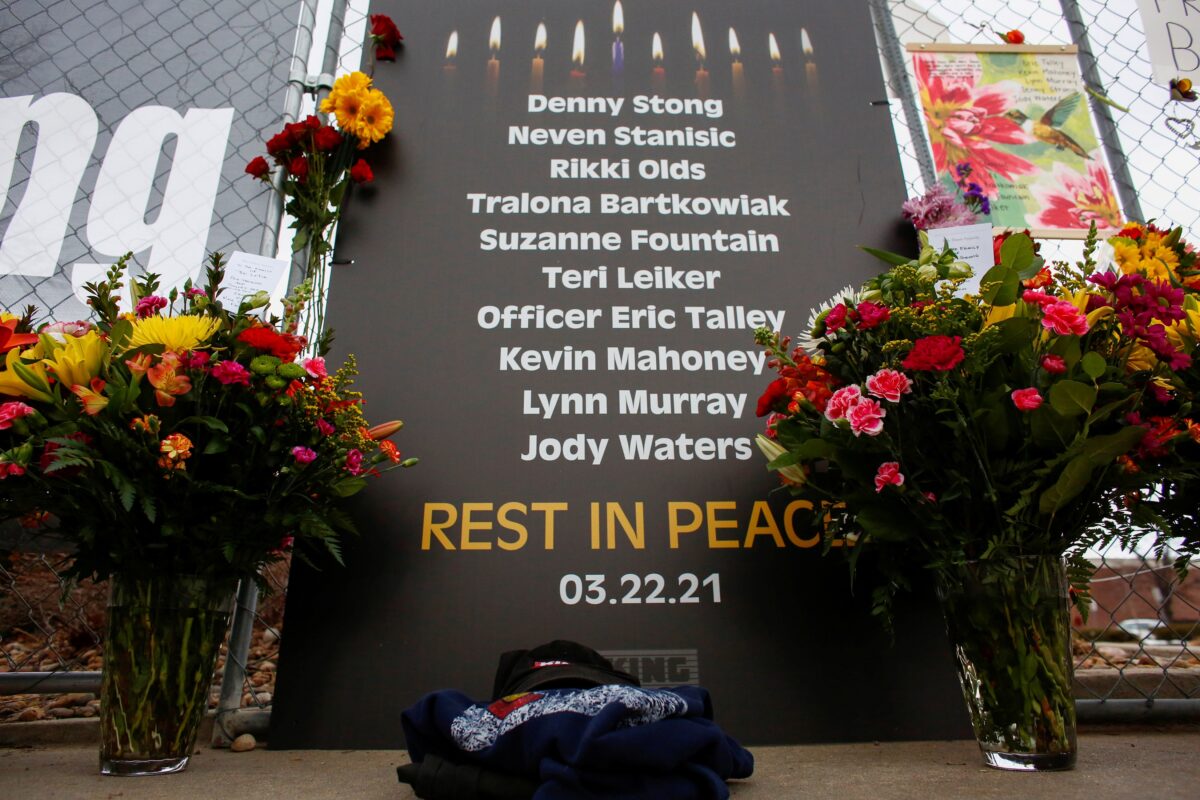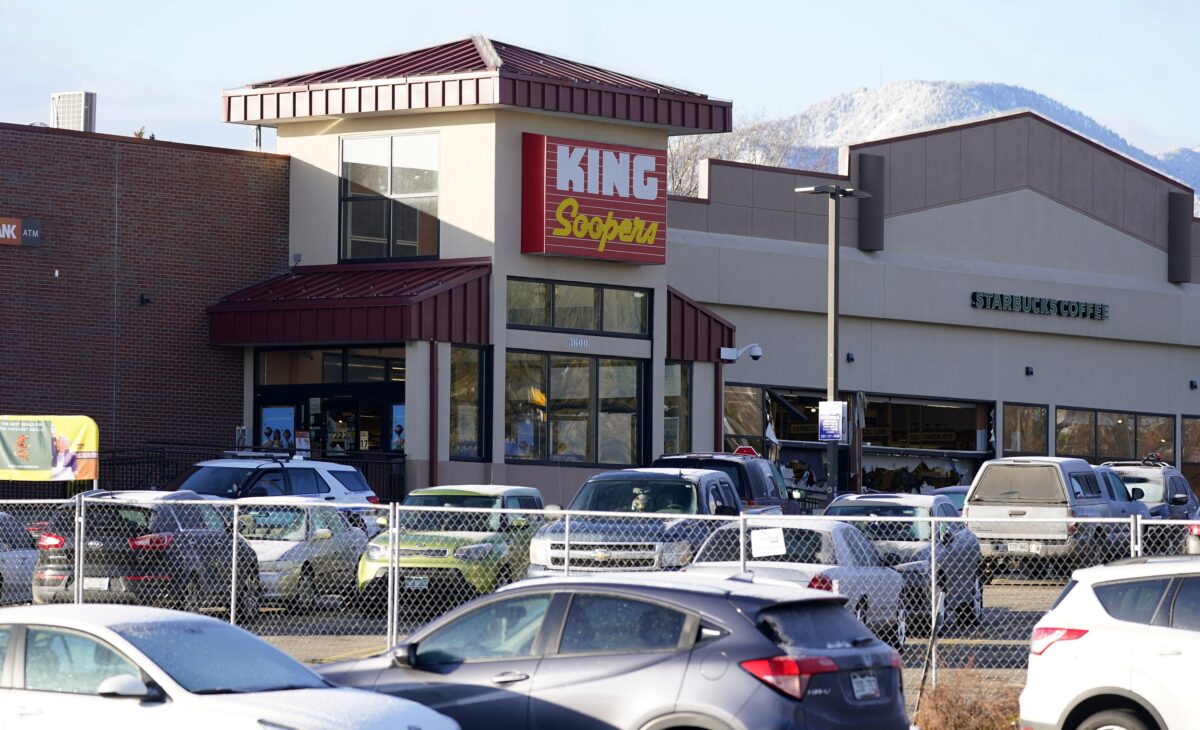 Doherty said the prosecution will wait to see whether the defense attempts to say Alissa is mentally unfit to stand trial. He wasn't sure if the defendant is on suicide watch in jail.
Relatives have told news outlets that Alissa suffered from mental illness, including the false belief that certain people were pursuing him.
The victims were identified as Boulder police officer Eric Talley, 51; King Soopers employees Denny Stong, 20; Rikki Olds, 25; and Teri Leiker, 51; along with Neven Stanisic, 23; Tralona Bartkowiak, 49; Suzanne Fountain, 59; Kevin Mahoney, 61; Lynn Murray, 62; and Jodi Waters, 65.
In a press conference on March 24, Olds' uncle Robert Olds declined to talk about the suspect. He remembered his niece as the "light of our family."
"When Rikki showed up at the house, we never knew what color hair was going to be, we never knew what new tattoo she may have. But that was Rikki and Rikki lived life on Rikki's terms, not anybody else's terms," he said. "And her life was cut short, unfortunately, by the events the other day. Saddened that she didn't get to experience motherhood. She didn't get to experience marriage, she didn't get to—she was 25 years old—she didn't get to experience a lot of the stuff that we get to experience in life. And I'm saddened for her and I'm saddened for all the rest of the victims."