Officer Steven Beare, of the Littleton Police Department in Colorado, went missing on Friday (June 16) while attempting to climb Mount Elbrus, Russia's highest peak.
He was confirmed alive on June 17 when he attempted to call from the mountain. "His exact location was unknown due to a severe blizzard on the mountain," stated the Colorado Police Officers Foundation.
On Sunday, a search party of eight was dispatched by the Elbrus high mountain search and rescue team, according to Russian state press agency TASS, but the effort was put on hold due to adverse weather, Beare's wife, Olivia, told KDVR.
She and Steven's friends have put together a private search party, including two helicopters.
Beare planned to climb the 18,510-foot mountain alone, starting on Wednesday (June 14) and returning by Friday.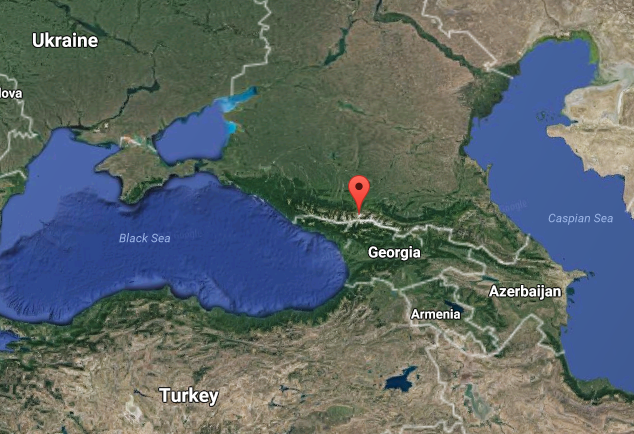 But a sudden storm thwarted his plan, his wife said.
Beare is an experienced mountain climber and planned to summit the highest peaks of all seven continents. He already climbed Kilimanjaro in Africa.
He and Olivia, who is 11 weeks pregnant, have a 20-month-old son.
"I just picture him walking out of the storm into clear skies, I don't know if it will happen," she told Denver 7.
The Colorado Police Officers Foundation are accepting donations for the private rescue mission on its website.