A pipeline that provides gasoline to the southern United States was shut down Thursday, Aug. 31 amid concerns over Harvey's effect on its facilities in Louisiana.
Georgia-based Colonial Pipeline said in a statement that the pipeline will be shut off on Thursday. It had already shut down its other main line, which transports other types of fuel.
Refinery outages triggered the pipeline shutdown.
The pipeline provides about 40 percent of the South's gasoline, connecting to Atlanta, Nashville, Charlotte, Greensboro, Raleigh-Durham, Dulles, and the Baltimore-Washington airports.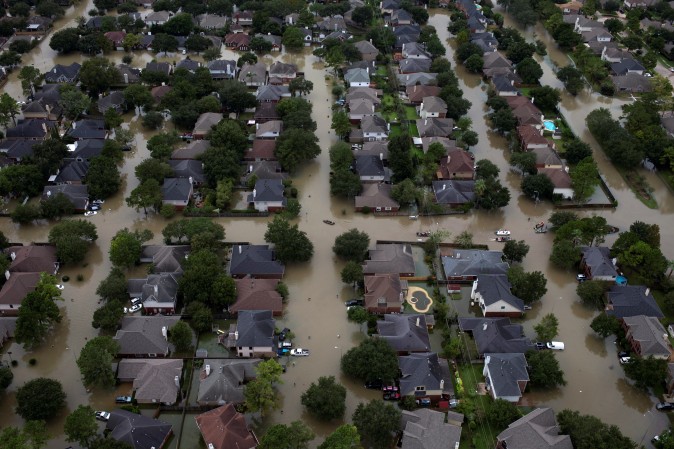 About half of the company's 26 refineries that supply its pipeline are located between Houston and Lake Charles, Louisiana.
"Once Colonial is able to ensure that its facilities are safe to operate and refiners in Lake Charles and points east have the ability to move product to Colonial, our system will resume operations," the operator said. It estimates being able to return to service from Houston on Sunday.
Parts of Colonial Pipeline were shut down for several days during Hurricanes Katrina and Rita in 2005.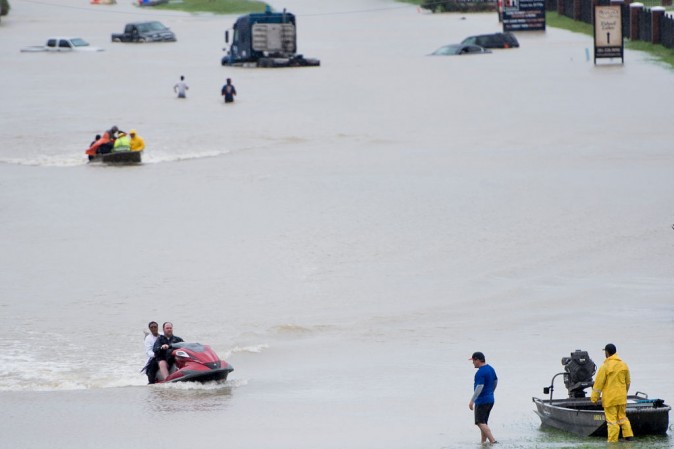 Colonial, by volume, is the largest pipeline operator in the United States, delivering more than 100 million gallons of fuel and gas each day.
Some experts said that the shutdown might spike gas prices.
Colonial, however, notes on its website that it is one part of the fuel delivery system. "There are multiple means of supplying the market to mitigate concerns with supply, including other pipelines, trucks, and barges."
According to AAA, nationwide gas prices have climbed by about 3 percent in the last week to $2.40 for a gallon of regular.
Josh Carrasco, a spokesman for AAA AutoClub Group, told NBC that gas prices for Labor Day will be the highest since 2014.
"At this point, we're at a wait-and-see situation to see how much damage is done to those refineries in the Gulf Coast area," Carrasco said. "And then we'll have more clarity down the road."
Harvey made landfall in southern Texas as a Category 4 hurricane the night of Aug. 25 and dumped a huge amount of rain—more than 50 inches in some parts—triggering widespread flooding in Houston and other areas. Louisiana was also hit by the storm, albeit not as hard. Overall, 32,000 people have been sent to shelters, and over 30 people have been confirmed dead.