"Arrest me" is what a blood-soaked Virginia college student reportedly told officers after she allegedly stabbed her another university student to death.
Luisa Ines Tudela Harris Cutting, 21, of Jeffersonton, Virginia, was arrested and charged with second-degree murder in the death of fellow Radford University student Alexa Cannon.
Cutting is now being held in jail and is slated to appear in Radford General District Court, reported the Roanoke Times.
The young woman was found with a butcher knife in her mouth, and was declared dead at the scene, according to a search warrant.

由 New York Post 发布于 2019年1月25日周五
Police responded to a 911 call at around 7:45 on Jan. 24, and during the call, a dispatcher said she heard someone shouting and making reference to a knife, the Times reported.
A news release from police said officers were called to the 1200 block of Clement Street, the Times reported.
When police knocked, they were met by a woman who was apparently covered in blood.
Homicide Investigation in RadfordOn January 24, 2019 at 7:45 a.m. the Radford City Police Department was dispatched to…
She turned around and put her hands behind her back.
"Arrest me," she told them, according to a warrant.
The woman told them: "I killed her." Then, an officer looked into the apartment and saw a woman with several stab wounds lying on the floor.
The New York Post reported that Cutting stabbed her Cannon 30 to 40 times. The Post also reported that, according to Cannon's Facebook page, the girls had a close relationship.
"So incredibly proud of my best friend, Luisa Cutting for becoming Latinos Student Alliance's President! I know you're going to be amazing with everything you do! Love you more!!" Cannon wrote on Facebook.
So incredibly proud of my best friend, Luisa Cutting for becoming Latinos Student Alliance's President! I know you're going to be amazing with everything you do! Love you more!!

由 Alexa Cannon 发布于 2018年7月9日周一
"Love you so so much," Cutting said in response.
A motive in the killing is not clear, said police.
Cutting is currently on interim suspension at the university, a spokeswoman told Fox News.
Cutting's social media pages said she was a major in psychology.
Radford University President Brian Hemphill issued a statement, saying, "Without question, this is a difficult day for our campus and our community."
"The days and months to come will also be difficult as we extend our deepest sympathies, as well as our thoughts and prayers, to the family and loved ones of our student," Hemphill said.
He sent out another email on Jan. 25, and stated that "Alexa was pursuing a degree in psychology and was planning to graduate next May."
"She was very involved on campus and was a proud member of several organizations," he wrote. "Like every Highlander, Alexa had a full life ahead of her, a life poised to make a great impact on those she would have encountered, the career she was pursuing and the communities in which she would have lived."
He added: "Please join me in expressing the Radford family's deepest sympathies and lasting condolences to the Cannon family and all of those impacted by Alexa's passing and this inexcusable and heinous act."
Violent Crime in the US
The number of murders and violent crimes committed in the United States dropped slightly in 2017, according to new crime statistics released in September 2018.
"Crime declined nationwide last year, consistent with our earlier analyses of 2017 data in the nation's 30 largest cities," Ames Grawert, senior counsel for the Justice Program at the Brennan Center for Justice in New York, told the Washington Times.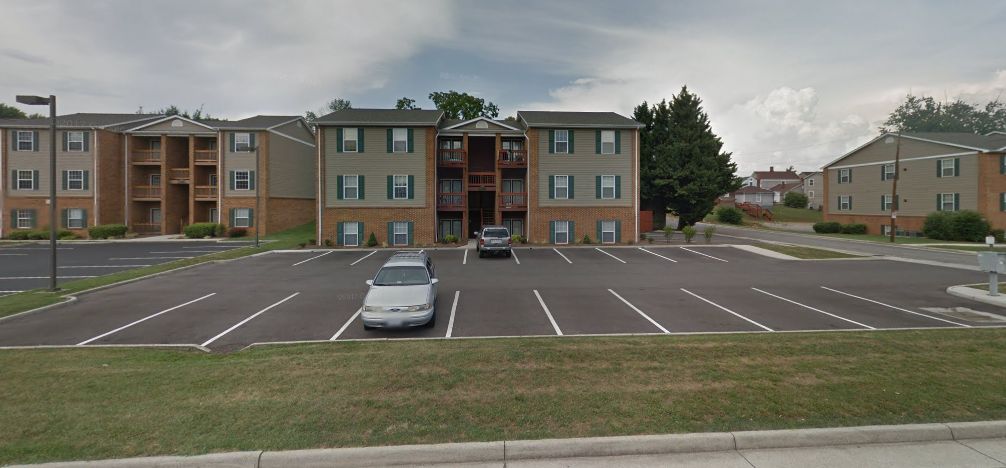 "That's the good news. The bad news is that even while crime is falling, the number of Americans incarcerated remains near-record highs. Now is the time to address the problem."
The number of cases of manslaughter and murder dropped 0.7 percent in 2017 from the prior year, the report said.
Rapes rose by 3 percent and aggravated assault rose by 1 percent, but overall violent crimes dropped 0.2 percent, the report added.