Former San Francisco 49ers quarterback Colin Kaepernick is filing a complaint against NFL team owners.
Kaepernick is an unsigned free agent this year after he started the trend of NFL players protesting during the national anthem.
Bleacher Report's Mike Freeman tweeted Sunday that Kaepernick might issue a statement later.
ABC News later reported that Kaepernick has filed the grievance. He's not going through the NFL Players Association, and instead enlisted criminal defense attorney Mark Geragos to represent him.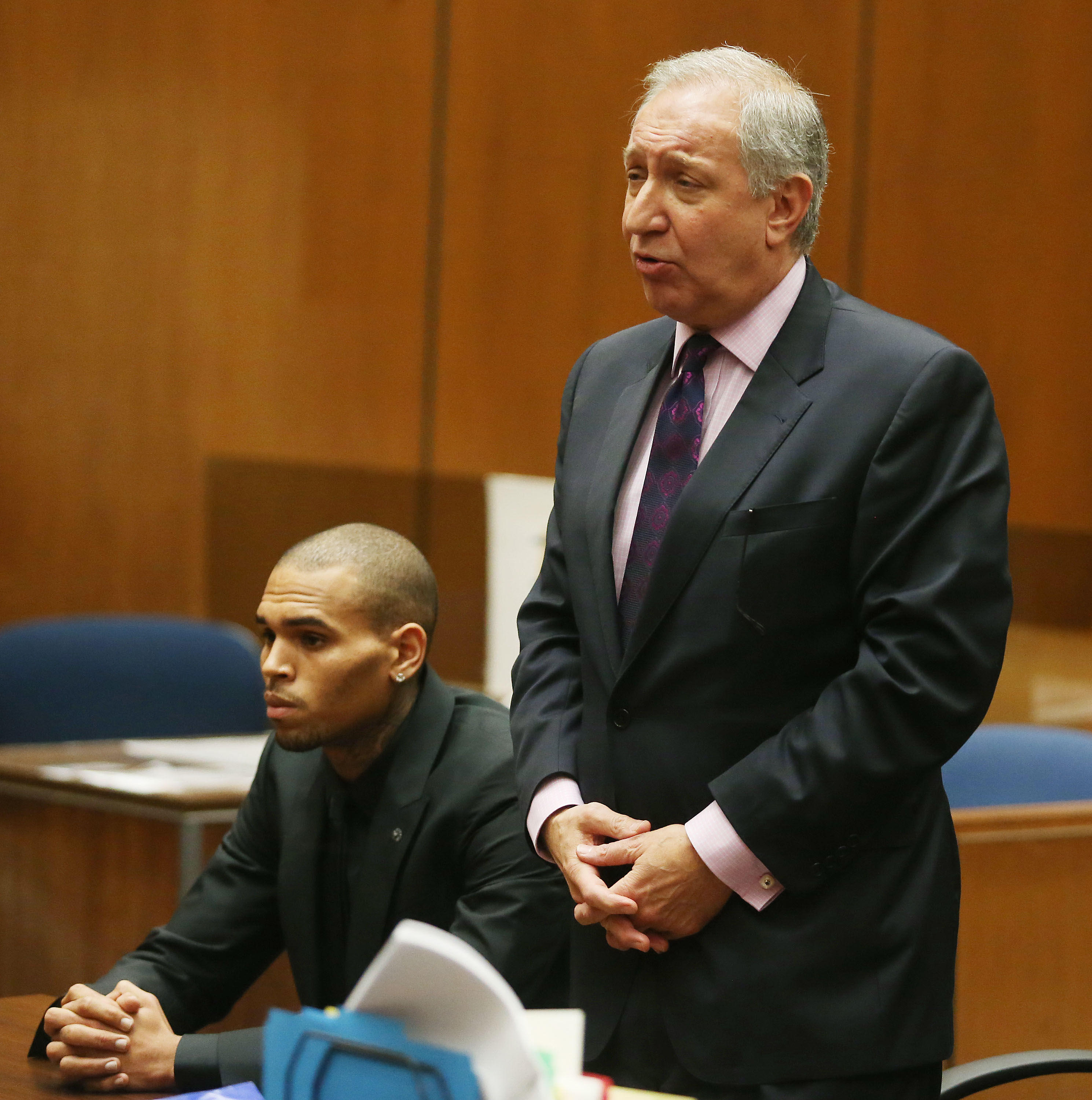 Michael Jackson, Gary Condit, Roger Clinton, Winona Ryder, Nicole Ritchie, and Chris Brown have all been clients of Geragos.
The filing claims that all 32 NFL owners "have colluded to deprive Mr. Kaepernick of employment rights in retaliation" for his protest.
Kaepernick and others claim they're protesting against perceived police brutality and racism in the United States. But many critics have said that the protest shows disrespect to the national anthem and the United States itself.
President Donald Trump weighed in on the matter last month, and last week he spoke to Fox News about it.
"I watched Colin Kaepernick and I thought it was terrible. And then it got bigger and bigger and started mushrooming," Trump said.
"And frankly, the NFL should have suspended him for one game and he would have never done it gain," he added. "They could have then suspended him for two games and they could have suspended him again if he did it a third time for the season, and you would have never had a problem."
Trump also pointed out that TV ratings for NFL games have dropped due to the anthem protests.
Earlier this month, Kaepernick spoke to a CBS Sports reporter in an off-camera interview and said he'd be willing to play for any NFL team. His agent has reportedly been reaching out to every team.