Days after a 3-year-old boy was found sleeping on a porch in New York, a report said that a hotel room where three missing people were staying had a large quantity of cocaine inside.
Investigators told the Buffalo News that 4.4 pounds, or two kilograms, of what is believed to be cocaine was found in a cooler in the Buffalo Niagara International Airport. A second empty cooler was also found, sources said.
Officials are attempting to figure out why Nicole Marie Merced-Plaud, 24, and Miguel Anthony Valentin-Colon, 31, who are the missing parents of the 3-year-old, were in Buffalo. The couple, who are from Florida, were with their friend Dhamyl Mirella Roman-Audiffred, 29, who also went missing.
Family members of the missing trio believe their bodies were found in a burned-out vehicle behind a storage facility in Buffalo. Police said that it could take several weeks to identify the remains.
"I can't stress enough the vehicle was completely incinerated and the contents were nothing but ashes," said Buffalo Police Capt. Jeff Rinaldo, according to the report.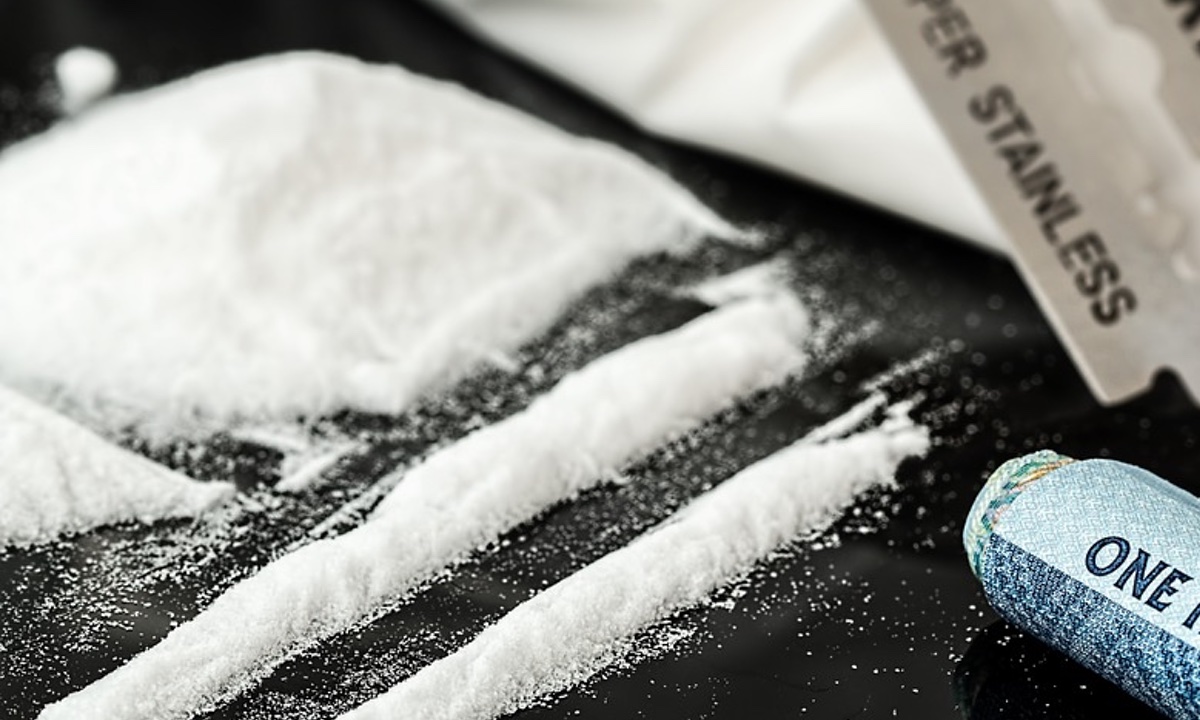 On Sept. 19, the Buffalo Police released a video that identifies a potential person of interest in the case.
The video shows two people walking away from a ball of fire in the distance. Another clip shows the boy holding hands with one of the suspects seen walking away.
Before the remains were found, a 3-year-old boy identified as Noelvin, was found sleeping about a mile away on a porch, according to local reports.
The local woman who discovered the boy, Lois Augsburger, said that the boy kept telling her: "The car's on fire," WKBW reported.
Augsburger said the child was sleeping in a box that she places on her porch for cats.
Last week, Buffalo Police spokesman Jeff Rinaldo said officials are now "exploring the possibility" that the two incidents are related.
The 3-year-old was placed with child welfare officials and is said to be in "good spirits," Rinaldo said.
Discovery
"I come out the door and I open this up and I just happened to look down and I see him starting to crawl out,"Augsburger said, reported WIVB. "He was crawling out of the box. He heard me. He must've heard me open the door and he came crawling out of the box and he had the blanket around him and I picked him up and I hugged him."

Augsburger said that a daycare provider who lives nearby then came to help.
"The child is not extremely verbal so it's made it difficult for us to attempt to figure out exactly what the circumstances are surrounding the child's appearance," Rinaldo said, reported WKBW.
Police are asking anyone with information about the case to call homicide detectives at (716) 851-4466.