More than $600,000 worth of cocaine has been found hidden inside children's books imported to Sydney from Portugal.
The books arrived in two shipments, on May 1 and May 4, police said.
Australian Border Force officers X-rayed and inspected the shipments and found 3.8 pounds (1.72 kg) of cocaine, with an estimated street value of up to $645,000.
A 31-year-old man was arrested in Vaucluse in Sydney's east on Friday, prompting the search of a home where electronic items, documents and a small amount of cannabis was seized.
The man will face the Central Local Court on Tuesday charged with importing a commercial quantity of a border-controlled drug.
He has also been issued with two cannabis cautions.
by Australian Associated Press
Shocking Scientific Study Finds Cocaine and Other Illicit Drugs and Pesticides in Shrimp
Freshwater shrimp is something many of us consider a treat, as they are often too expensive to enjoy on a regular basis. However, an alarming amount of evidence states that these nimble seafood treats contain substances that are often dangerous and addictive to both humans and wildlife.
A U.K. study published on March 1 in Environment International has some disturbing findings.
Scientists find traces of cocaine in shrimp https://t.co/LKMNRp7eKG pic.twitter.com/7xu6jwjc3V

— KRON4 News (@kron4news) 2 tháng 5, 2019
It looked at the amount of exposure aquatic wildlife, such as the freshwater shrimp (Gammarus pulex), had to a variety of chemical substances.
When freshwater shrimp were tested in several different locations in the United Kingdom, many samples tested positive for illicit drugs, prescription drugs, and pesticides, with some containing pesticides banned by the European Union.
Hardly what the average person would consider part of a healthy diet, let alone something to feed to the family.
The study tested samples from 15 different river locations across Suffolk, United Kingdom. All samples tested positive for cocaine, and also the anesthetic lidocaine—often used by dealers to add bulk to the cocaine, according to researchers.
So, how did the drugs enter the waterways? Sewage leakage and overflow could account for the presence of cocaine, the study said.
"Although concentrations were low, we were able to identify compounds that might be of concern to the environment and crucially, which might pose a risk to wildlife," the study's lead author, Dr. Thomas Miller, said in a statement.
Cocaine found in shrimp, new study reveals https://t.co/CQZh3y6AkY #KMOV pic.twitter.com/pzNMcrquzW

— KMOV (@KMOV) 2 tháng 5, 2019
The mind-altering psychedelic drug ketamine, used as an animal tranquilizer (pdf), has also been found to contaminate the shrimp.
"As part of our ongoing work, we found that the most frequently detected compounds were illicit drugs, including cocaine and ketamine and a banned pesticide, fenuron. Although for many of these, the potential for any effect is likely to be low," Miller added.
Still, any effect is a bad effect, and much is not yet known about how these substances could affect aquatic wildlife and human health in the long term.

 The study said the effects of these drugs are often not monitored regionally and so "any potential risk from exposed aquatic wildlife is poorly understood."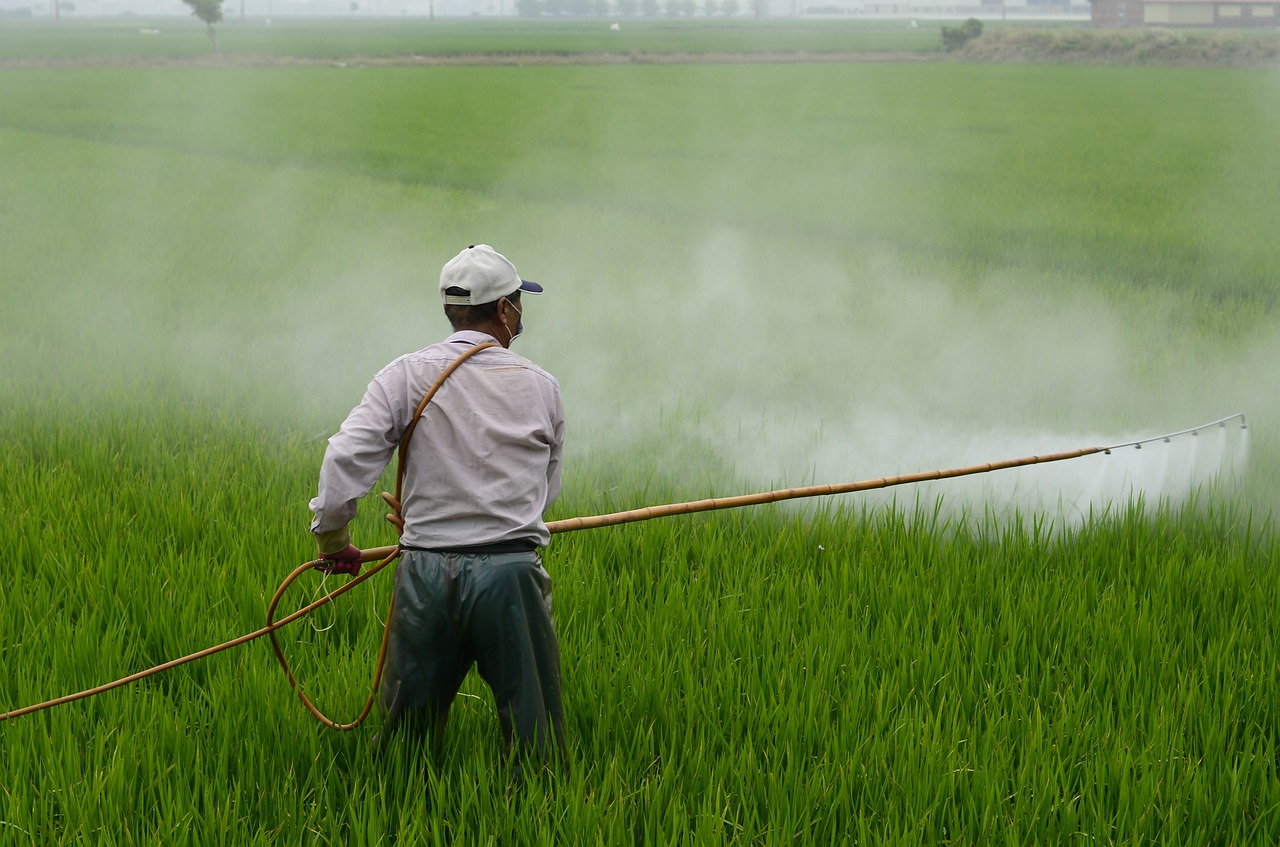 However, "as these compounds are all psychoactive, any effects on fauna may be elicited through behavioral changes," the study said.
Professor Nic Bury from the University of Suffolk said more research is needed to determine how widespread the problem might be.
"Whether the presence of cocaine in aquatic animals is an issue for Suffolk, or more widespread an occurrence in the UK and abroad, awaits further research," Bury said in a news release.
Dr. Leon Barron from King's College London was surprised to see illicit drugs and pesticides in urban catchment areas. "The presence of pesticides which have long been banned in the UK also poses a particular challenge as the sources of these remain unclear," he said.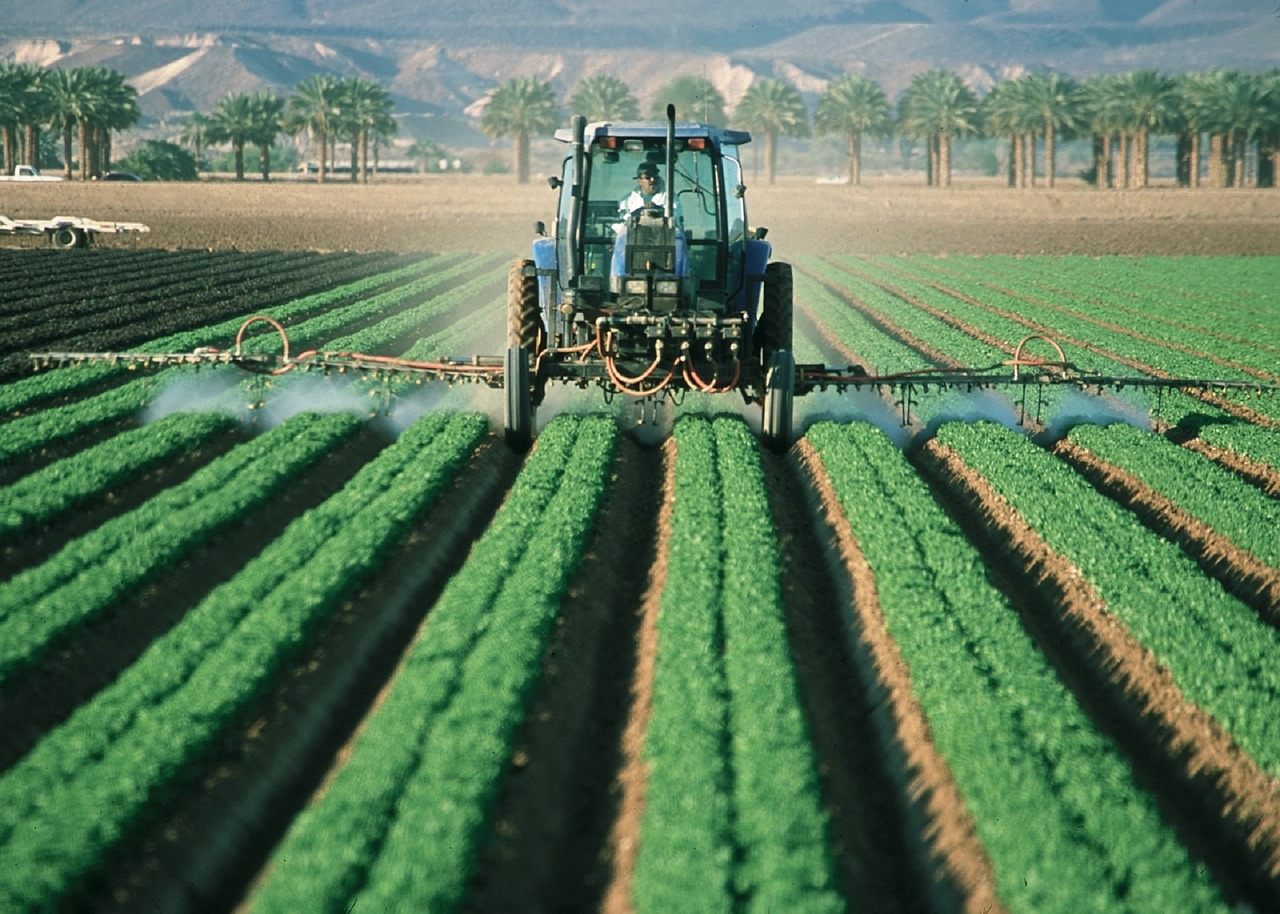 Drugs have also been found in mussel samples from the Seattle and Bremerton harbor areas in the United States, with low levels of oxycodone present, and traces of the chemotherapy drug melphalan, a potential carcinogen. The drug melphalan was found at "levels where we might want to look at biological impacts," said Puget Sound Institute research scientist Andy James.
Mussels are good filter feeders, so are an easy study for chemical contaminants. Researchers stress that those mussels won't end up on your dinner plate, however, as they weren't obtained from commercial seabeds. "You wouldn't want to collect [and eat] mussels from these urban bays," James said.
Scientists have discovered cocaine, pharmaceuticals and pesticides in shrimp https://t.co/Md9Ndt6pUu pic.twitter.com/9l9l9cheHW

— Newsweek (@Newsweek) 3 tháng 5, 2019
Epoch Times reporter Chris Ford contributed to this report.