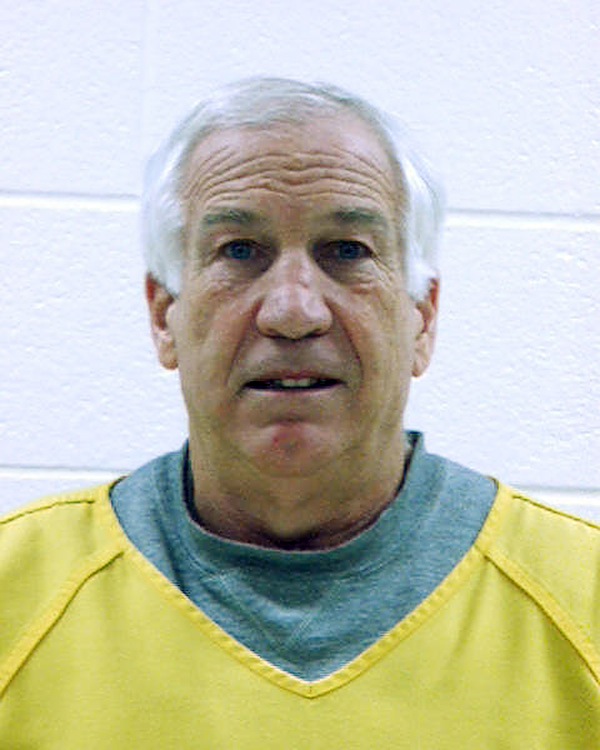 The biggest headline in sports this year was not a player, a team, a specific play, or a lockout. Instead, it was the accusations against not one, but two college sports coaches, carrying implications that reach far beyond the schools they affected.
Jerry Sandusky, retired assistant football coach at Penn State University, stands accused of 52 counts of child sexual assault of 10 men over a 15-year span. He will go to trial early in 2012.
Perhaps encouraged by Sandusky's accusers coming forward, three men claimed Syracuse assistant coach Bernie Fine molested them as children. Syracuse fired him despite no formal charges, although he is under federal investigation.
The incidents stunned the nation, but opened much-needed dialogue—raising the question of who parents trust with their kids.
From a very young age, children are often spending hours a day honing their skills with men whose trust is given by virtue of their title—coach.
Recreation league youth sports rarely require background checks, but even a clean background doesn't mean coaches aren't capable of committing a crime. The attention created by these scandals will surely create a heightened awareness of potential abuse at every level.