Two of CNN's top personalities are embroiled in damaging situations in the same week that Chris Cuomo, anchor at the network, was captured on video unleashing an expletive-riddled threat against a man who called him "Fredo."
Cuomo's situation attracted widespread attention, culminating with President Donald Trump weighing in, first on Twitter then speaking with reporters.
According to a lawsuit filed this week, Don Lemon, one of CNN's top personalities, is being sued by a man who claims Lemon assaulted him in July 2018.
Dustin Hice, the plaintiff, alleged that he offered to buy Lemon a drink at a bar on Long Island and the anchor declined, reported Mediaite, which obtained the suit. Lemon allegedly approached Hice later that night and sexually assaulted him "with aggression and hostility."
Hice sought $1.5 million from Lemon before filing the suit and now seeks damages for emotional pain and suffering.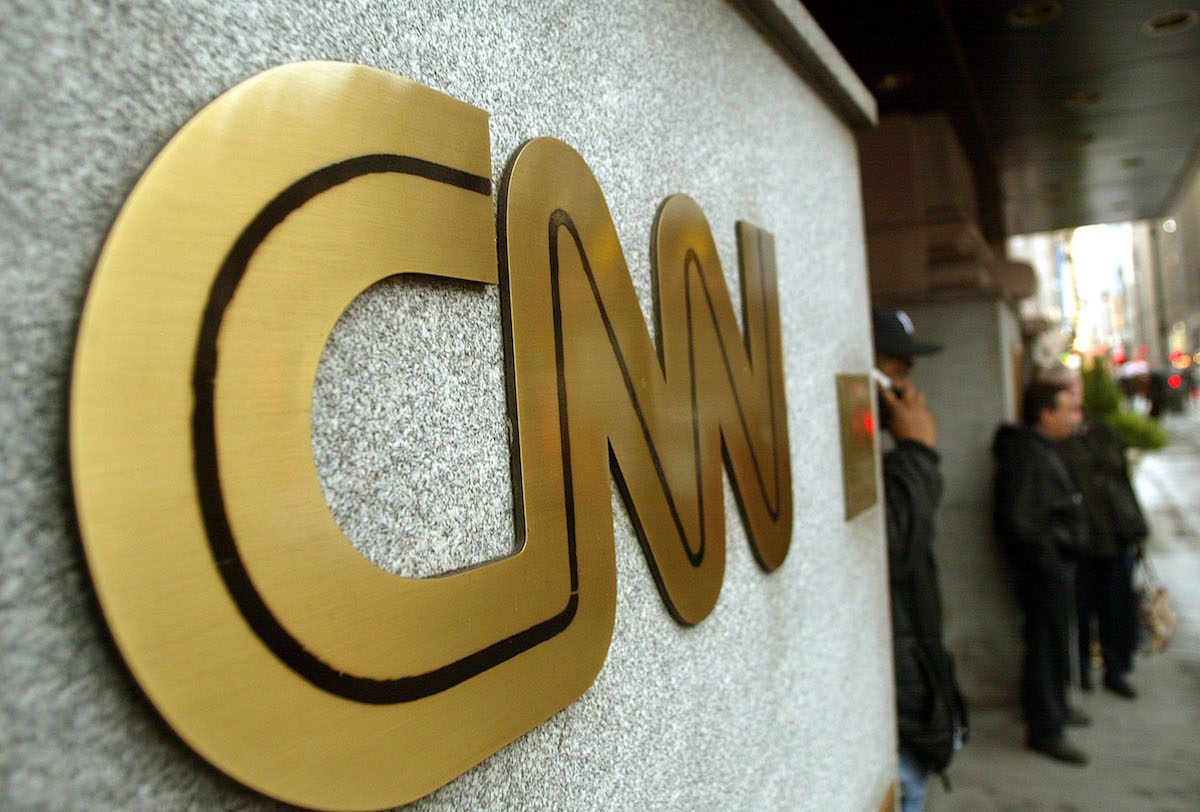 CNN in a statement said that "This claim follows his unsuccessful threats and demands for an exorbitant amount of money from Don Lemon. Don categorically denies these claims and this matter does not merit any further comment at this time."
Bodyguard Violently Ejects Reporter
April Ryan, a top political analyst at CNN, is also embroiled in a potentially litigious situation after appearing to approve of her bodyguard removing a credentialed journalist from an event at which she was speaking.
Charlie Kratovil, editor of New Brunswick Today, was covering the New Jersey Parent Summit on Aug. 3, where Ryan was giving a speech.
Kratovil said that a man approached him as Ryan was being introduced and asked: "Who are you with?"
At about 8:30pm, Rep. Payne took to the stage to introduce the keynote speaker, Ms. Ryan. During the intro, this man came up to me, mentioned my video camera & asked me "Who are you with?"

I gave him my card & explained that I followed the proper channels to cover the event. pic.twitter.com/4yBpBujyvE

— Charlie Kratovil (@Charlie4Change) August 5, 2019
"I gave him my card & explained that I followed the proper channels to cover the event. I asked if he had a card & he responded by saying he was 'with the speaker," the journalist said on Twitter.
He said the bodyguard, identified as Joel Morris, threatened to remove Kratovil's camera and tried to get him to stop recording as Ryan was praised for getting a "Freedom of the Press" award.
Ryan took the stage and began speaking but paused to speak to Morris. He asks her something and she nods and he went back to Kratovil, took his camera equipment, and walked out of the ballroom.
"Don't touch my camera, please. Put that down. Don't you dare. Put that down, sir," Kratovil told the bodyguard as he followed him out of the room.
As they walked out, Ryan told the attendees: "When I speak, I don't have news covering my speech."
In the lobby, Kratovil is confronted by Shennell McCloud, executive director of the group that hosted the event, Project Ready, accusing the reporter of interrupting the event. Surveillance footage shows Morris pushing Kratovil towards the exit.
An email shared by Kratovil appears to show him asking ahead of time to attend the event and being confirmed.
Kratovil said that Morris was guilty of third-degree theft of movable property and assault. He said he gave a statement to a police officer and intends to press charges.