CNN boss Jeff Zucker was forced to deny rumors that he is bringing Matt Lauer into the cable news network after the disgraced former host of NBC's "Today" was seen at Zucker's Manhattan birthday party last month, according to reports.
Speaking at a regular town hall meeting on Wednesday, May 8, Zucker told employees on an internal broadcast that "there is absolutely no truth at all in the reports that Matt is coming to CNN," an insider told Page Six.
Jeff Zucker denies rumors Matt Lauer will be joining CNN https://t.co/HesG2Y9cpY pic.twitter.com/0SjrK7nhOH

— Page Six (@PageSix) May 9, 2019
The rumors began after Lauer was seen laughing and chatting with Zucker at the CNN exec's 54th birthday bash at NYC's McKittrick Hotel, reported the entertainment website. His surprise appearance prompted speculations that Lauer could get a second chance at his TV career with the help of Zucker.
A CNN insider told Page Six that employees were starting to "freak out" after hearing the rumors.
"Some staff were starting to freak out that Matt Lauer was suddenly about to come back from the dead and show up at CNN's shiny new Manhattan office at Hudson Yards," the insider said. "In many ways the Matt rumors seemed to make sense, ratings on CNN's morning show and across prime time have been flagging, and perhaps Matt could be brought back to revive the numbers, and his own career at the same time."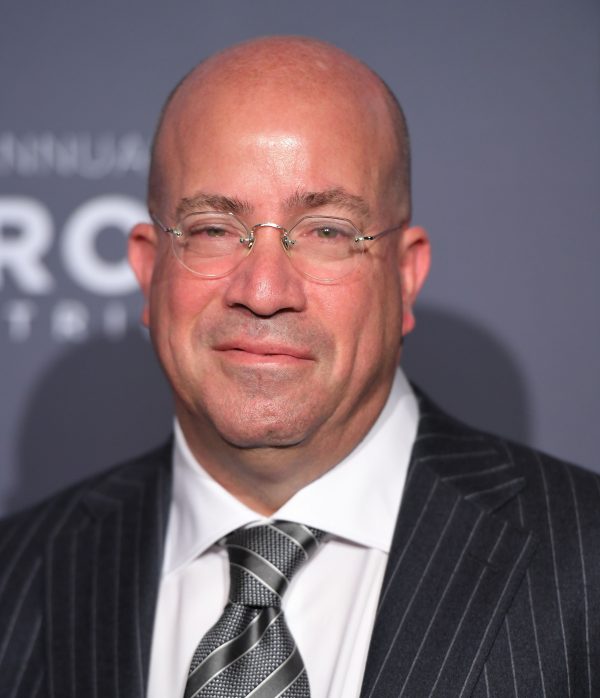 Moreover, the insider continued, "The internal talk about Matt was that—if it turned out to be true—some senior female employees would refuse to work with him. There was palpable relief in the office after Jeff confirmed Matt isn't happening."
Lauer has kept a low profile after he was fired from the top-rated "Today" morning show in November 2017 due to a slew of sexual misconduct allegations. He was fired after a female colleague complained about a pattern of inappropriate sexual behavior that started while they were on assignment at the 2014 Sochi Winter Olympics in Russia, according to NBC. Since then, several other women have come forward with similar complaints against the anchor.
Multiple sources told Variety that Lauer had a button installed on his desk that could lock the doors to his office.
"His office was in a secluded space, and he had a button under his desk that allowed him to lock his door from the inside without getting up. This afforded him the assurance of privacy," Variety wrote.
Lauer has apologized for what he called his "troubling flaws" during a broadcast of the "Today" show. In his statement, he said that some of the accusations against him were "untrue or mischaracterized," but that "there is enough truth in these stories to make me feel embarrassed and ashamed."
A source told Entertainment Tonight last year that Lauer is working on slowly returning to the public.
"Matt is completely aware he has not been forgiven for his sexual misconduct, and certainly all has not been forgotten. He has kept a very low profile not only for himself but for the sake of his family," the source said. "He realizes the utter embarrassment he has caused everyone involved."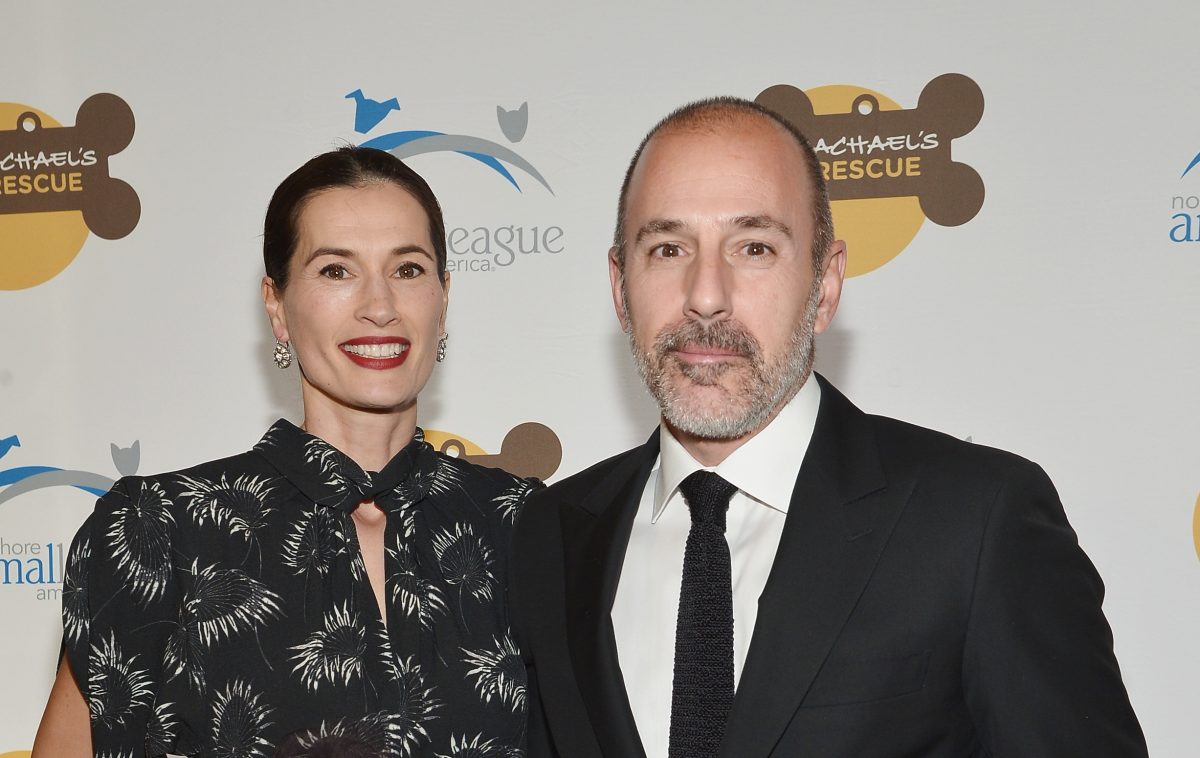 "He also knows he might never be completely pardoned for his behavior, so he's finally come to terms with the fact he needs to start stepping out in public," the source added. "He is beginning to inch his way back into society. He still fears the endless backlash, but also knows he can't hide forever."
Lauer and his ex-wife, Annette Roque, divorced after the scandal broke. Lauer has agreed to pay Roque up to $20 million, with friends saying that Lauer wanted to give Roque everything she wants in the divorce because he feels guilty for cheating on her with multiple women at work.