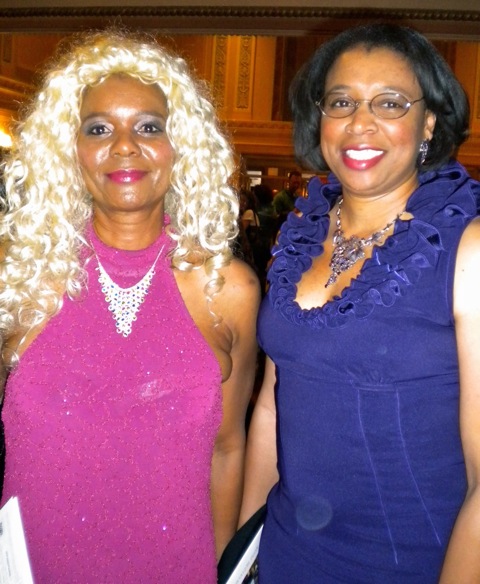 CHATTANOOGA, Tenn.—Shen Yun Performing Arts International Company played at the Tivoli Theatre on April 24 to a delighted audience.
Among them was Kimara Dawn, a clothing designer and small business owner from Chattanooga.
Ms. Dawn has been designing women's clothes for the last 12 years, she said.
According to the Shen Yun website, the company is leading a renaissance of traditional Chinese culture through story-based classical Chinese dance and folk dance that aims to capture the essence of the traditional culture.
"Oh, I loved it, really impressive, bright colors," she said of the ornately decorated handmade costumes donning the artists, dancers, musicians and vocalists.
The professional clothing designer especially loved the dance Sleeves of Silk, where the extended sleeves flutter like wings or trailing water, lingering in the air long after a movement is finished, the program book describes.
She also enjoyed the dancers as they move in synchronized patterns, leaping, bounding, spinning in the air with practiced ease, and "a lot more athleticism" than other classical dances she had seen, Ms. Dawn said.
The company has many trademarks, including a unique orchestra that joins both Western and Chinese classical instruments all in original compositions.
"It's a really beautiful show," Ms. Dawn concluded.
Reporting by Mary Silver and Raiatea Tahana-Reese.
Shen Yun Performing Arts, based in New York, tours the world on a mission to revive traditional Chinese culture.
For more information visit ShenYunPerformingArts.org