A wide receiver who won multiple Super Bowls with the Oakland and Los Angeles Raiders was found dead in an Arizona hotel room.
Cliff Branch was found dead just two days after his birthday on Aug. 3 in Bullhead City, Arizona, at around 3:30 p.m, police said on Facebook.
Officials said his cause of death appeared to be due to natural causes.
He was 71 years old.
"Cliff Was My Best Friend.. I Will Miss Him Dearly"
-MD-

— Oakland Raiders (@Raiders) August 4, 2019
Branch was a significant key to the Raiders' success in the 1970s and early 1980s.
"The initial investigation revealed no suspected foul play and that Mr. Branch died of natural causes. Mr. Branch's body has been turned over to the Mohave County Medical Examiner. No further information will be released at this time," Bullhead City police wrote.
It added that Branch was in the city to sign autographs.
"Cliff Branch touched the lives of generations of Raiders fans," the Raiders wrote in a statement, according to ESPN. "His loss leaves an eternal void for the Raiders Family, but his kindness and loving nature will be fondly remembered forever."
Raiders owner Mark Davis described Branch as "my best friend" in a statement. "I will miss him dearly," he added.
In his career, Branch caught 501 passes for more than 8,600 yards and 67 touchdowns. He also played Arena Football for the Los Angeles Cobras.
Celebrities Lost in 2019
Peggy Lipton
Actress Peggy Lipton, who starred in David Lynch's iconic show "Twin Peaks," and the 1960s show "The Mod Squad," died on May 11 at the age of 72.
The cause of death was cancer.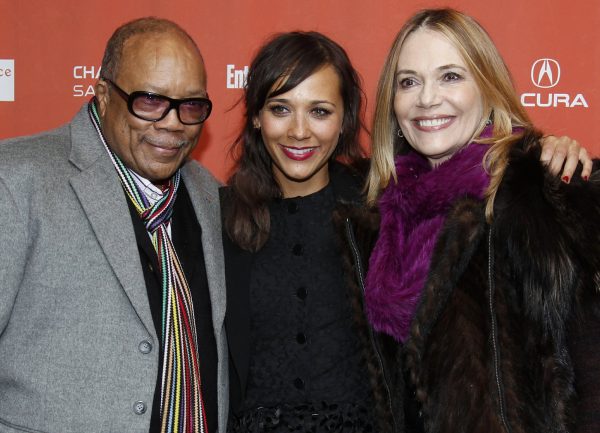 Nipsey Hussle
Rapper Nipsey Hussle was shot dead at the age of 33 in South Los Angeles on March 31.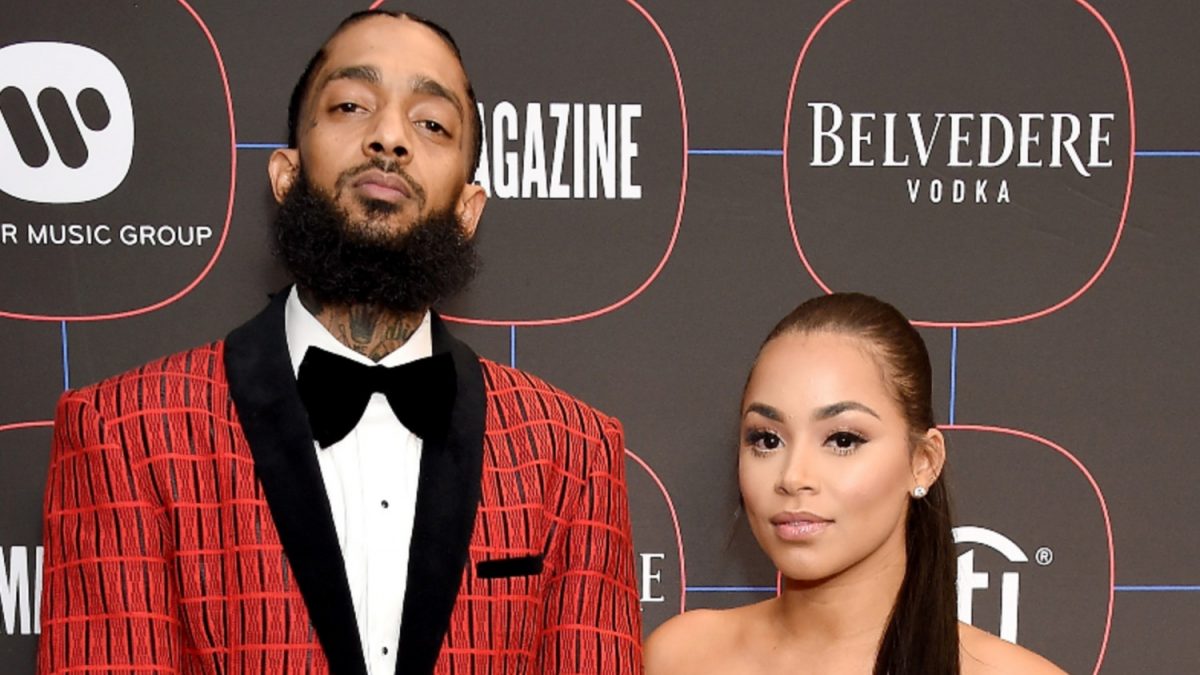 Luke Perry
Actor Luke Perry died from a stroke on March 4.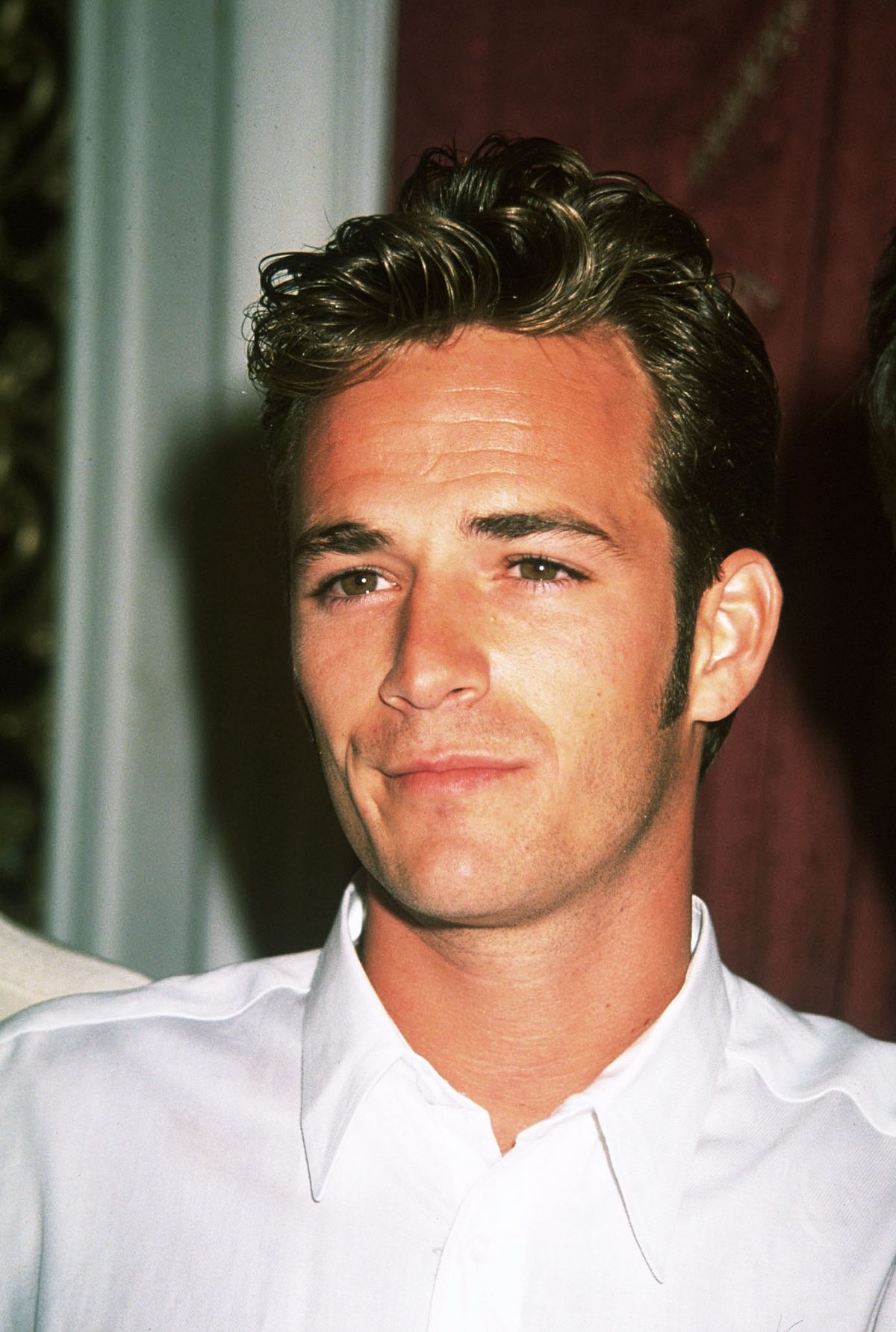 John Singleton
Iconic "Boyz N The Hood" director and the youngest ever Oscar nominee for best picture died after spending days in a coma following a stroke.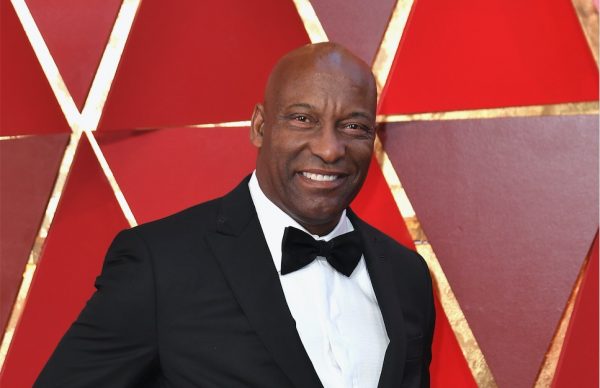 Peter Tork
Peter Tork, a member of the 1960s TV rock quartet the Monkees, died in February at the age of 77.
His death was announced on his official Facebook page. "Peter succumbed to a 10-year bout with adenoid cystic carcinoma, a rare cancer of the salivary glands," the statement read.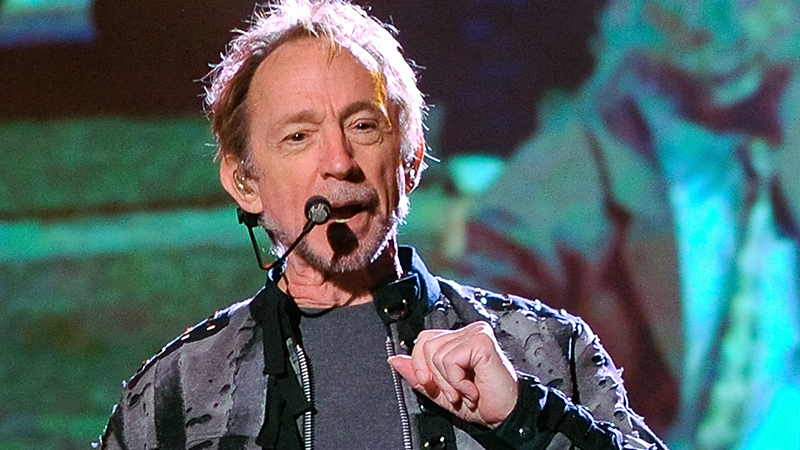 Albert Finney
Five-time Oscar nominee Albert Finney died aged 82 after a short illness.
The BBC cited a statement from a family spokesman announcing the British actor's death: "Albert Finney, aged 82, passed away peacefully after a short illness with those closest to him by his side."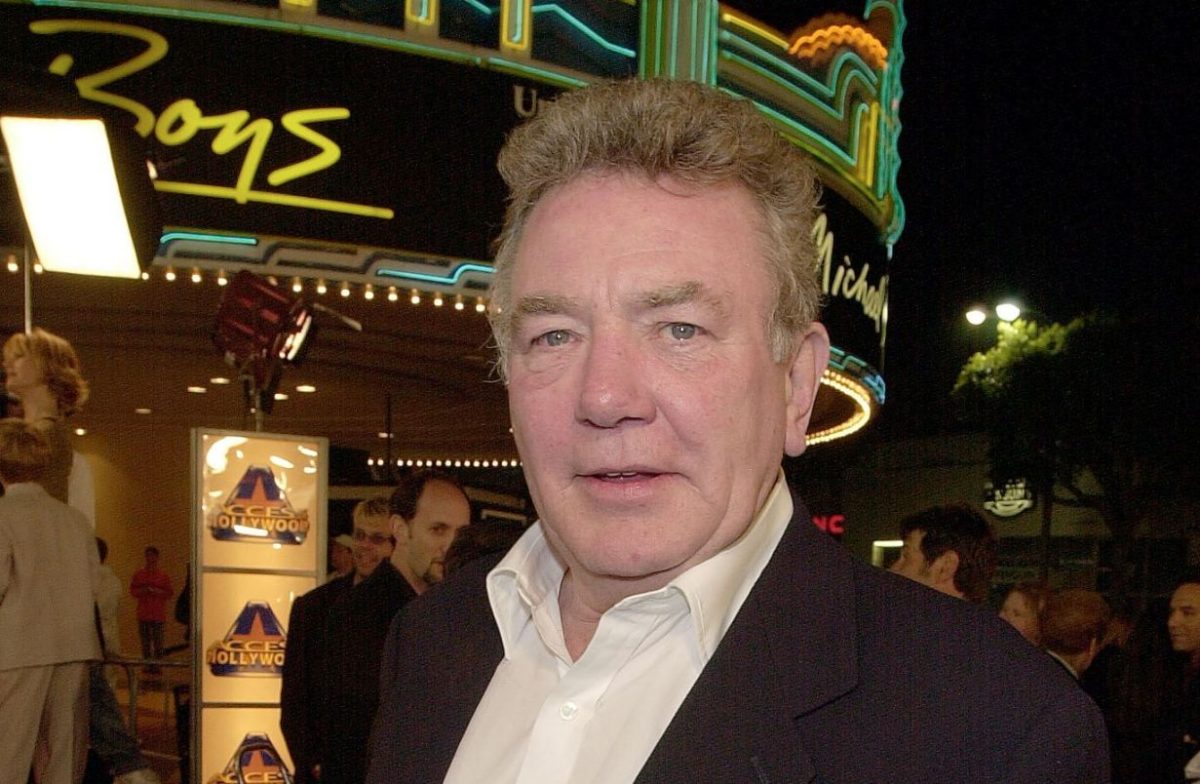 James Ingram
Longtime R&B singer James Ingram died in late January. Quincy Jones, a collaborator of his, wrote, "With that soulful, whisky sounding voice, James Ingram was simply magical … every beautiful note that James sang pierced your essence and comfortably made itself at home."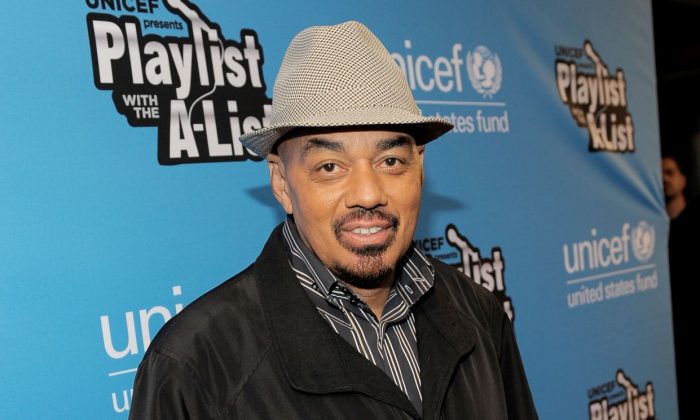 Freddie Starr
Celebrity comedian Freddie Starr died aged 76 at his home in Spain, according to reports.
The body of the British-born funnyman was reportedly discovered by a carer at his apartment in Mijas on the Costa del Sol on May 9, the Mirror reported.
Starr had been ill.
A neighbor, who asked not to be named, told the Mirror: "His carer found him dead in his chair at around 3:30 p.m. Police arrived first and then later an ambulance arrived and he was taken away.
"His next door neighbor, who is a nurse, said he was definitely dead. She said she thinks he may have suffered a heart attack."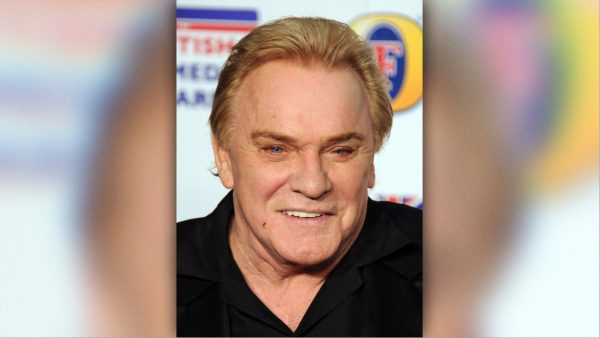 Kelly Jobanputra
BBC Radio 6 music presenter Kelly Jobanputra, of Swindon in southwest England, died on April 26, according to the Swindon Advertiser. She was tragically struck and killed by a train, according to reports.
The celebrity radio host had just turned 40 in April, The Sun reported, and last year had given birth to her second child.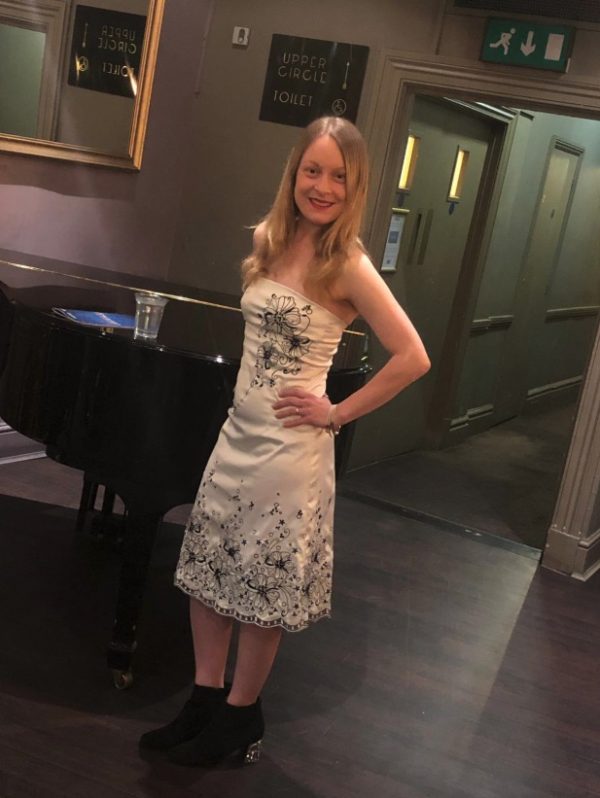 Fatima Ali
"Top Chef" alum Fatima Ali died on Jan. 25, after a battle with terminal cancer. She was 29.
Former "Top Chef" contestant Bruce Kalman paid tribute to her: "It's with a heavy heart we say goodbye to Fatima Ali today, as she has lost her battle with cancer," he wrote.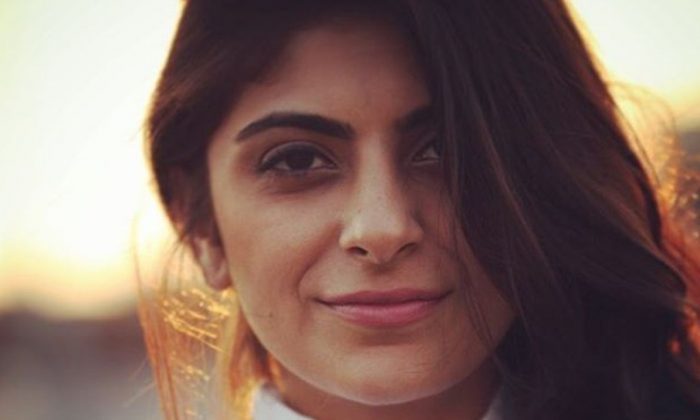 Carol Channing
Broadway star Carol Channing, known for portraying Lorelei Lee in "Gentlemen Prefer Blondes" and Dolly Gallagher Levi in "Hello, Dolly!," died aged 97.
Channing died of natural causes at her home in Rancho Mirage, Calif., Variety reported.
Her publicist B. Harlan Boll confirmed her death, writing: "It is with extreme heartache, that I have to announce the passing of an original Industry Pioneer, Legend and Icon — Miss Carol Channing. Saying good-bye is one of the hardest things I have ever had to do, but I know that when I feel those uncontrollable urges to laugh at everything and/or nothing at all, it will be because she is with me, tickling my funny bone."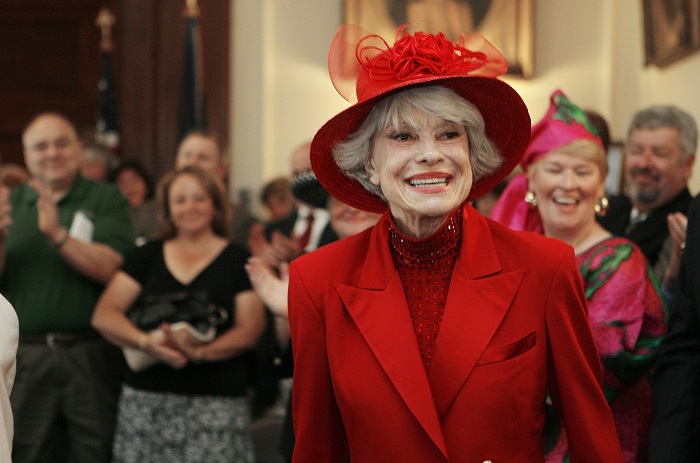 Bob Einstein
Actor, writer, and producer Bob Einstein, perhaps best known for portraying the bumbling stuntman Super Dave Osborne, died on Jan. 2 at the age of 76. The cause of death was cancer.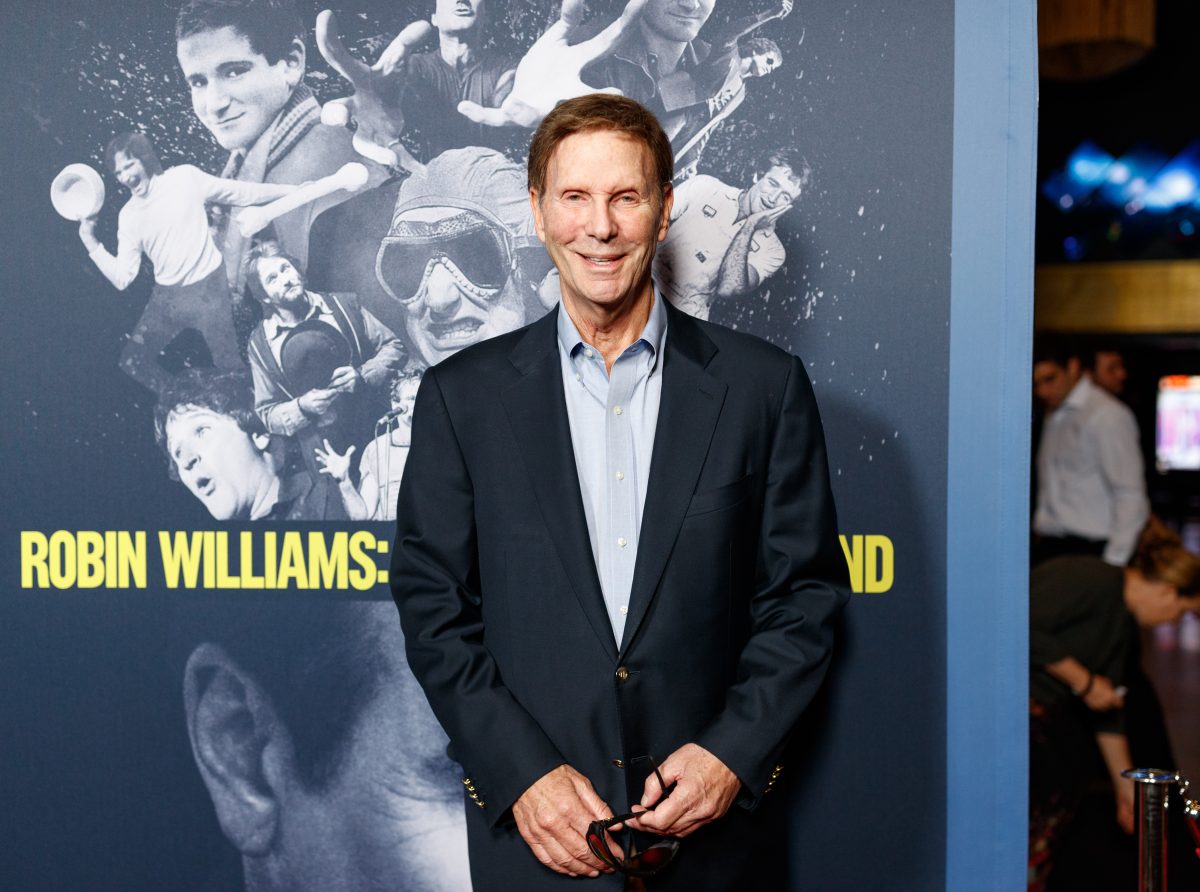 Daryl Dragon
Daryl Dragon, or "Captain," of pop group Captain and Tennille, died on Jan. 2 of renal failure.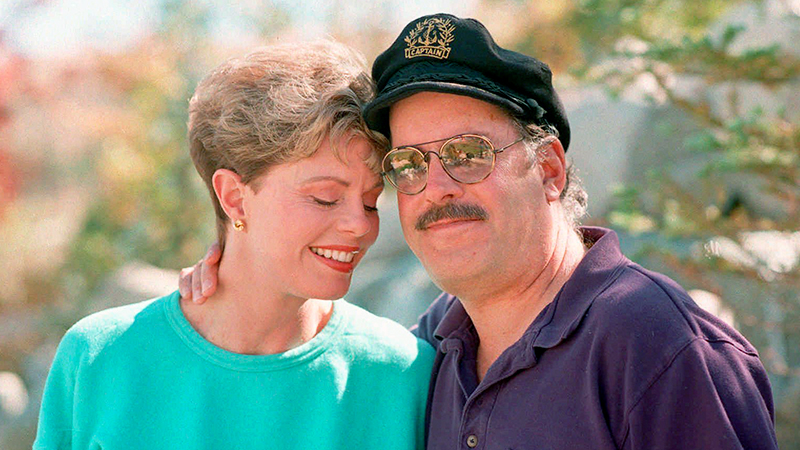 Epoch Times reporter Jack Phillips contributed to this report.