Choosing the winning numbers in a lottery can be hard without the prospect of a scam waiting for you when you cash in your win.
A greedy 42-year-old store clerk named Crystelle Yvette Baton, who worked in a Winn-Dixie liquors store in Fort Myers, Florida, planned to keep some lottery winnings for herself. She tried to use a trick to take earnings from the winning ticket but ended up choosing the wrong customer to try it out on, and this eventually backfired on her.
In January 2018, a man approached Baton to claim his winning lotto ticket. Baton scanned the ticket and saw it was worth US$600. However, what she did next was quite shameful; she allegedly told the man his prize was only $5 and took that out of her purse and handed it to him. The man then left the store with his small winnings.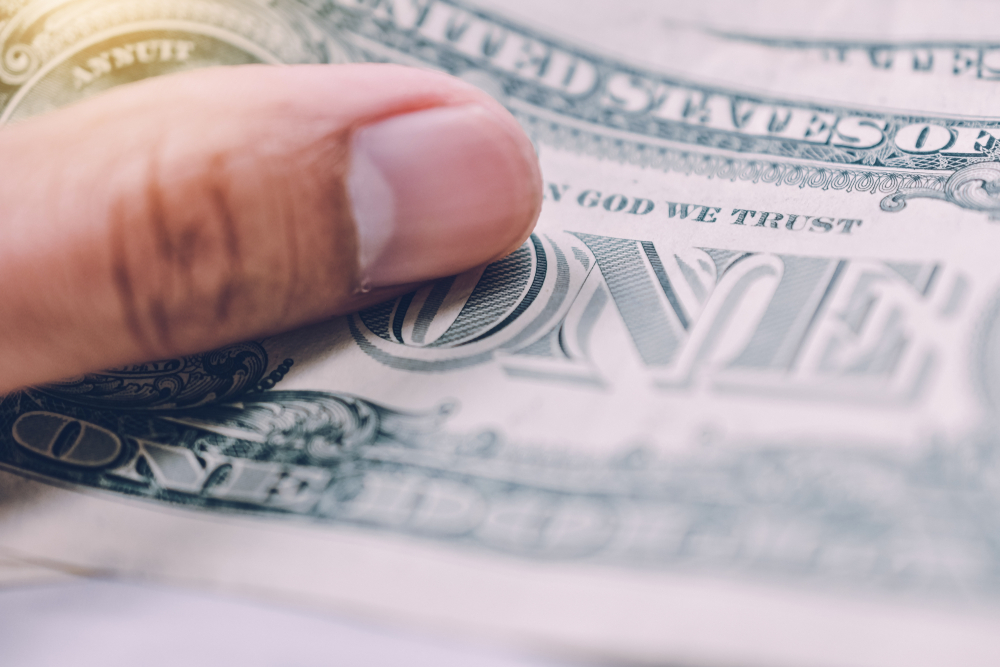 It turns out that the "customer" Baton cheated was, in fact, an undercover agent of the Florida Lottery Commission's security division doing a spot check. The agents often carry out these random visits to sellers to make sure the games are played correctly. Authorities stated that the visit was a part of the integrity investigation.
Baton, of course, was completely unaware of who the man really was. He then returned and revealed his identity—she was busted—and the winning ticket was found hidden inside her notebook. After Baton was arrested for grand theft and posted a $5,000 bond, Winn-Dixie said in a statement: "We are taking this matter very seriously as the trust and safety of our customers is our highest priority. The associate's employment has been terminated."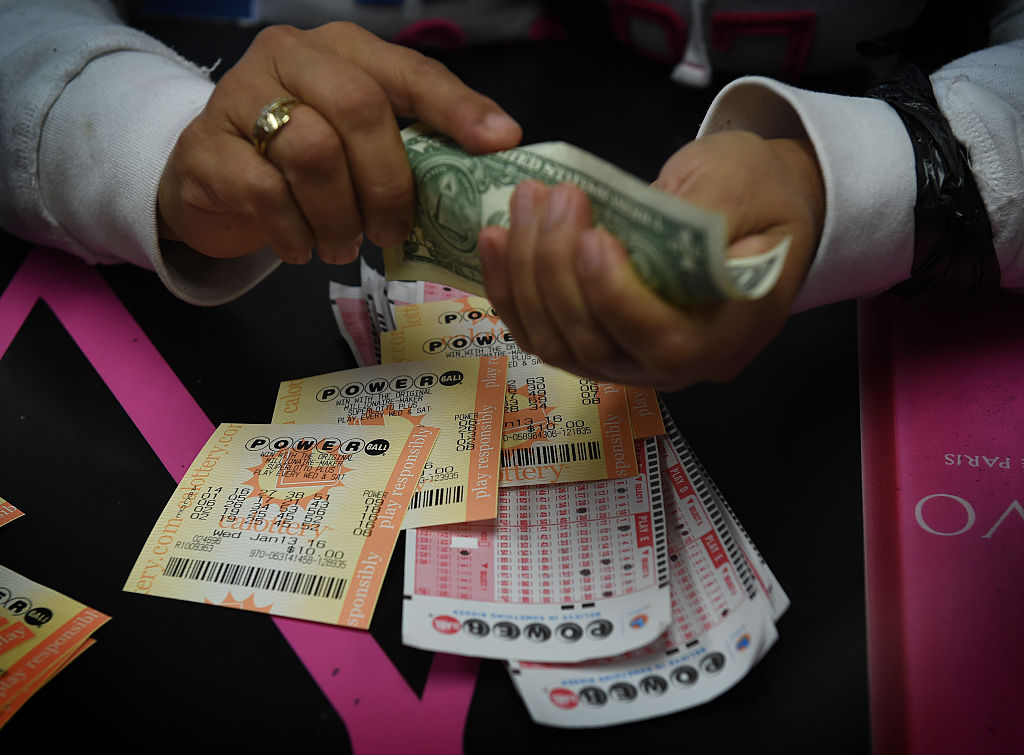 However, one will be surprised to know that this is far too common these days. As per the Miami Herald, a reader posted a comment on the NBC2 website, writing: "This is much more common than you would think. I put my name on the back always, and always notice when the cashier checks the back before she determines whether it won something or not. A favorite trick, pretend to throw ticket away after telling someone they did not win anything, and then when they leave, pull it out of the trash and collect."
Another customer, named Nadina Puzic, who was clearly upset with this dishonest behavior told NBC2: "Anyone that is working in a customer service job, you think that they are doing what is in your best interest. I would be very upset if someone took that from me."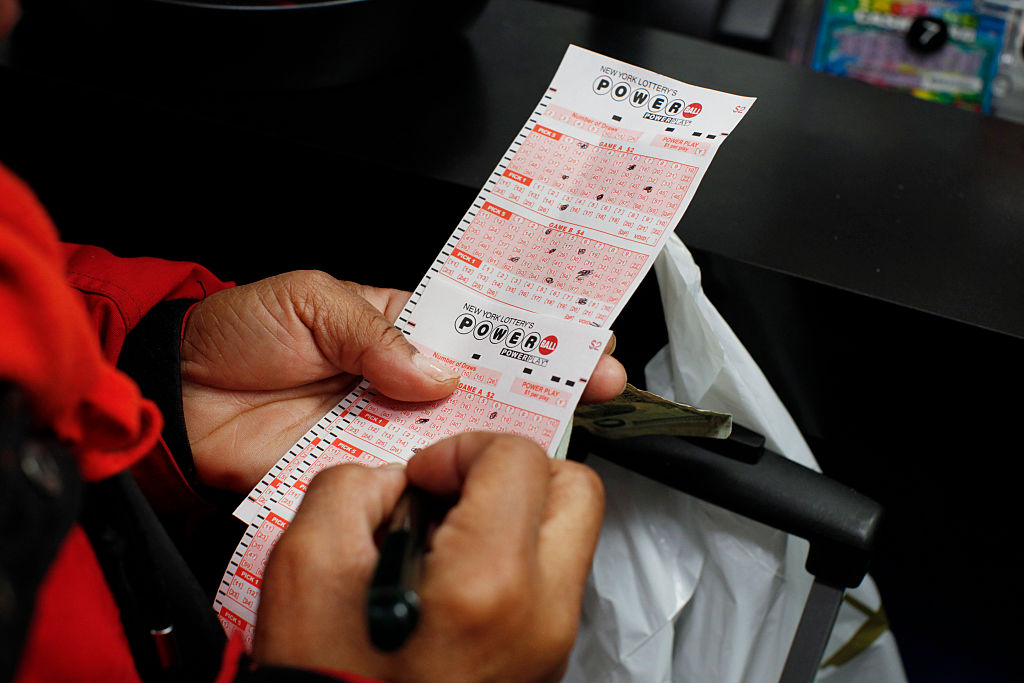 Giving more advice to customers, the Florida Lottery's website has instructed customers that they need to sign the back of their tickets as soon as they purchase them to prevent someone else from claiming their prize.
Meanwhile, one could also make use of the electronic checkers that are placed on the counters near the lottery machine.
The story serves to remind us that we all make mistakes in life and hopefully will do better going forward. Let's hope a lesson in honesty is learned after this "costly mistake."
Watch the video: