Clark Gable III, the grandson of Hollywood legend Clark Gable has died at the age of 30 after being found unresponsive by his fiancee, according to his family members.
Gable, who started modeling at the age of five, was an actor, and also the host of the "Cheaters "reality TV series.
He is the only grandson of renowned actor Clark Gable who is sometimes referred to as the "King of Hollywood" after starring classics such as "Gone With the Wind," and "Mutiny on the Bounty."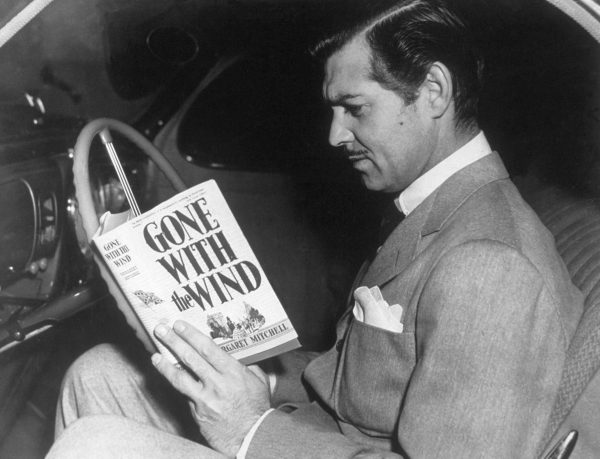 "It's is with an extremely heavy heart we say goodbye to my beautiful son Clark," his mother, Tracy Scheff, wrote on Instagram on Feb. 22. "He passed this morning. I will always be next to you my beautiful son. Mom."
"I have no idea why he died or how he died," she told the Daily Mail. "But through the years he has struggled with addiction. I don't know if that took his life, but I know that wasn't what he wanted to do."
She said she discovered her son was dead on Friday morning when his fiancée called hysterically.
"His girlfriend, who he's been living with for six years, was the one that found him unconscious. I'm still in shock."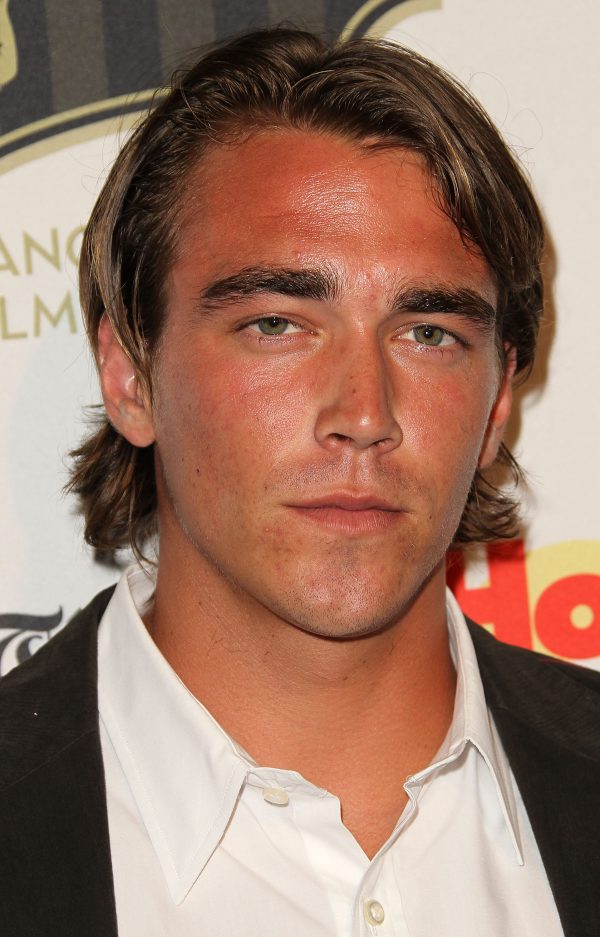 His sister Kayley Gable wrote on Facebook, "My brother was found unresponsive this morning by his fiancé and didn't wake up .. I LOVE YOU CLARKIE I'm so sorry we couldn't save you my heart is broken and shattered RIP."
According to Gable's official website, he started modeling at age 5 and later studied at the New York Film Academy.
View this post on Instagram
"Acting in films —It's in my blood, and I really want to do it just like my grandfather," he wrote on his website. "But I don't want to be compared to him in any way because I am different. I just happen to be born into these great circumstances, so I feel it gives me a great opportunity for what I want to do."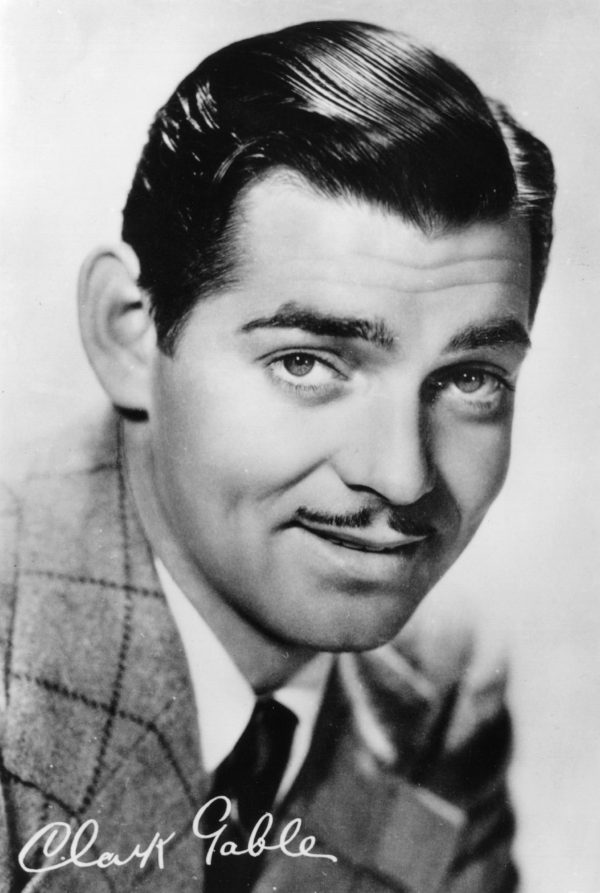 But Gable is perhaps best known for hosting reality show "Cheaters" in Seasons 13 and 14.
His mother described him as an "amazing, very compassionate, sensitive guy," who had been overjoyed to be a father to his 18-month-old daughter, Shore.
View this post on Instagram
"He really just wanted to be a dad to his daughter, so much," Scheff said. "When his girlfriend got pregnant, there was nothing more important for him than being there for the birth of his daughter. That's all that mattered to him."
According to Variety, Gable was filming the crime drama "Sunset at Dawn" before his death.