City in Focus: Puducherry, India (Photos)
April 7, 2013 3:15 am Last Updated: July 18, 2015 5:21 pm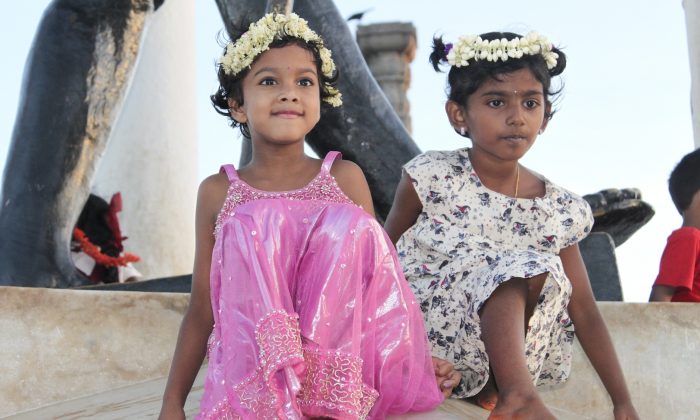 Puducherry (known as Pondicherry until recently), sits on the south-east coast of India.
Ruled by France until 1954, the city has a French residential area called 'French Town' or 'Heritage Town' designed on a French grid pattern with neat sectors and perpendicular streets. It is where the beginning of the movie "Life of Pi" was filmed.
The state of Puducherry has more than 5,000 Indian-born French nationals who retained their citizenship when France handed the territory over to India. They still exert voting rights when elections are held in France.
The four coastal territories that the French held have together become the state of Puducherry.
The local Tamil style of architecture comes through in a number of colonial buildings, churches, statues, and systematic town planning, as well as urban architecture.