Health insurers Cigna and Humana announced in separate releases Monday they are waiving customer cost-sharing and co-payments for COVID-19 treatments.
President Donald Trump remarked on the development at a Sunday briefing at the White House, saying "That's a lot of money they are waiving."
"Two of the country's largest health insurers, Humana and Cigna, are announcing that they will waive co-pays, which is a big deal," Trump said. "For anybody who understands insurance, they don't waive co-pays easily, but we've asked them to do it, and they've done it."
The decision to waive patient cost-sharing on all COVID-19 treatment covers hospitalizations and ambulance transfers, and pertains to both individually insured members and participants of employer plans. The waiver also includes both in-network and out-of-network medical care providers.
"Our customers with COVID-19 should focus on fighting this virus and preventing its spread," Cigna president and CEO David Cordani said in a statement. "While our customers focus on regaining their health, we have their backs."
"We know we're uniquely positioned to help our members during this unprecedented health crisis," Humana president and CEO Bruce Broussard said in a statement. "It's why we're taking this significant action to help ease the burden on seniors and others who are struggling right now. No American should be concerned about the cost of care when being treated for coronavirus."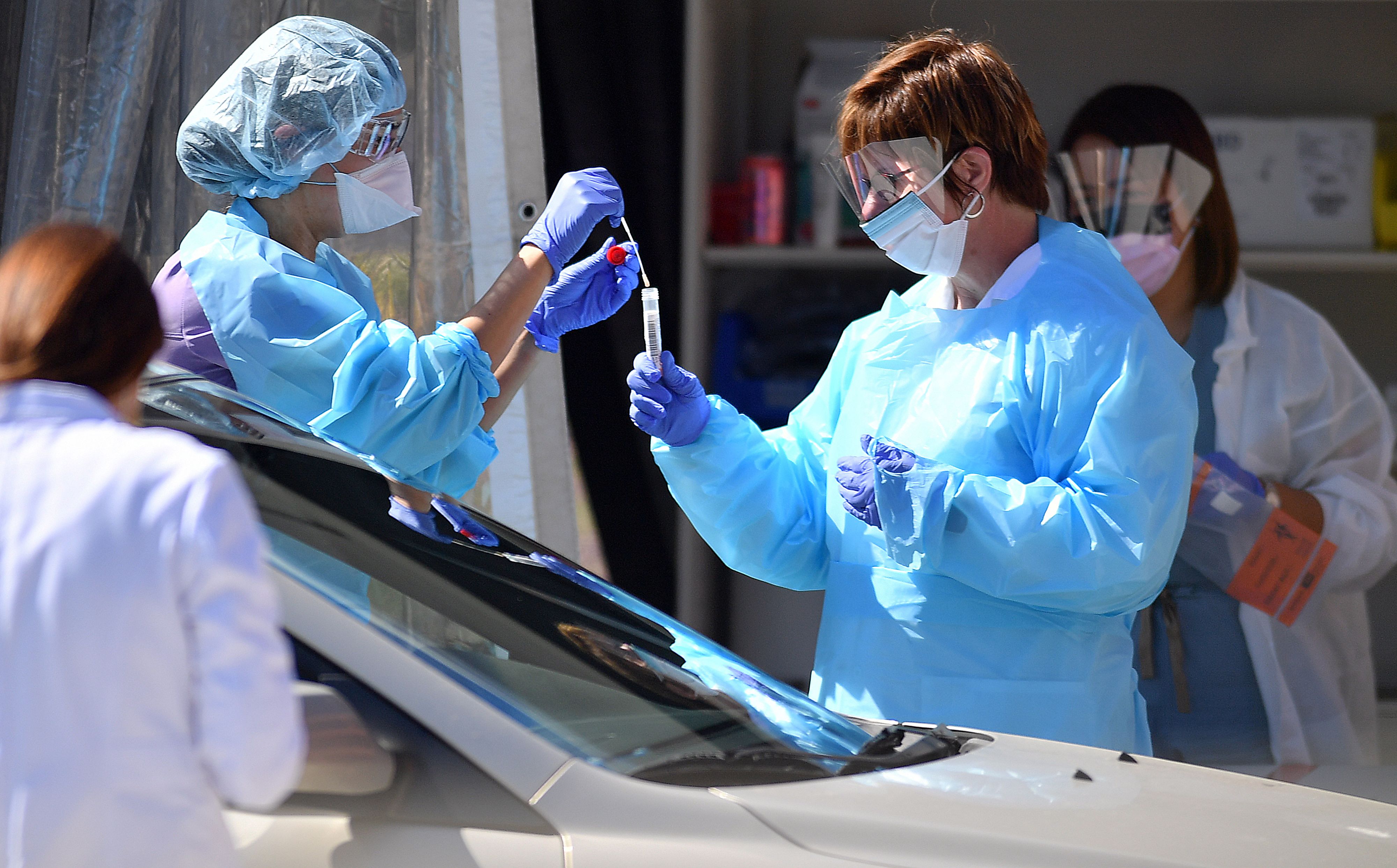 Since emerging in central China late last year, the CCP (Chinese Communist Party) virus has spread around the world, infecting tens of thousands and killing thousands, sparking extraordinary reactions and measures by governments and the private sector.
Besides waiving out-of-pocket costs, Cigna and Humana announced other steps to help people cope with the pandemic.
"Cigna behavioral health experts are also staffing a free COVID-19 support line (1.866.912.1687) available 24/7 to the general public to help assist people in managing feelings of stress, fear, and anxiety while building resiliency," the company said in the release.
Other measures meant "to accelerate and stabilize access to care for members affected by COVID-19" announced by Humana include lifting administrative requirements for its customers.
"The change allows for unencumbered movement from inpatient hospitals to safe, medically appropriate post-acute care settings, including home health, long-term acute care hospitals, skilled nursing facilities, etc," Humana stated in the release.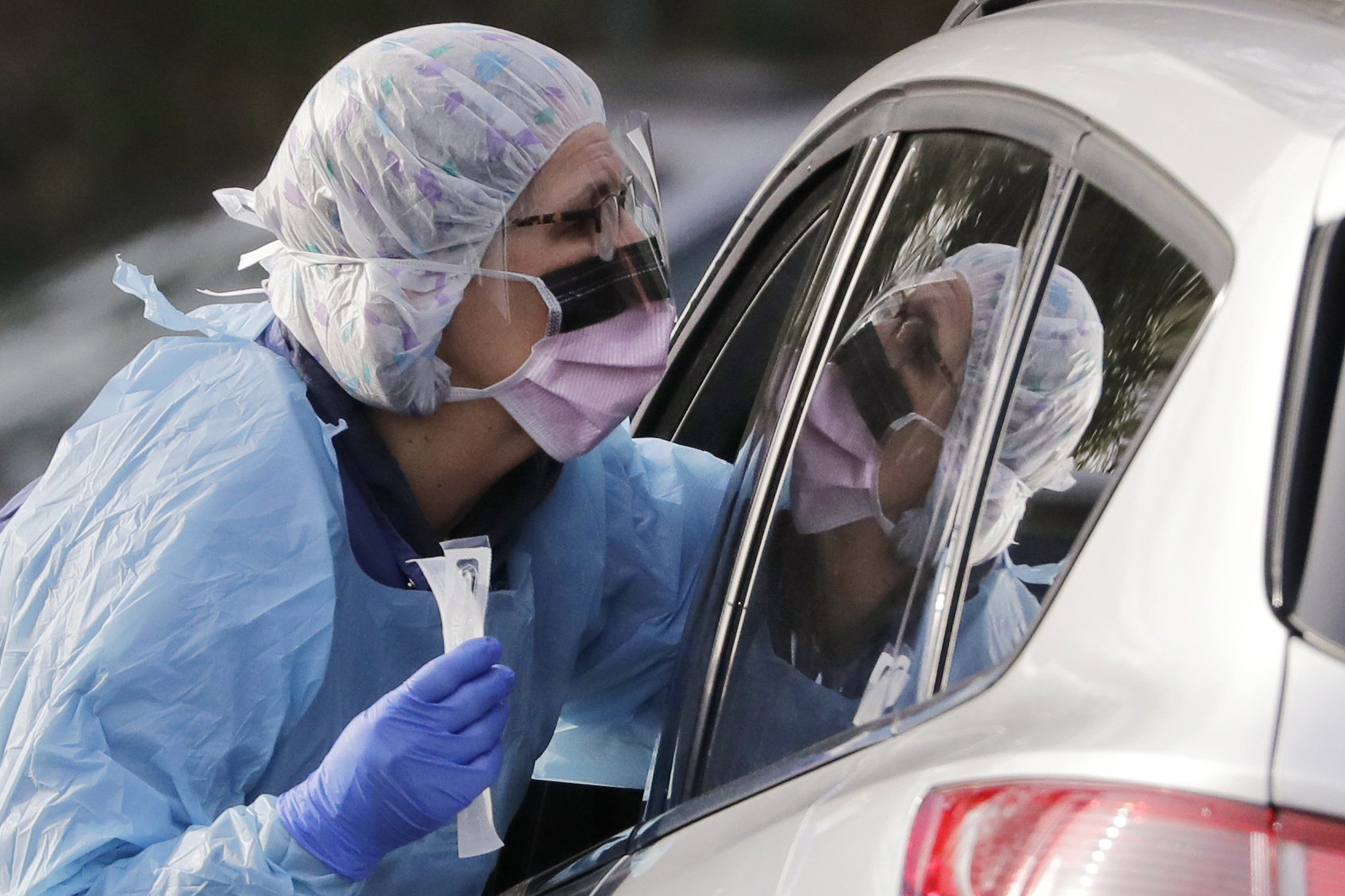 The moves by Cigna and Humana are the latest by health insurance companies that seek to expand coverage and cut costs for customers amid the COVID-19 outbreak.
Last week, CVS Health said in a release it would waive out-of-pocket costs like co-payments for Aetna members' inpatient admissions related to COVID-19.
"The additional steps we're announcing today are consistent with our commitment to delivering timely and seamless access to care as we navigate the spread of COVID-19," said Karen S. Lynch, President, Aetna Business Unit and Executive Vice President, CVS Health. "We are doing everything we can to make sure our members have simple and affordable access to the treatment they need as we face the pandemic together."
America's Health Insurance Plans (AHIP), which represents most of America's health insurance providers, maintains a running tally of how health insurers are responding to the pandemic.
Matt Eyles, AHIP president and CEO, said following a meeting with Trump at the White House on March 11, 2020: "No one should hesitate to see their doctor to get tested and treated for COVID-19 because of costs. Health insurance providers across the country have taken action to remove cost barriers to care."