The eldest child of Christian rapper TobyMac, Truett McKeehan, 21, died suddenly at home on Wednesday, the Davidson County Medical Examiner's Office told the Nashville Tennessean newspaper.
"Truett did pass away at his home in the Nashville area sometime Tuesday night or Wednesday morning," a spokesman for TobyMac told the paper.
"Cause of death has not been determined," the representative added to the Tennessean. "Toby was traveling back from Canada and did not get home to be with his family until after midnight last night so there is no statement, we just ask that everyone please be respectful of their privacy during this time and allow them to grieve their loss."
Last year, TobyMac told The Tennessean that his son left home and was living in Los Angeles.
"But to watch him go through that, and watch him get bruised, it's not easy," the rapper said. "So that's one of the ways life has changed. In that song [2018′s 'Scars'], I just want him to know he's not alone."
McKeehan's friends began posting tributes on his personal Instagram page.
"Thanks for all the people that was there to support him and thank u for the people on stage that supported him," said one person. Added another, "Can't believe this:( sending love to the family."
Other details about the death are not clear.
Notable Celebrity Deaths in 2019
Ric Ocasek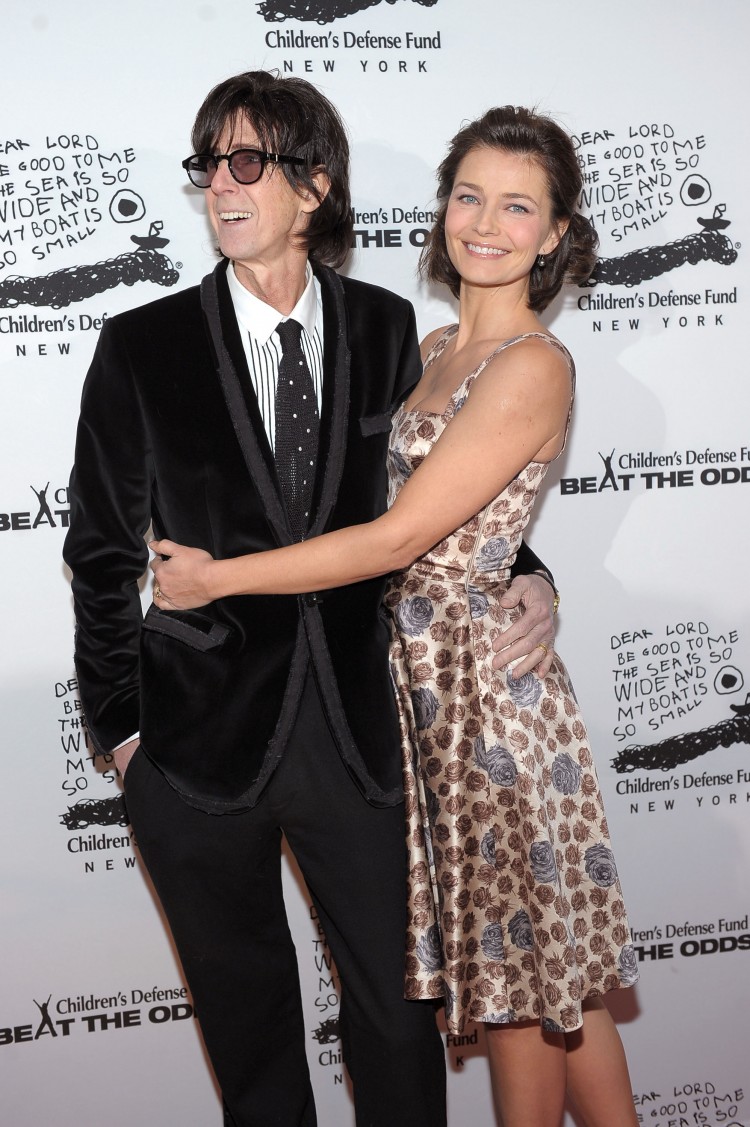 Eddie Money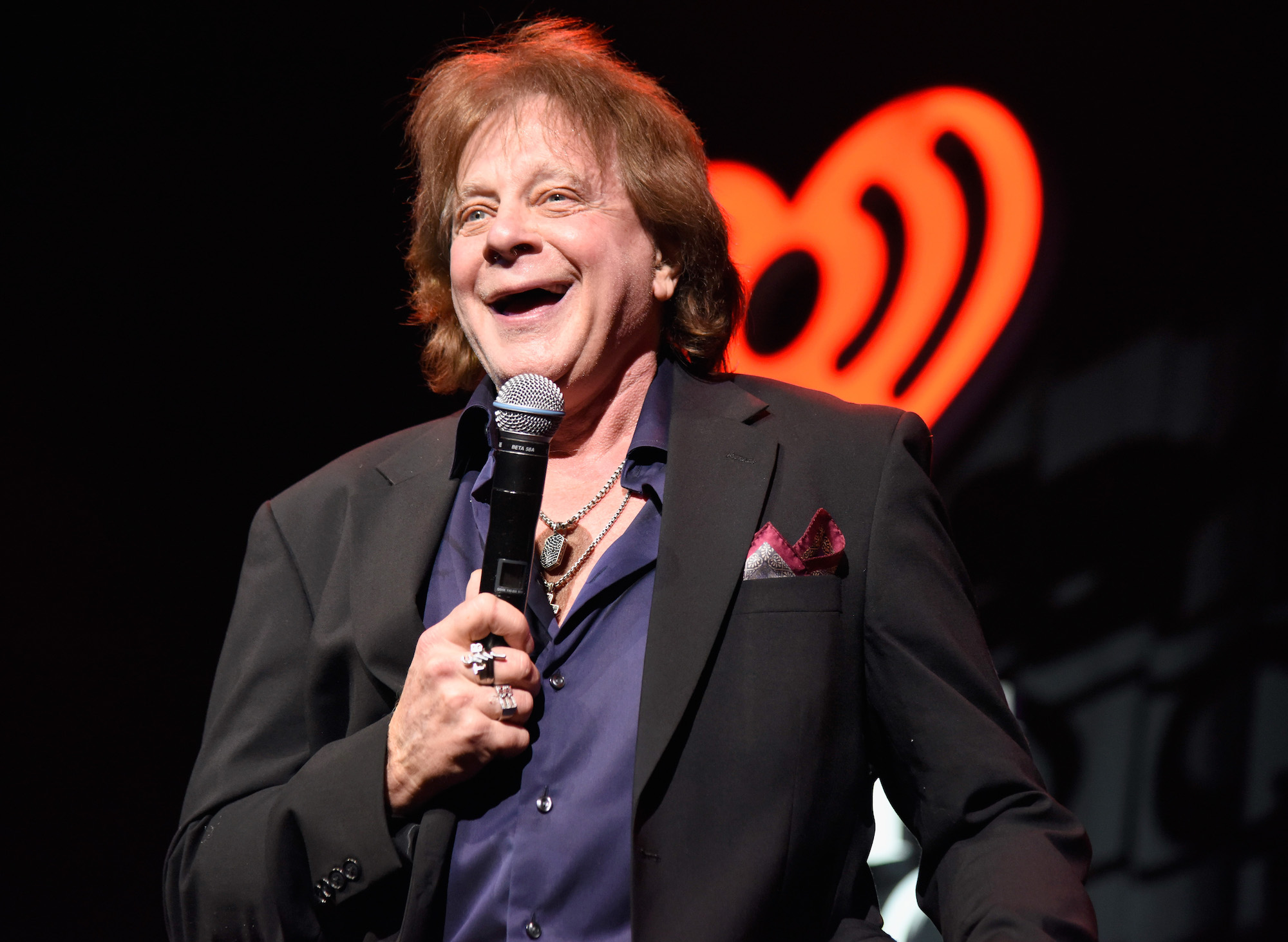 Peter Fonda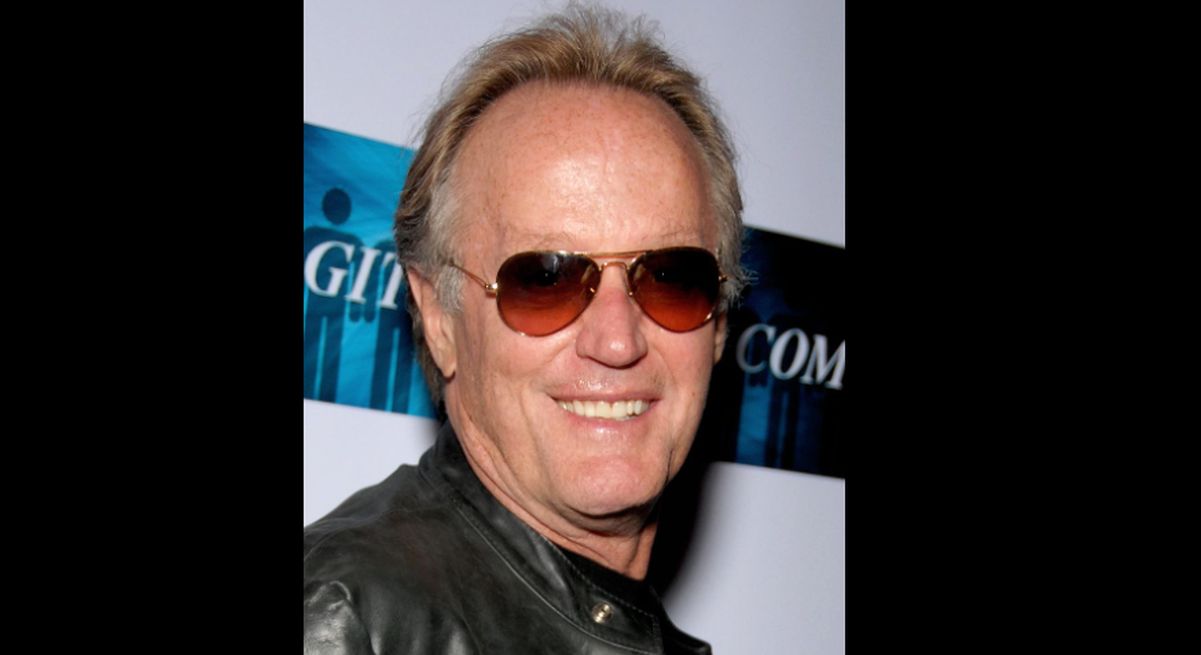 Beth Chapman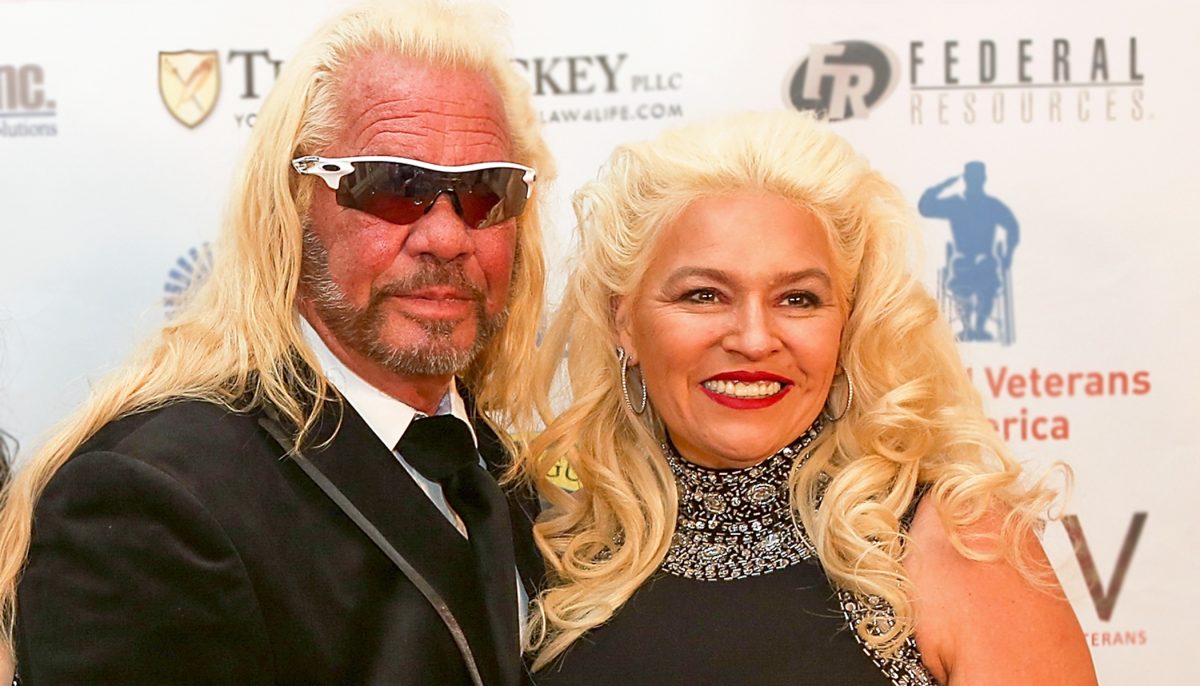 Doris Day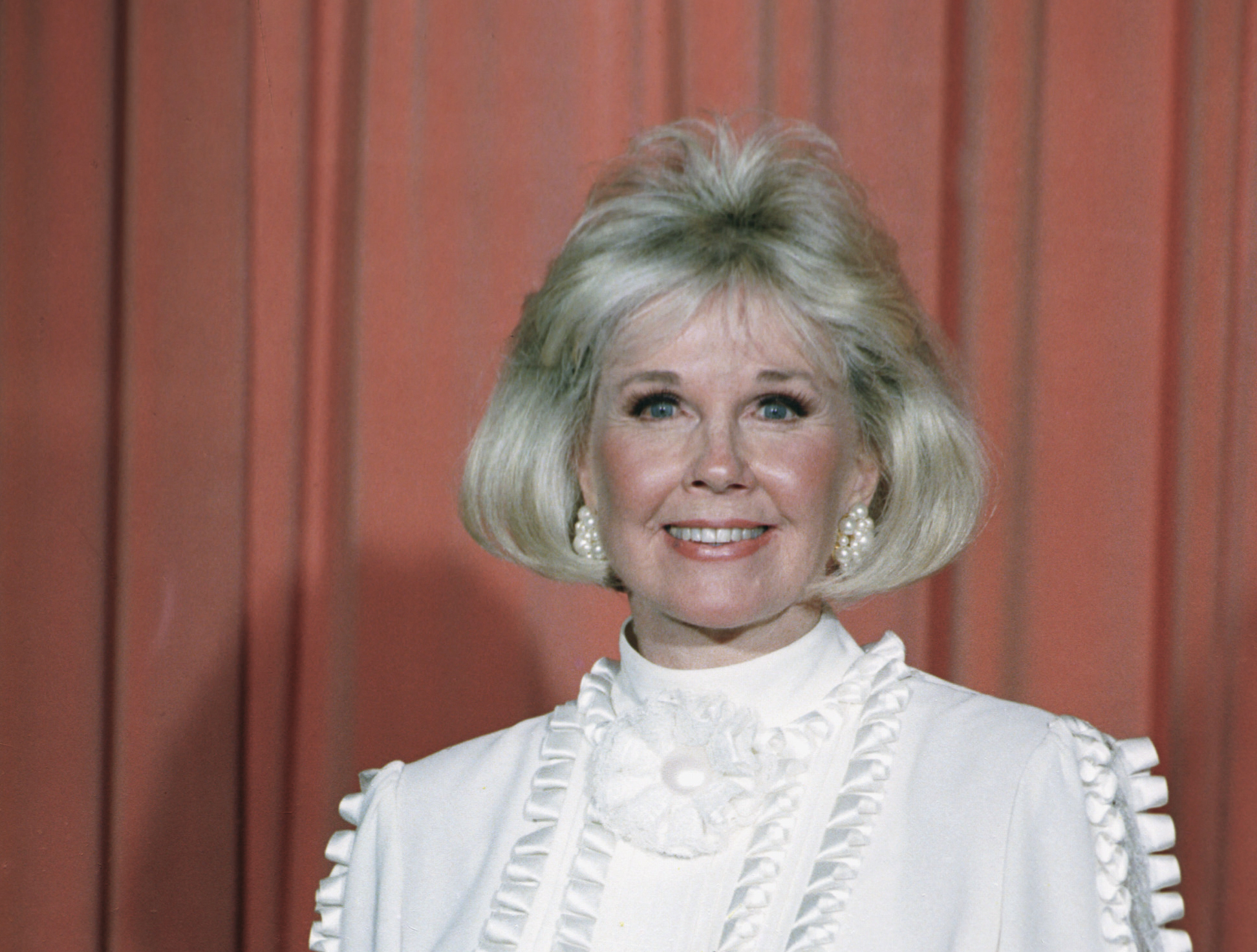 John Singleton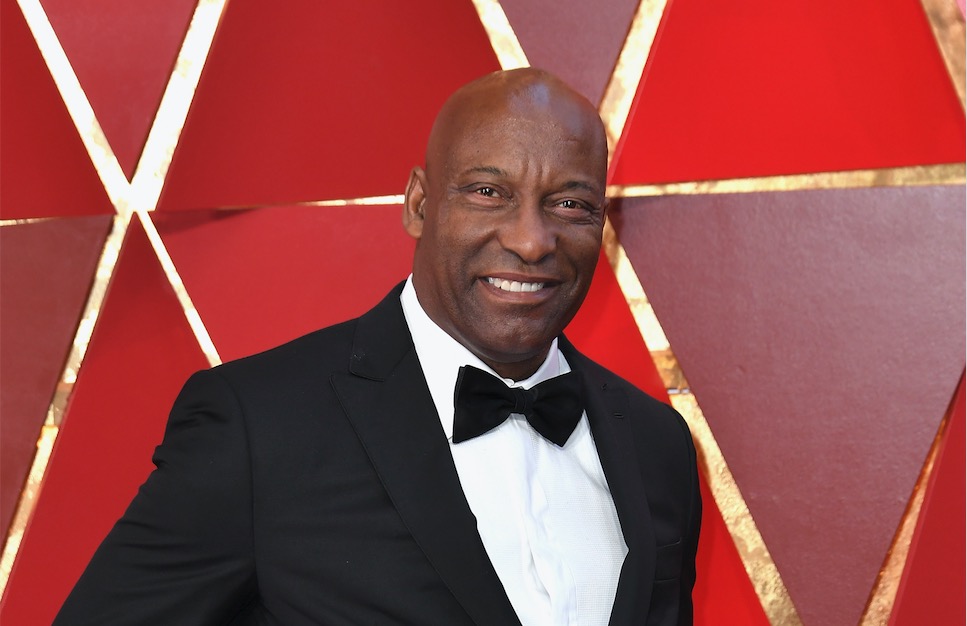 Nipsey Hussle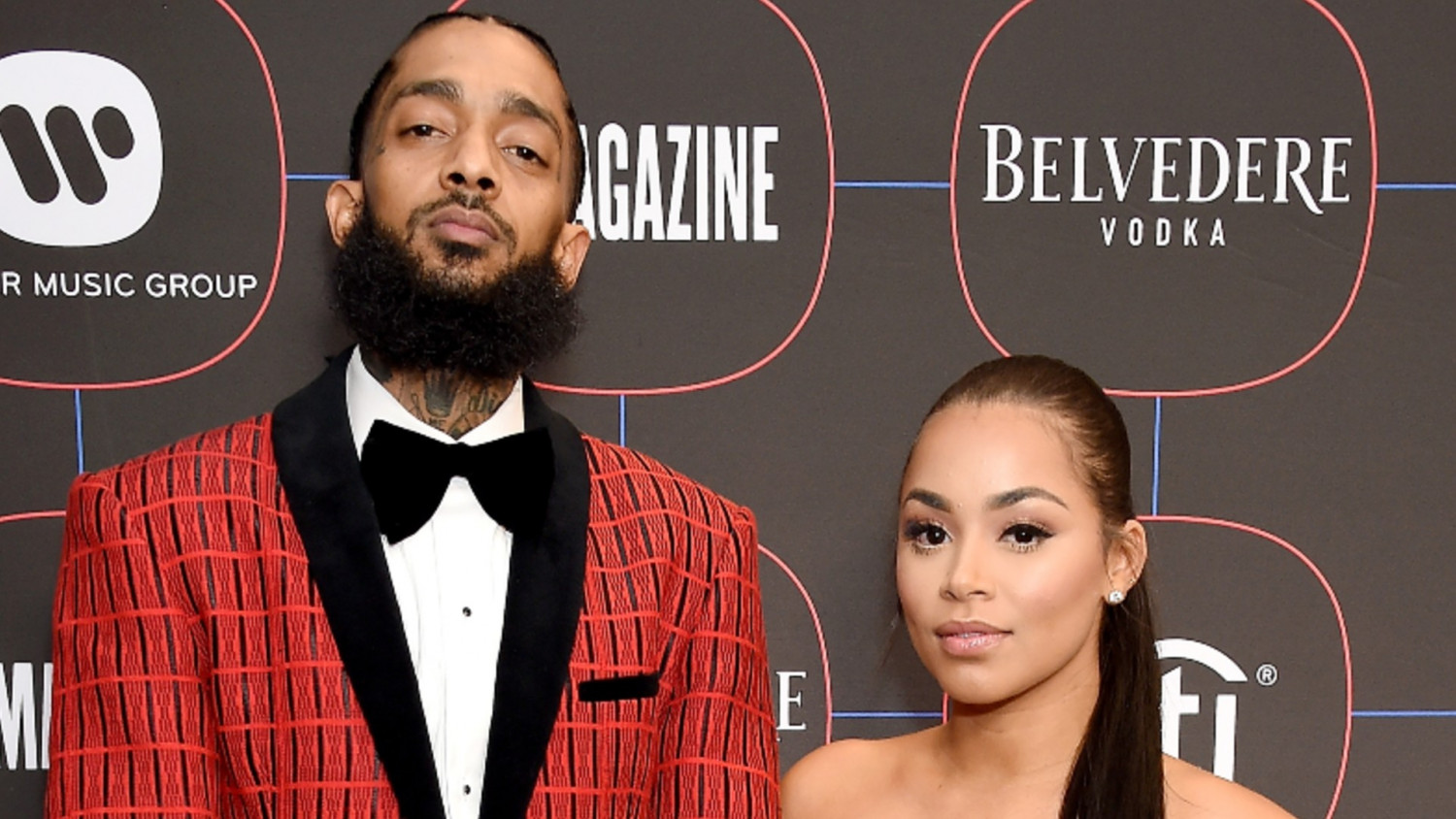 Luke Perry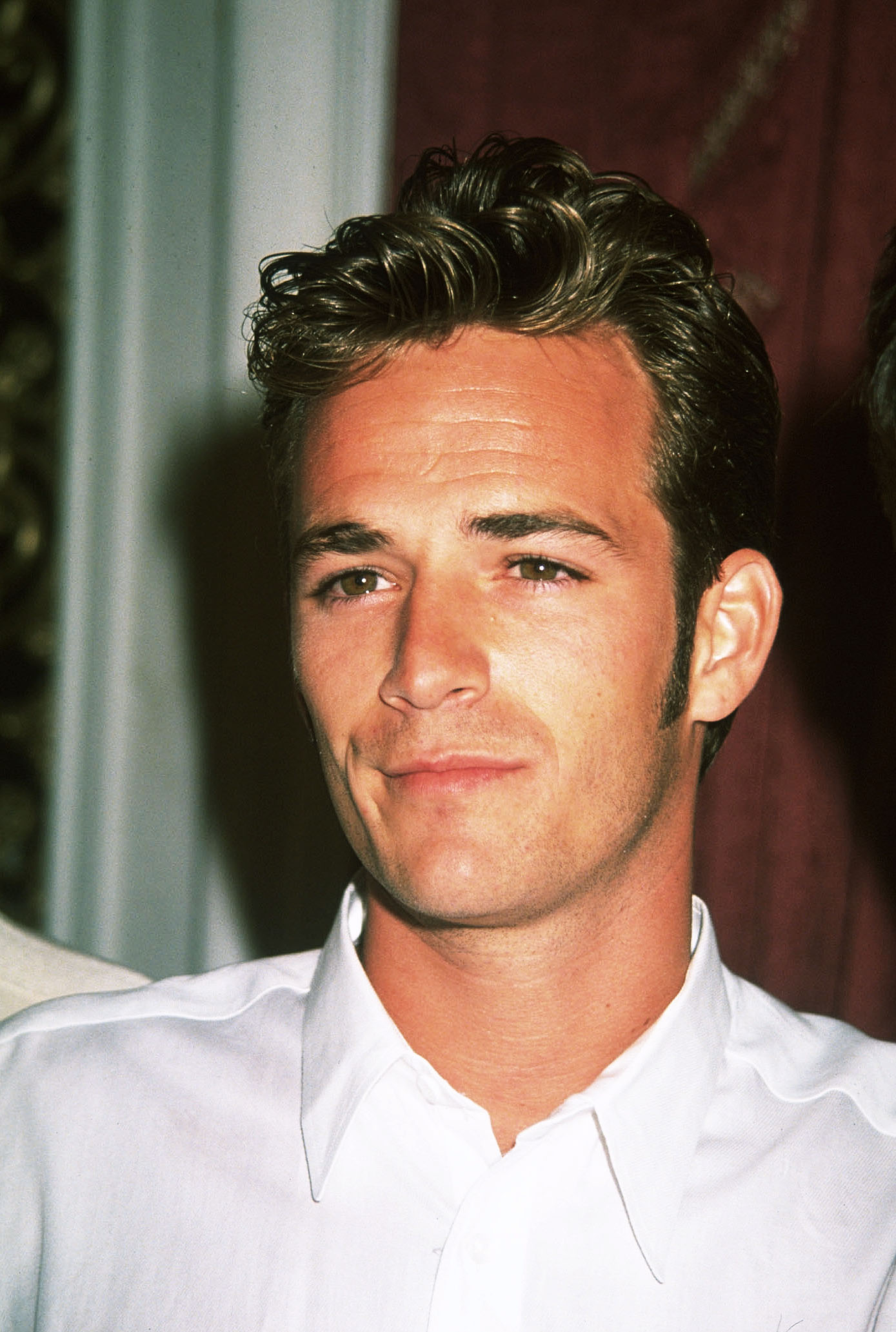 Peter Tork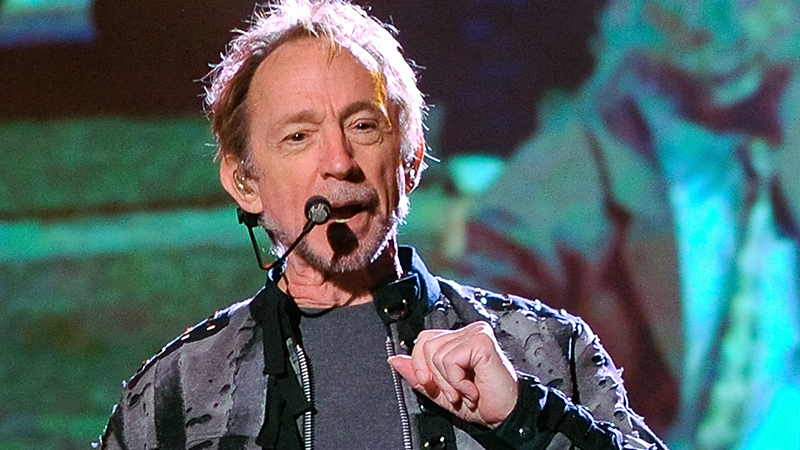 Albert Finney