The Colorado man convicted of killing his wife, his unborn son, and two young daughters says he's a changed man.
Chris Watts was sentenced to five life sentences in November 2018, several months after the killing. He pleaded guilty, avoiding the death penalty.
"Words that come to mind when I hear the evidence in this case are a senseless crime and the viciousness of the crime," District Court Judge Marcelo Kopcow said at the time.
In his 17th year as a judge, "This is perhaps the most unhumane and vicious crime that I have handled out of the thousands of cases that I have seen," he added. "Nothing less than the maximum sentence would be appropriate."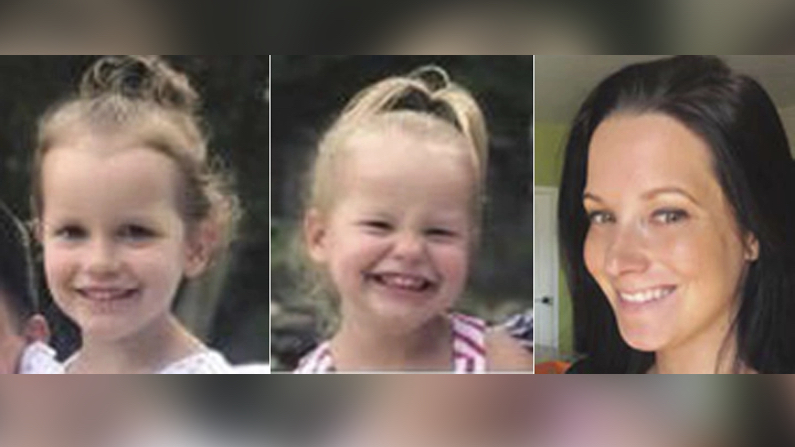 In a new letter to his mother, Watts said that his months in prison have changed him.
"I'm still a Dad! I'm still a son! No matter what," Watts wrote. "Now, I can add servant of God to that mix! He has shown me peace, peace, love and forgiveness, and that's how I live every day."
The letter was read out loud by Cindy Watts during an interview with HLN set to be broadcast on July 13.
The special "Killer Dad: Chris Watts Speaks" is also going to include conversations with women who have spoken to Watts since he was sentenced.
One, named only as Kate and not pictured, said that she talks to Watts about once a week.
"When Chris talks to me about Shanann, he talks to me about how great she was and how much he loved her," Kate said, according to Radar Online.
Watts isn't denying he committed the murders but said that he thinks he became possessed.
"Chris feels like he had a break in reality," Kate told HLN. "Like he snapped. Like he was demon possessed."
Another woman, Anna, said she visits every two or three weeks.
Investigators said late last year that Watts was receiving dozens of letters from women expressing intense emotions, with one writing, "In my heart, you are a great guy."

Voicemail From Mistress
Voicemails left on Watts phone by his mistress Nichol Kessinger were recently uncovered and will also be included in the HLN special.
In one voicemail, Kessinger says: "Hi, it's me. I miss your face. Call me when you can, I guess," reported Inside Edition.
The special will also include video footage recorded during one of the secret couple's trips.
It shows Kessinger blowing Watts kisses and saying: "I am having a wonderful time. You mean a lot to me. And I am glad you are having a blast. I am so out of breath."
Kessinger, who worked with Watts at an oil company, said she was unaware he was still married when they began seeing each other.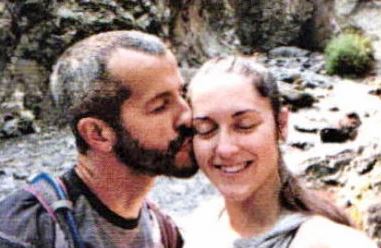 Investigators obtained a slew of information (pdf) about her as part of the investigation, including activity on her computer.
Kessinger spent hours searching "Shanann Watts," the name of Chris Watts's wife.
She also searched the phrase "can cops trace text messages" and searched for information about Frey, including if "people hate Amber Frey" and information about Frey's book deal. Frey is the mistress of convicted murderer Scott Peterson. She wrote a book titled "Witness: For the Prosecution of Scott Peterson."
At one point, Kessinger had searched Google for "man I'm having affair with says he will leave his wife." Later in the day, she searched for "Victoria Secret" at a nearby location. The next day, Watts searched for a number of topics, including "when to say I love you for the first time in a new relationship."
Kessinger also searched online for wedding dresses for nearly two hours.
Investigators also obtained phone data from Watts's phone, including explicit images of Kessinger. Some were taken by her while others had been taken by him.