Convicted murderer Chris Watts said he blamed his pregnant wife for the Aug. 13, 2018 murder of their two young daughters because he thought his family would believe it.
Watts, 33, initially told investigators that he killed his wife Shanann Watts, 34, but only after he saw her choke Bella, 4, and Celeste, 3, to death.
He claimed his wife flew into a rage and killed the children, upsetting him and leading to him killing her.
However, he ultimately pleaded guilty to killing all three of them and was sentenced to life in prison.
Warning: Audio contains descriptions and language that may be disturbing to some.

Watts told investigators in a February jailhouse interview that he choked his wife to death then drove her body and the two girls to a remote oil field, where he killed his daughters then stuffed them into an oil canister while burying his wife nearby.
Watts told investigators in the new interview that he seized on the idea of his wife hurting the children when a detective floated the idea. Shortly after, Watts claimed he killed his wife because she killed the girls.
"I never even thought about it until you guys mentioned it," he said. "I just went with it."
The motivation stemmed in part from a desire for his family to believe him, he said.
"I knew they would probably believe it… because my mom and my sister just never really liked Shanann," he said.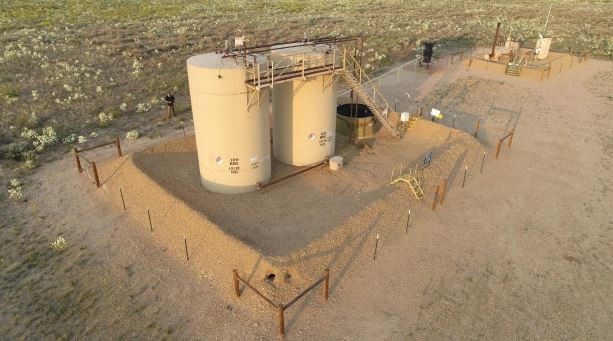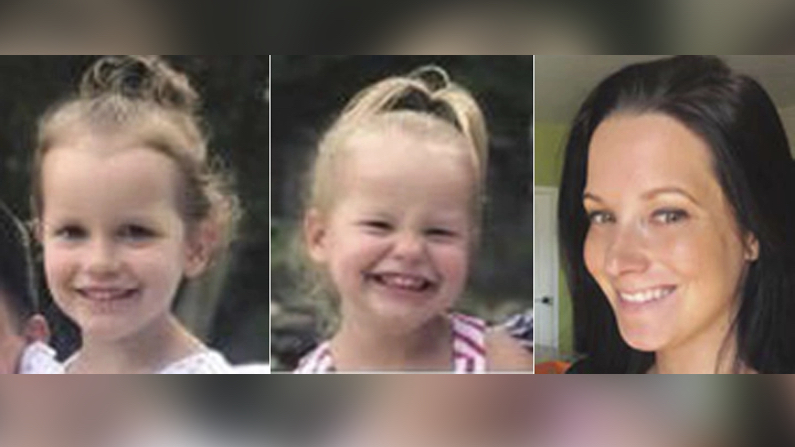 Investigators probed why Watts committed the murder, wondering why he didn't just divorce his wife. Watts and Nichol Kessinger, a colleague, were having an affair, and Watts told investigators that just before he choked his wife to death, they got into a fight where she said he didn't love her anymore, he told her he was leaving her, and she told him he'd never see his daughters again.
Investigators said some believe that Kessinger was involved in the murders but Watts denied her involvement.
Watts's family has not reacted to the new information but the family of Shanann Watts said that the new information was startling.
"It's worse than we ever thought," Frankie Rzucek, her father, told Dr. Phil. "We thought we'd heard the worst already, we had no idea it was worse than this."
"I cry all the time. There's many times that I feel like giving up. If it wasn't for God, I wouldn't be here," Sandra Rzucek, her mother, added.
The reaction was released in a preview clip for a full interview slated to air on Monday.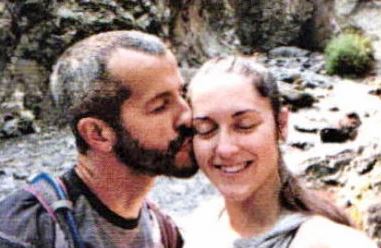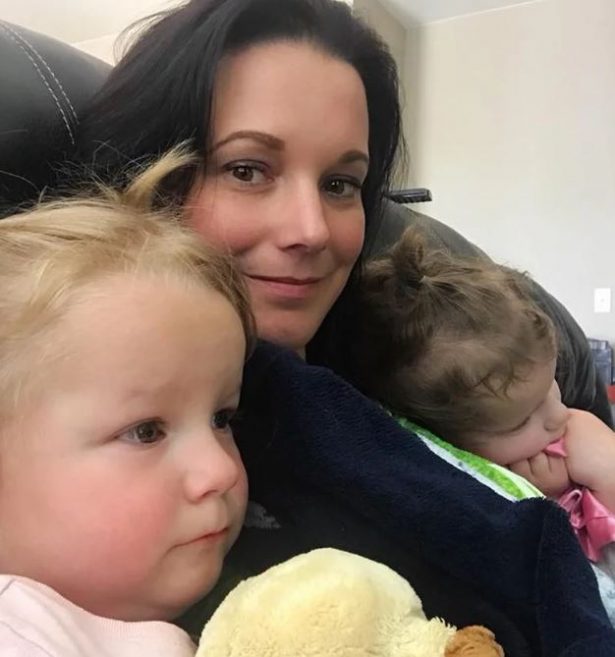 Choked Daughter
Prosecutors previously said that Bella fought for her life as Chris Watts strangled her to death.
Weld County Prosecutor Michael Rourke told the court prior to Watts being sentenced that Bella "fought back for her life as her father smothered her."
"Imagine the horror in Bella's mind as her father took her last breaths away," Rourke added.
The county coroner found blunt force trauma on the girl's jaw, and lacerations, and contusions in her mouth. The autopsy also found teeth impressions and superficial bite marks on the surface of her tongue.
The coroner said Celeste also died from asphyxiation due to smothering.
Shanann had bruises on the neck that can be explained by her husband's strangulation, Rourke said.
"We know that our experts tell us that it takes two to four minutes to strangle someone to death manually with their own hands," he said.
"The horror that she felt as the man that she loved wrapped his hands around her throat, and choked the life out of her must have been unimaginable."