Chris Grant was supposed to get an honor this week from the White House for distracting a suspect during last month's mass shooting at a Texas Walmart.
Instead, he was detained by U.S. Secret Service agents and police in El Paso called his story of heroism into question, ABC News reported. The Secret Service told a local news outlet that he was detained as a warrant was out for his arrest.
Grant, 50, was among about a dozen people who were to be honored by President Donald Trump during mass shootings in El Paso and Dayton, Ohio, in August.
Grant, who was shot during the incident, claimed that he threw soda bottles at the shooter to distract him from firing at other people and turn his weapon on him.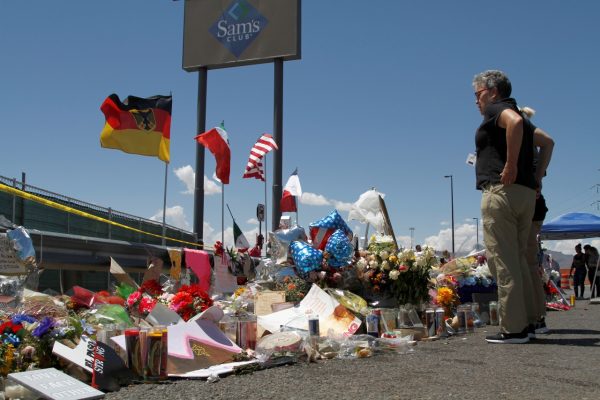 On Tuesday, Sept. 11, however, Sgt. Enrique Carrillo, spokesman for the El Paso Police Department, said that Grant was shot and wounded but his actions were "an act of self-preservation and nothing above that," reported the El Paso Times.
Police said that security store video confirmed that he didn't act in a heroic manner, according to the newspaper.
"The video evidence of the scene does not support Mr. Grant's assertions," Carrillo said in a statement to the paper. "His actions were captured by surveillance cameras and they are not as described by Mr. Grant," Carrillo said. "We are not demeaning his reaction which are of basic human instincts but they amount to an act of self-preservation and nothing above that."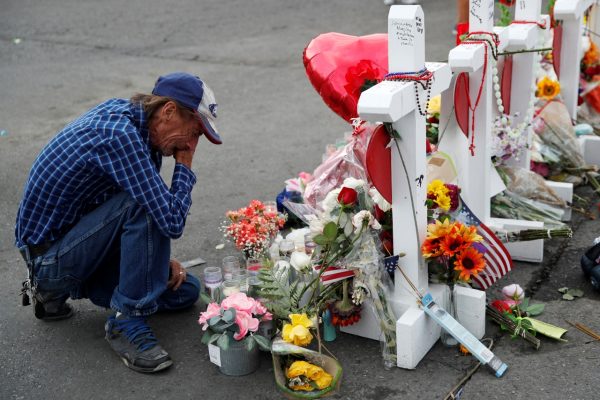 A statement from El Paso Police also said he "provided an inaccurate account" of what had happened when he spoke to a CNN reporter from his hospital bed, according to the news outlet.
In the shooting, 22 people died and 25 people were hurt, officials have confirmed.
Grant was temporarily detained by Secret Service agents while visiting the White House for a warrant out for his arrest, but it apparently wasn't in relation to his allegedly false claims.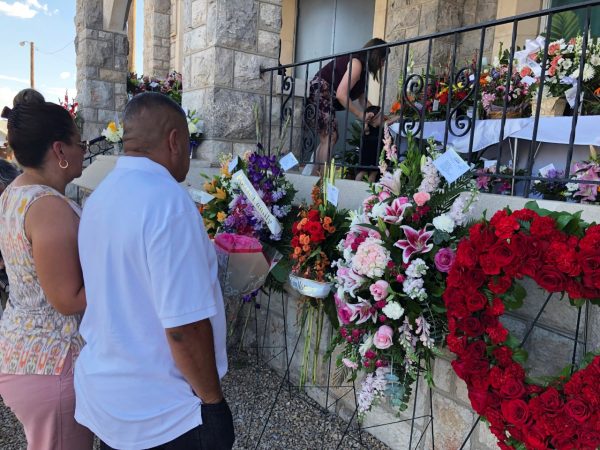 "It was subsequently determined that while the arrest warrant was still active, the agency that issued the warrant would not extradite, at which time the individual was released from Secret Service custody," a Secret Service spokesperson said.
The Washington Examiner first identified him as the person detained by officials.
A spokesman for El Paso police, meanwhile, told the Times that Grant wasn't wanted for a warrant in the city. It's not clear where his case stands.
ABC reported that Grant's name wasn't included on the list of honorees from the White House event.