In recent weeks, veterans across China have protested to demand proper welfare benefits and other government assistance.
Veterans of the Vietnam War in Leizhou City, Guangdong Province, held a demonstration on May 9 around 10 a.m. A source told The Epoch Times that more than 100 veterans dressed in military uniforms and paraded with banners. When local authorities learned about the demonstration, the Leizhou secretary of the complaints office—an organ of the Chinese authorities for hearing ordinary citizens' grievances—accompanied by police officers and other security agents, rushed to the scene to disperse the veterans, who were dispersed at about 11:00 a.m.
"The Leizhou City government did not arrange jobs for them [upon returning from service], as stipulated in policies. They did not give out subsidies, either," the source told The Epoch Times "They are requesting the government to arrange work for them and give them the subsidies and welfare benefits they deserve."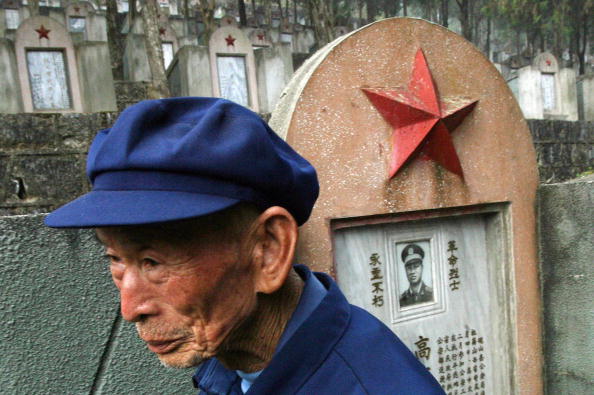 On May 8, a group of veterans who work for China's Big Four state-owned banks—Industrial and Commercial Bank of China, Bank of China, China Construction Bank, and Agricultural Bank of China—appealed outside of the Ministry of Veterans Affairs (MVA) building, a newly established organ of the Chinese regime. The MVA was formed on March 19 and formally began operations on April 16. Some veterans were stopped and turned away when they tried to submit petitions to the central authorities.
"More than 300 people participated in petitioning," the source told The Epoch Times. "When the banks were restructured, they were laid off. Some only had a one-time severance package of 50,000 to 60,000 yuan ($7,894 to $ 9,473)." They also did not receive retirement pensions.
"They've been laid off for more than a decade without any income. Many cannot afford medical treatment. When they become sick, they can only wait to die at home. Some simply chose to commit suicide," the source said.
The source also said the MVA did not solve the veterans' complaints, but instead sent them to Jiujingzhuang in Beijing, a notorious black jail for detaining petitioners.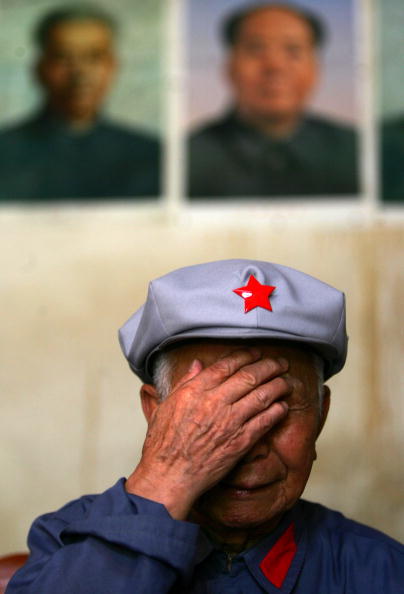 Another veterans protest happened in Fengtai District, Beijing on May 8. They gathered at the main gate of the Chinese navy compound.
The veterans requested a meeting with head Navy officials, but an official who claimed to be a leader of maritime affairs told the veterans that Navy officials were not available to see them, according to video recordings of the protest that have surfaced online.
Zhu Xinxin, a senior media commentator in China, said that the Chinese Communist regime is reserved in its suppression of veterans because harsh government actions could have a negative impact on current soldiers. "Many of these veterans' battle companions, relatives, and friends are still in the army, so the Chinese regime fears that a suppression could have a bad effect on them."
Epoch Times staff member Luo Ya contributed to this report.
Recommended Video:
How Doctors in China Turn into Murderers