A college student in China was so overwhelmed by the ending of "Avengers: Endgame" that she had to be rushed to the hospital after her uncontrollable crying caused her to hyperventilate, according to Chinese media.
The 21-year-old unnamed female watched the midnight premier of the film with her friends on April 24 in the city of Ningbo in east China's Zhejiang Province, local media The Sound of Zhejiang reported. Most of the 3-hour long movie went by without a hitch for the college student, until it rolled towards the closing scenes.
While movie-goers around her were quietly sobbing at the end of the movie, the student started bawling uncontrollably. She cried so much—and so hard—that she started feeling chest pains, and she became numb in her hands and feet. Her fingers also became stuck in a clawed position.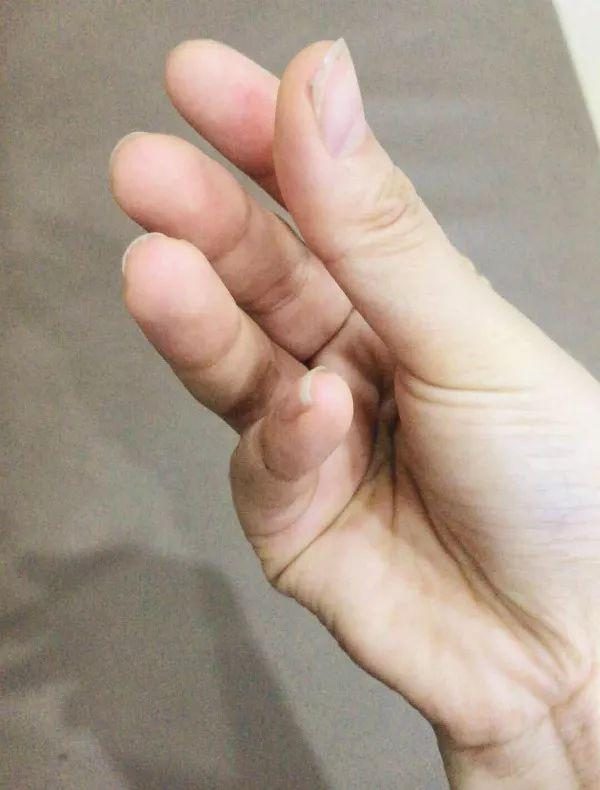 She was later rushed to hospital by ambulance after her friends called emergency services. At the hospital, doctors managed to calm her down and also gave her oxygen to steady her breathing. She eventually recuperated and was discharged from the hospital on the same day.
A doctor who treated the 21-year-old told the outlet that the hyperventilation was caused by excessive panting from the student's unrelenting sobs.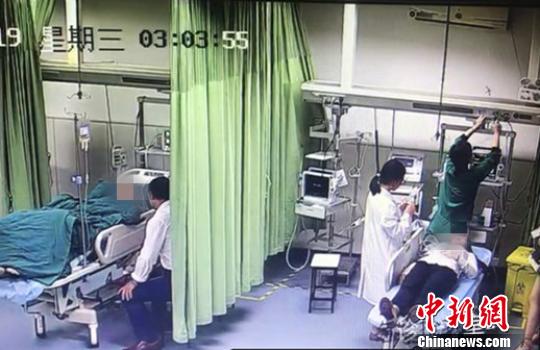 "Avengers: Endgame," the final installment of the hugely popular Marvel franchise, opened in China on April 24, two days ahead of its release in the United States. It's already broken the record for highest box-office debut in China, raking in $107.2 million on opening day.
Even before its release, the movie was making waves in China, generating $90 million in pre-sales—an all-time record.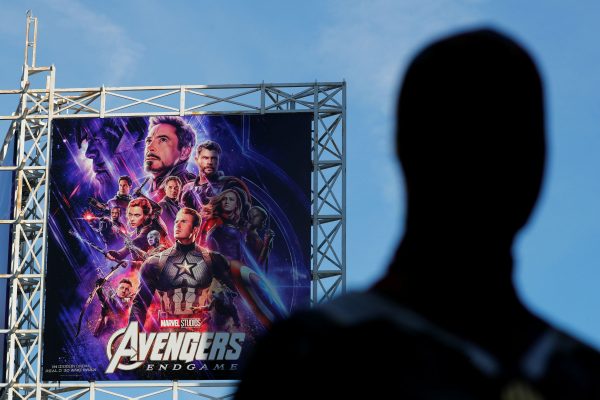 Users on Weibo, China's version of Twitter, reacted to the woman's extreme response to the movie with both mockery and sympathy.
One commenter quipped, "[She's] definitely a real fan," while another said, "Sister, you got in way too deep into the drama."
Others identified with the student's pain.
"My heart was also in pain after the end of the movie, but I managed stay strong and avoid being hospitalized," a user said.
In a popular comment, one user trying to avoid spoilers wrote: "She definitely reacted that way after seeing that scene. At that point, I also really wanted to cry. I wished that so-and-so could do so-and-so, and continue so-and-so."