Chinese state media has voiced its support for a Joe Biden presidency, saying the former U.S. vice president would be "smoother" for the regime to deal with than President Donald Trump.
Hawkish state-run outlet Global Times ran a piece on Aug. 19, citing Chinese analysts, who said that if Biden won the election, the United States is likely to remain tough on China.
"But tactically, the U.S. approach would be more predictable, and Biden is much smoother to deal with than Trump—a viewpoint that is shared by many countries," it said.
The article was published in the midst of the Democratic National Convention, where Biden formally accepted his nomination to be the party's presidential candidate. Both Biden and Trump run on the platform of being tough on the Chinese regime.
In his speech accepting the Democratic nomination on Aug. 20, Biden only mentioned China once, when he pledged to end the United States' reliance on the country for medical supplies if he's elected, and instead focused on Trump's alleged failings in handling the pandemic and smoothing the divisions in the country.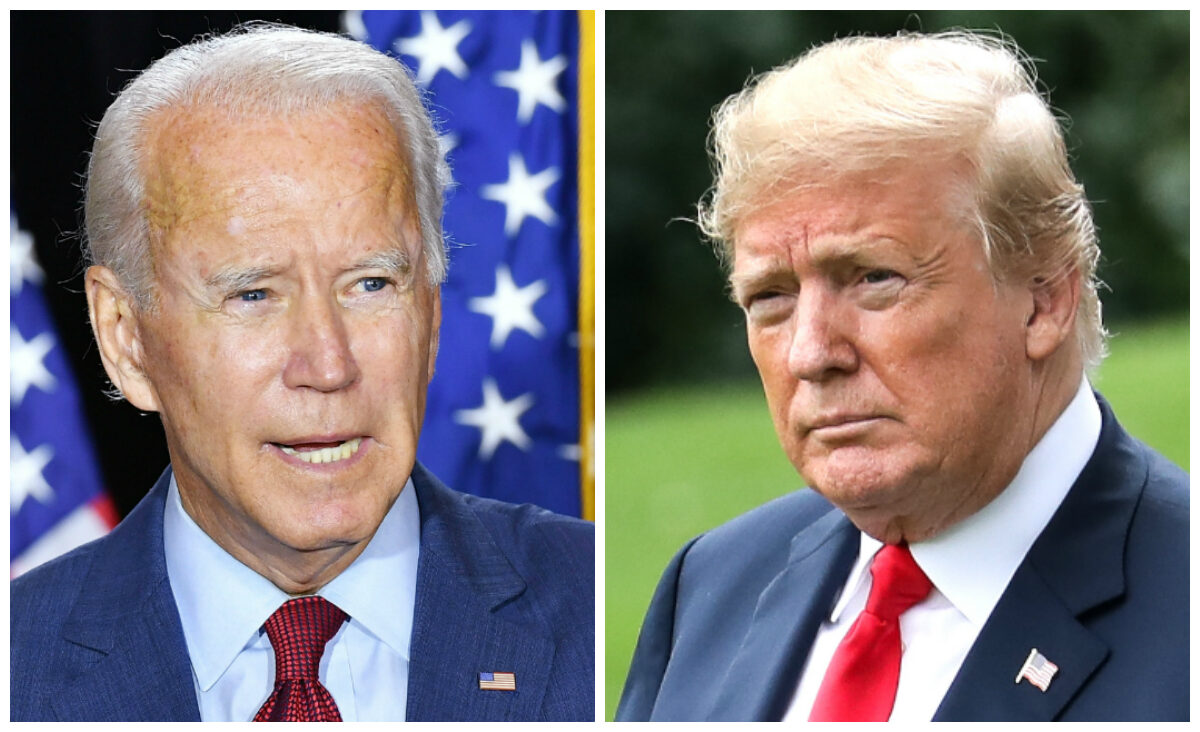 Li Haidong, a professor at the Institute of International Relations at the China Foreign Affairs University, told the Global Times that "Biden is definitely smoother to deal with, which is the consensus around the world."
"For China, because Biden was vice president during Obama's term, and had a lot of prior experience dealing with Chinese leaders, we would expect to facilitate more effective communication with Biden if he wins," Li added.
The Biden campaign didn't immediately respond to a request by The Epoch Times for comment.
White House trade adviser Peter Navarro on Aug. 19 criticized the Democrats for not mentioning during their convention the Chinese regime's role in causing the pandemic.
"We're halfway through this convention, and there is just not a word of how the Chinese Communist Party has basically infected this country with a deadly virus, killed over 160,000 Americans, wreaked all manner of havoc on 40 million unemployed Americans, cost us trillions of dollars already in terms of fiscal and monetary stimulus," Navarro told reporters.
"What I think is happening here is the Democratic Party and the Chinese Communist Party have entered into a common cause to defeat Donald J. Trump, and their whole strategy is based on blaming this administration for a global pandemic created by the Chinese Communist Party."
A U.S. intelligence agency said earlier this month that the regime would prefer Biden to win the election.
"We assess that China prefers that President Trump—whom Beijing sees as unpredictable—does not win reelection," William Evanina, director of the National Counterintelligence and Security Center, said in a statement on Aug. 7.
Evanina said the Trump administration's increasingly hard-line stance against Beijing, including its recent forced closure of the Chinese consulate in Houston, has led to an increase in criticism against the administration.
House Speaker Nancy Pelosi (D-Calif.) and national security adviser Robert O'Brien have also said the regime would prefer to see Trump lose.
The Trump administration in recent months has accelerated actions countering a range of threats posed by the regime, including its rights abuses in Hong Kong and the region of Xinjiang, security risks posed by Chinese apps and technology, and its military aggression in the South China Sea.
Meanwhile, Chinese state media has ratcheted up its anti-U.S. rhetoric amid the deteriorating relations. State media has recently promoted the idea of war, while central authorities directed television stations to run war movies to foment nationalist sentiment.