A U.S. citizen killed during a recent clash with U.S. border patrol agents turned out to be a human smuggler who was trying to shuttle Chinese nationals from the Mexican border.
According to a June 5 statement from San Diego police, while driving through the border with Mexico on June 3, 23-year-old Travis James Eckstein refused to stop for inspection when U.S. Customs and Border Protection (CBP) officers approached. He then fired multiple gunshots while attempting to drive through San Ysidro, the district in San Diego immediately north of the border with Mexico.
Two people aged 18 and 27 were found "secreted inside" the car, both Chinese nationals "with no legal status to enter the U.S," according to a CBP statement.
Both were unhurt and released after a police interview. Police and the CBP have not said whether the two would be deported.
"Human smuggling is always dangerous. This unfortunate incident demonstrates the total disregard smuggling organizations have for what they consider to be cargo," said Pete Flores, CBP Director of Field Operations.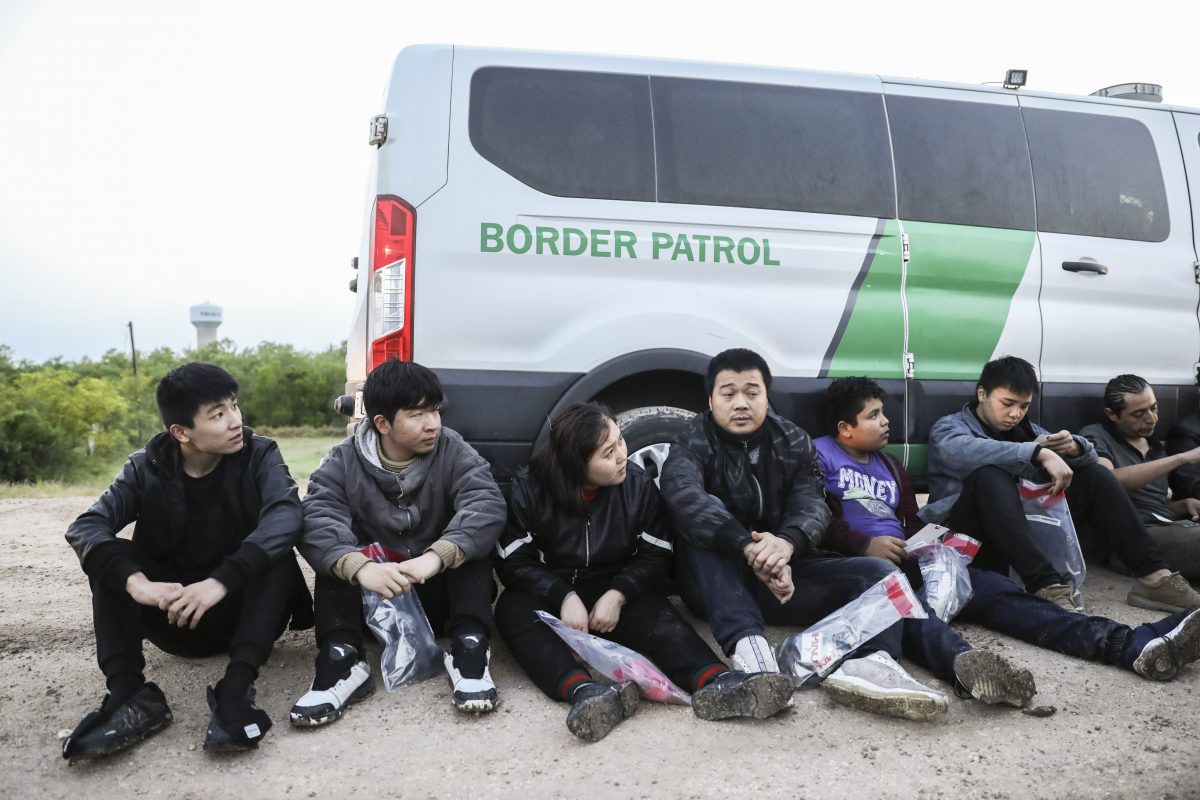 Smuggling Rings
Smuggling at the U.S.-Mexico border has become a billion-dollar business. Many Chinese who cannot obtain a U.S. travel visa legally choose to go through Mexico instead, because of the long stretches of land bordering the two countries, which increases their chances of sneaking into the United States undetected.
The profit that the smuggling rings earn from shuttling illegal aliens can range from $1,500 to $15,000 per person.
In the previous reporting of a border patrol arrest in Texas by The Epoch Times, a 35-year-old Chinese national named Dong Jin Shun said he paid $15,000 to fly from China to Mexico, then cross the border into the United States. He planned to seek asylum for religious persecution in New York.
"Smugglers charge between $5,000 to $7,000 per person for the journey and $2.5 billion business for some of the worst people in the hemisphere. The impact of these trends are severe and they are worsening," said Acting Secretary of Homeland Security said at a conference on May 7. He noted that many smugglers have been advertising a "new express route to the United States."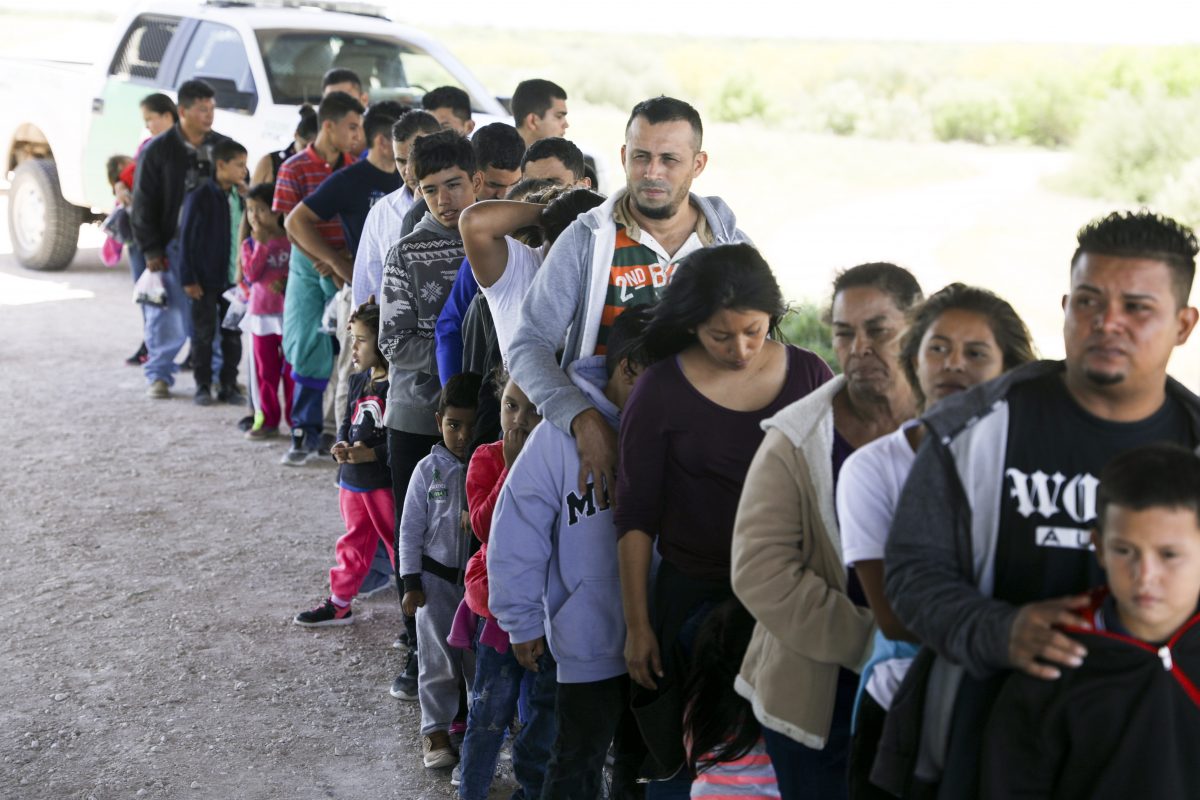 Illegal Chinese migrants tend to pay a lot more than those coming from Central and South America or Mexico—due to their long travel routes—which make them more favorable in the eyes of smugglers. They are known as "shetou," which translates to snakeheads, in Chinese.
Each year, anywhere from 800 to over 2,000 illegal Chinese migrants are apprehended at the border with Mexico, according to data from CBP. The number has been ticking upwards over the past decade, with a peak of 2,439 in 2016.
According to the U.S. think tank Migration Policy Institute, about 11.3 million undocumented immigrants currently live in the United States, among whom about 362,000 are Chinese, making China the fourth largest source of illegal immigrants to the United States.
In light of the influx of immigrants pouring through the southwestern border, U.S. President Donald Trump declared a national emergency on Feb. 15 and asked for over $8 billion in funding to build a border wall.
"Our immigration and asylum system is in crisis as a consequence of the mass migration of aliens across the border between the United States and Mexico," Trump said in a May 8 statement.
Migration Trend
The largest bust of illegal Chinese nationals trying to sneak through the border occurred in August 2017, when 23 Chinese were arrested inside an underground smuggling tunnel connecting San Diego and Tijuana, Mexico. Their ages varied from 17 to nearly 50. All of them come from the coastal provinces of Fujian or Guangdong in southern China.
Wei Yucong, a 28-year-old native of Guangdong's Lianjiang County, came to the United States in 2011. He said that most people in his hometown would enter the United States illegally once they turned 17 or 18 years of age. He followed them with hopes of striking it rich in the United States.
Fujian is one of the main sources of illegal Chinese aliens. According to estimates by professor Zhuang Guotu at Xiamen University in Fujian, at least 200,000 people have been trafficked from Changle District in eastern Fujian to the United States, earning it the nickname, "Village of Smugglers."
There's a saying in the area that "if you don't have the courage to go abroad, no one will think highly of you," according to a report by South China Morning Post.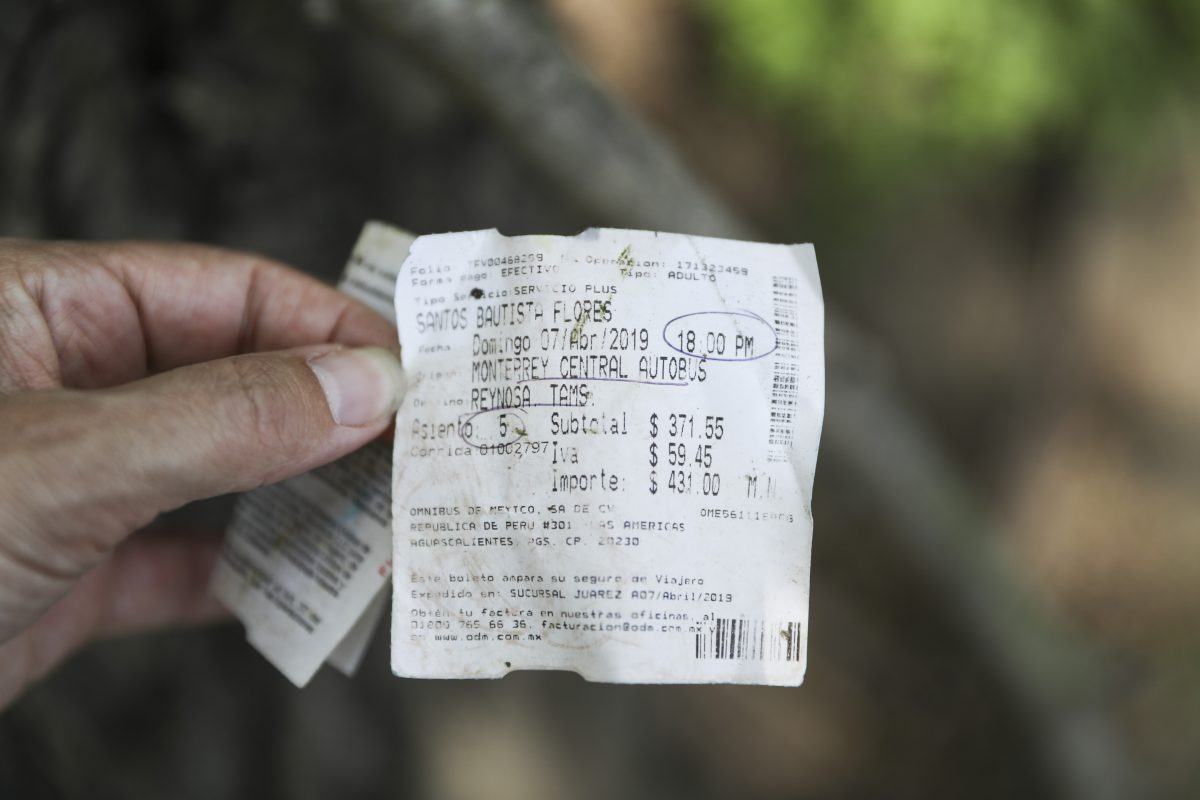 His journey started with a 28-hour flight from China to Ecuador. Then, he traveled to Bogota, Colombia, and eventually to Mexico. Afterward, a bus brought him to the U.S. border. The smuggler got him an Ecuador passport so that he wouldn't be asked to present a visa during his journey through South America.
But his dream hardly matched up to reality. He ended up working for a Chinese restaurant in New York, toiling between unloading goods, frying chicken wings, and chopping vegetables. He said there was hardly any time to rest for lunch.