Chinese Regime Says Gu Kailai Admits Killing British Businessman
August 10, 2012 5:13 pm Last Updated: October 1, 2015 12:38 pm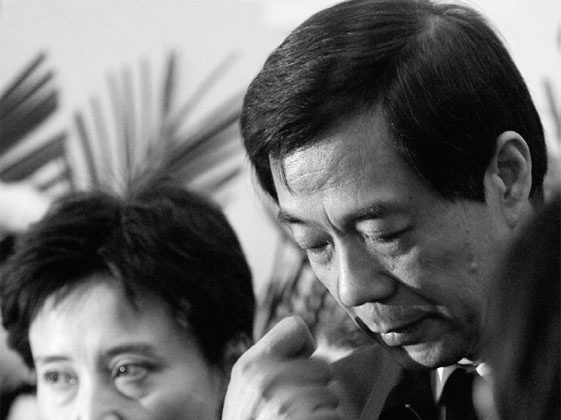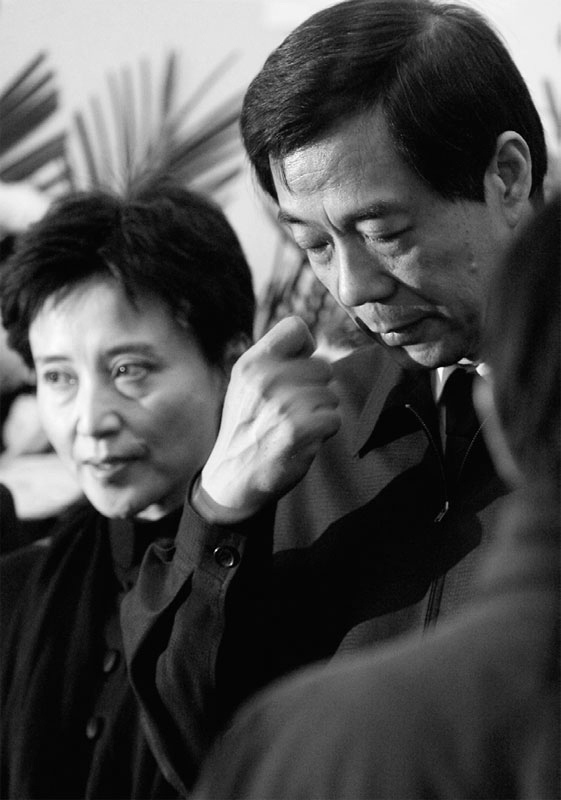 Gu Kailai, the wife of scandal-ridden Chinese politician Bo Xilai, confessed to the murder of British business associate Neil Heywood out of desperation, Chinese state-run media said on Friday.
During the heavily guarded and closed trial on Thursday, Gu admitted to poisoning Heywood, 41, last November. Originally, it was reported that she did not deny killing the British businessman, but now, official media said she committed the crime.
"I will accept and calmly face any sentence and I also expect a fair and just court decision," she said, according to Chinese Communist Party (CCP) mouthpiece Xinhua.
Her alleged co-conspirator, Zhang Xiaojun, who was an aide to Gu, also admitted that he played a role in the killing. "I really know I was wrong," he was quoted as saying.
The two were accused of killing Heywood in a hotel room in the western Chinese city of Chongqing.
The court banned reporters from entering the court building on Thursday and claimed the public gallery was already full. 
Gu's trial and the Communist Party's decision to strip power from Bo Xilai, a neo-Maoist Party hardliner who was head of the southwestern city of Chonqing, has exposed deep divisions within the regime. 
Bo's downfall began when his chief of police, Wang Lijun, tried to seek asylum at a U.S. consulate building in February. Among other things, Wang is suspected of telling U.S. officials about Bo's involvement in the live organ harvesting of practitioners of Falun Gong, a type of meditation that has been suppressed in China for the past decade, in hospitals, prisons, mental hospitals, and other facilities. 
Both Wang and Bo are under investigation by the CCP's Central Discipline Inspection Commission and their current whereabouts are unknown. Bo is accused of "violation of Party discipline," nepotism, misuse of power, and other offenses during his tenure as mayor of Chongqing. Reports also surfaced that Bo eavesdropped on top CCP officials in his efforts to clamber to the top of the Party structure.
Gu's involvement in the murder and Bo's alleged crimes is the most sensational political scandal to hit China's leadership in decades, and the trial comes months before top officials are supposed to hand over power in a once-in-a-decade transition this fall.
The Epoch Times publishes in 35 countries and in 19 languages. Subscribe to our e-newsletter. 
Click www.ept.ms/ccp-crisis to read about the most recent developments in the ongoing crisis within the Chinese communist regime. In this special topic, we provide readers with the necessary context to understand the situation. Get the RSS feed. Get the new interactive Timeline of Events. Who are the Major Players?