Authorities in the Chinese region of Inner Mongolia issued a warning following a suspected case of the bubonic plague, the disease that caused the Black Death pandemic about 600 years ago.
The case was found in Bayannur, located to the northwest of Beijing, according to state-run Chinese Communist Party (CCP) media outlets and local officials.
Local officials issued a "level three early warning" for plague prevention after the plague case was reported.
"At present, there is a risk of a human plague epidemic spreading in our city," Bayannur's city government wrote. "The general public is requested to strictly follow … requirements for plague prevention and control, and effectively do personal protection to improve self-protection awareness."
Locals also cannot partake in the "unauthorized hunting" or "unauthorized carrying of epidemic animals" or "their products from the epidemic area."
"If you have a history of living in the plague epidemic source, you should go to a designated hospital in a timely manner if you experience fever and other uncomfortable symptoms," the statement said.
State media reported that the person who was infected with the bubonic plague is a herdsman who is in quarantine. A second suspected case is being investigated, involving a 15-year-old, who came into contact with a marmot hunted by a dog, said the CCP mouthpiece Global Times.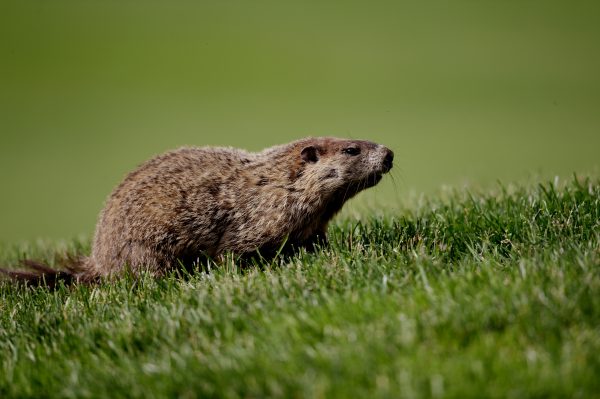 City officials also warned people not to eat marmots, a type of large rodent that is eaten in some areas of China and Mongolia. Marmots are believed to have caused a plague epidemic in 1911 in mainland China.
The plague is caused by bacteria transmitted via flea bites and infected animals. During the Black Death in the Middle Ages, some 50 million people in Europe died from the plague over a several-decade span of time.
The bubonic plague is one of the three forms of the disease. It causes fever, coughing, chills, and swollen lymph nodes.
Some experts said reports of the plague in China don't mean that it will spread across the world like the CCP virus, a type of novel coronavirus, which emerged late last year in Wuhan, China, spreading across the world and reportedly infecting more than 10 million people.
"Bubonic plague is a thoroughly unpleasant disease and this case will be of concern locally within Inner Mongolia," said Dr. Michael Head, a researcher at the UK's University of Southampton, according to the Daily Mail.
He added: "However, it is not going to become a global threat like we have seen with COVID-19. Bubonic plague is transmitted via the bite of infected fleas, and human to human transmission is very rare."