Chinese Regime Gorges on US Debt
July 20, 2011 4:07 am Last Updated: October 1, 2015 4:10 pm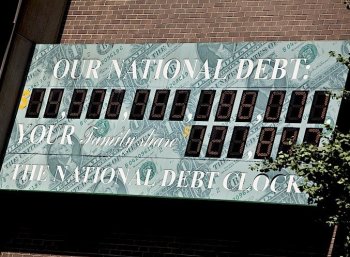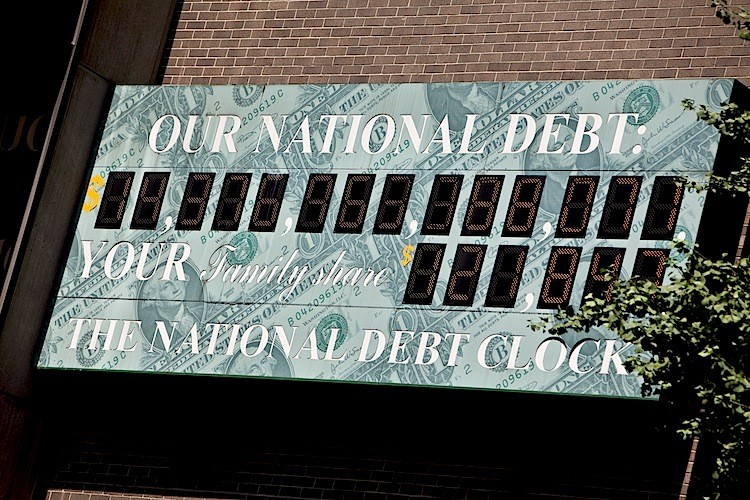 Maintaining its position as America's largest creditor, China increased its holdings by buying $7.3 billion dollars of U.S. public debt in May, the U.S. Treasury announced Monday.
Official statistics show that China owned nearly $1.2 trillion of U.S. debt in May. Britain and Japan were also big buyers in May adding $13.5 and $5.5 billion respectively.
In May 2010, China owned $867 billion in U.S. Treasury securities. In the past year, China has increased its holdings by 33 percent, while Japan only increased theirs by 16 percent.
The report, called Treasury International Capital (TIC) data, states that foreign residents, both private and official institutions, purchased $44.6 billion of long-term debt in May, but their net holdings of the short-term Bills decreased $24.3 billion.
The U.S. government is currently squabbling over the debt ceiling and related spending issues, yet the dire condition of the world economy, for instance, Greece and Italy and their impact on the Euro zone, makes U.S. public debt appear to have relatively good investment value.
China and the U.S. have an economic relationship that many economists consider damaging to both sides: In China, people are denied much needed capital because their hard-earned trade surpluses are sent overseas instead of spent internally; and for America, having a ravenous debt buyer supports a culture of profligate spending.
Both countries appear to be behind the financial "8-ball" as any attempt to sell China's massive holdings will depress prices for the dollar and U.S. securities while the U.S. is loath to implement belt-tightening and other austerity measures, having seen their effect in Europe, and especially with the 2012 elections in view.