Taiwan's foreign minister accused the regime in Beijing on Aug. 21 of wanting to follow in the Taliban's footsteps by seizing control of the democratic island, saying the island has no desire to be subjected to communist rule.
The rapid fall of Kabul into the Taliban's hands weeks before the Aug. 31 scheduled withdrawal of U.S. troops has spurred debate about whether Taiwan would meet the same fate in the event of a Chinese invasion. Chinese state media has also seized the opportunity to cast Washington as an unreliable ally, pushing narratives such as "Afghanistan today, Taiwan tomorrow."
The communist regime in China, which views Taiwan as part of its territory despite the latter being governed as a distinct entity, has threatened to use force to bring the island under its control.
After the U.S. State Department reiterated calls for Beijing to cease pressuring Taiwan on Aug. 21, the democratic island's foreign minister, Joseph Wu, responded on Twitter by thanking the United States for "upholding the wishes [and] best interests" of the Taiwanese people.
Those wishes "include democracy [and] freedom from communism, authoritarianism, [and] crimes against humanity," according to Wu.
"China dreams of emulating the Taliban, but let me be blunt: We've got the will [and] means to defend ourselves," he wrote.
This past year, Beijing has escalated its military and rhetorical aggression toward Taiwan. Chinese military maneuvers near the island have markedly increased in recent months, while Chinese diplomats and state media have repeatedly made overt threats toward the island.
As Afghanistan fell to the Taliban, Chinese fighter jets, anti-submarine aircraft, and combat ships performed assault drills in multiple locations near Taiwan, with the Chinese military describing the move as a direct response to "provocations" from the United States and Taiwan.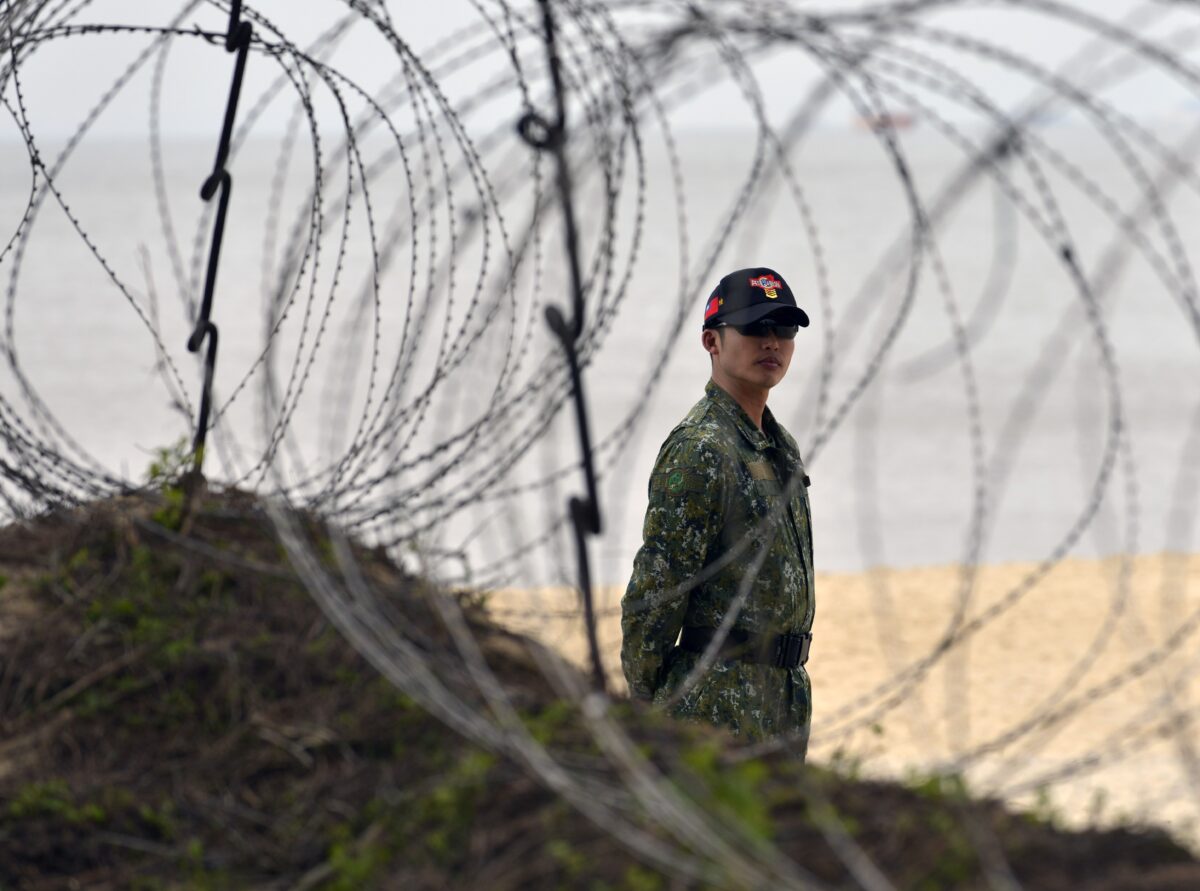 Hua Chunying, a spokesperson for China's Ministry of Foreign Affairs, again called the Chinese regime's claim over Taiwan "a red line that no country can cross."
"China must and will be reunified," she said during an Aug. 20 news briefing.
In response to Beijing's threats, the White House has reaffirmed its backing of the democratic island. Earlier in 2021, national security adviser Jake Sullivan said the U.S. commitment to Taiwan "remains as strong as it's ever been."
"We stand by partners around the world who are subject to this kind of propaganda," White House press secretary Jen Psaki said. "We're going to continue to deliver on those words with actions."
Ian Easton, senior director at the Project 2049 Institute, a Virginia-based think tank, said he doesn't believe that the United States would simply cast Taiwan aside.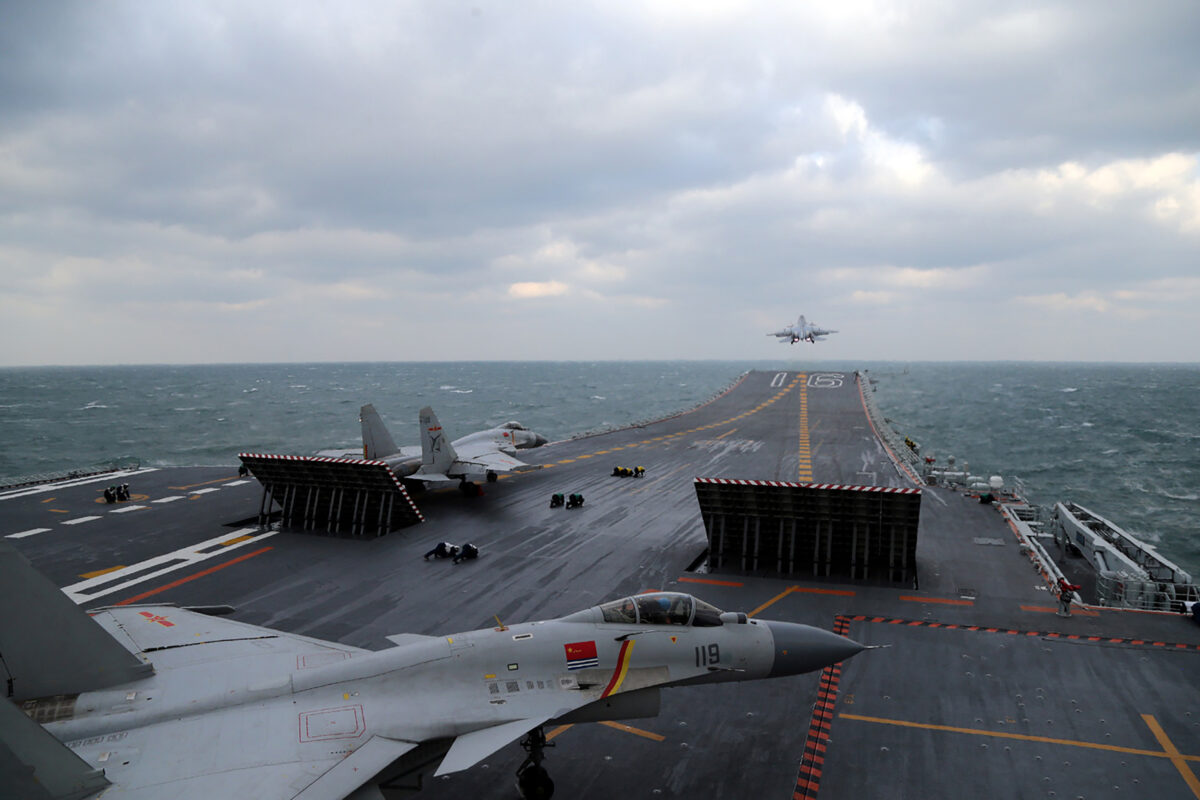 Unlike Afghanistan, Taiwan is a "tier-one" concern for the United States, he said.
"It is absolutely critical for the United States that Taiwan continues to survive and thrive as a free and open democracy," Easton said.
He urged the United States and other democratic governments to make preparations for the day "when they might have to come to Taiwan's defense as well and fight side-by-side with the Taiwanese military."
"Today, we're simply not there. We're not ready for that," Easton said in a recent interview with NTD, a sister outlet to The Epoch Times.
Facing Chinese pressure, Taiwan President Tsai Ing-wen has called attention to strengthening the island's self-defense capabilities.
"Taiwan's only option is to make ourselves stronger and more united, to defend ourselves with firmer determination," she told members of her Democratic Progressive Party in an Aug. 18 address that she later shared on social media.
"It's not an option for us to take no action ourselves and depend solely on the protection of others."