Chinese Regime Confirms Two New Cases of Bird Flu
February 11, 2013 6:38 pm Last Updated: October 1, 2015 11:11 am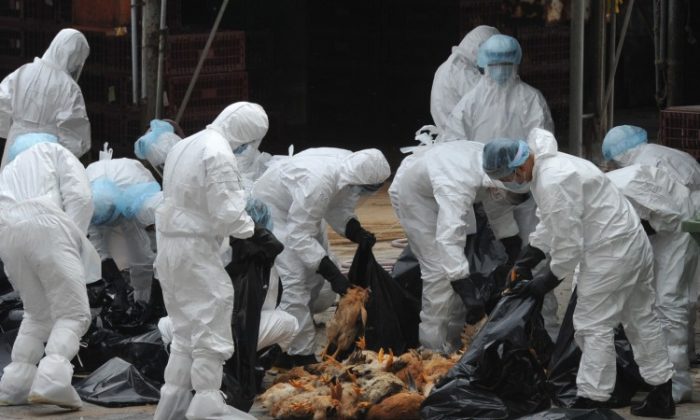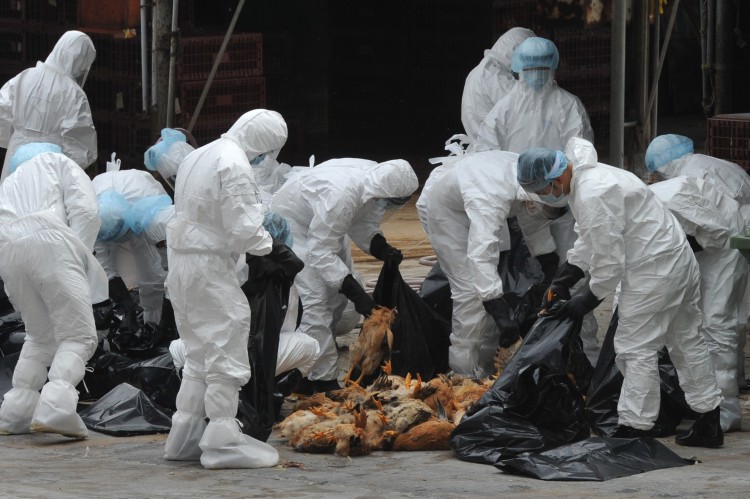 The Chinese Ministry of Health on Monday reported that there were two new human cases of the highly contagious H5N1 bird flu in southwestern China, state-run media reported this weekend.
The two people—a 21-year-old woman and a 31-year-old man—were discovered in Guiyang, a city located in Guizhou Province, reported the state-run Xinhua News Agency. They showed avian influenza symptoms on Feb. 2 and Feb. 3, and tested positive for the virus on Sunday, the ministry said.
"They are in critical condition and medical workers are carrying out emergency treatment," the ministry stated, adding that there was no evidence that the two infected people had contact with fowls. "No epidemiological connections have been found between the two cases."
Those who were in close contact with both people were put under medical observation, although they were not found to have any symptoms of H5N1, Xinhua said.
Since a major outbreak in 2003, the bird flu virus has killed more than 365 people around the world, the World Health Organization (WHO) said in a recent update. There have also been some 616 laboratory-confirmed cases of the virus since then. 
Tens of millions of Chinese people traveling on crowded public transit to visit family during Lunar New Year celebrations increases the risk of spreading contagious diseases, including the H5N1 virus. 
China has been deemed one of the most at-risk countries of having a serious outbreak of the virus due to its large population of both people and poultry.
The virus mainly affects birds, but sometimes it is found in people. The WHO said that it cannot be easily transmitted between humans, but noted that if it changes, it could spread similar to seasonal influenza.
"Hence, early recognition of cases is important," the WHO said, adding that the illness often requires the affected person to be hospitalized.
It said that a 5-year-old Cambodian girl died on Feb. 7 after developing symptoms of H5N1 in late January.
On Monday, the Himalayan Times reported that there have been three new cases of bird flu in the past three days, bringing the number to nine in the past 45 days. Sources told the paper that farmers were found to have been selling infected chicken and eggs, while also using contaminated crates.
The Epoch Times publishes in 35 countries and in 21 languages. Subscribe to our e-newsletter.