Grappling with new COVID-19 outbreaks across the country, China's central government and local officials are urging the populace not to make "unnecessary" trips for the upcoming Lunar New Year holiday in a frantic effort to contain the disease.
For the country's most important traditional holiday, hundreds of millions of Chinese head home for the holidays to reunite with their families, making it the largest annual human migration event on earth. Lunar New Year falls on Feb. 12 this year.
China Railway, a major state-run train operator, said it expected to transport as many as 407 million passengers nationwide over a 40-day window starting from late January.
Over the past weeks, more than a dozen provinces and regions across China, including Beijing, Shanghai, northeastern Shandong Province, eastern Anhui Province, Hebei Province, and southern Fujian Province, have issued statements telling residents to minimize travel, and follow quarantine procedures for those who must. The railway operator has said it would refund any tickets purchased through Jan. 6 to comply with the latest travel restrictions.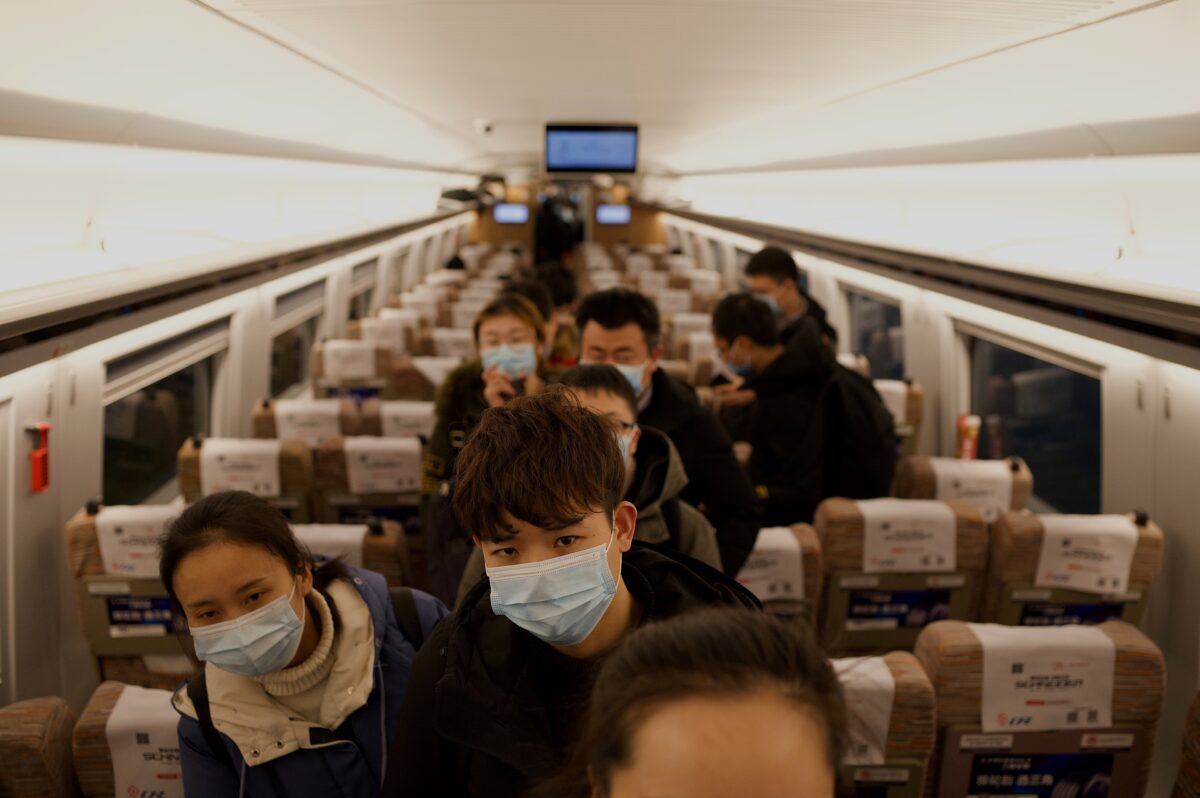 As of Jan. 8, the country has identified 63 "medium-level risk" areas and one "high-risk" region in several major northern cities with surges in COVID-19 cases. Hebei has locked down its largest metropolis of Shijiazhuang and prohibited residents from leaving the province unless "absolutely necessary."
Mr. Xu, a Hubei Province native who works in the southern province of Guangdong, said the latest travel warning is a telltale sign that "the outbreak is at least worse than what officials have said on the surface."
"Usually at year-end, commoners all head home to reunite with families, so the Chinese New Year is the most important thing," he said in an interview. "They wouldn't make such calls if things are not especially bad."
"The government is calling for people to celebrate the New Year locally … But if it comes to the point where they force people to stay where they are, then they would have completely lost control over the virus."
A Beijinger whose family is part of the regime's political elite told The Epoch Times that the capital has applied stringent rules to contain the virus spread and would lock down any place where someone has had close contact with a COVID patient. In late December, the capital issued lockdowns for several neighborhoods and canceled large-scale events after a local outbreak.
The source lives in a compound for military families. "These days, you need a special pass to enter and exit the compound, only direct relatives are allowed to enter to visit parents, and they have to go through temperature checks, scan their health codes, and provide their personal details," she said.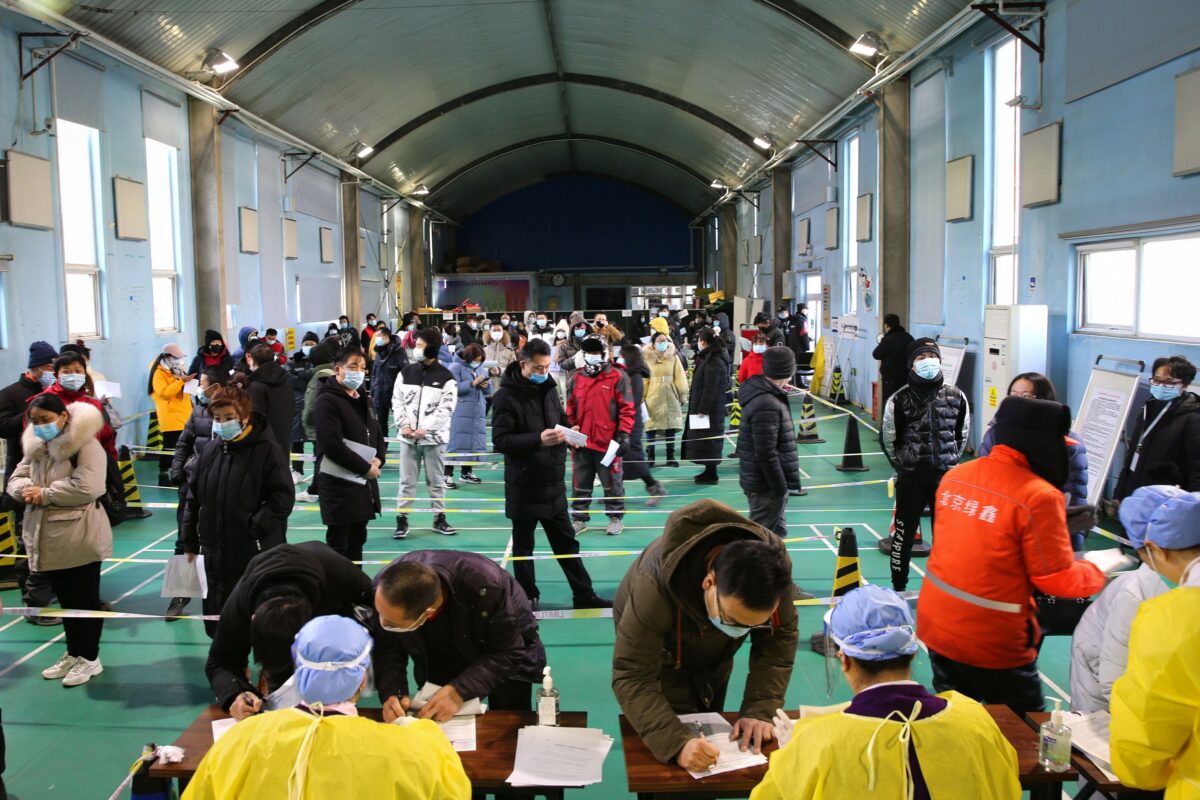 Even stricter measures have been in place for longer-distance travel.
In her case, a home helper the family hired has not received formal approval to leave Beijing despite having applied to Beijing authorities nearly a month ago.
"It's troublesome enough if you want to leave Beijing right now, but even more so if you want to get back to Beijing."
The latest announcement from the city's Chinese Communist Party committee also called off all group tours and entertainment events. It also limited group gatherings to a maximum of 10 people indoors and 20 outdoors. Beijing has also shut down all of its 155 religious sites as a preventative step, city officials said.