Mainland Chinese authorities detained more than 10 Hongkongers who were fleeing to Taiwan on a boat, according to local media reports.
In an Aug. 26 post on Chinese social media, the Chinese regime's coast guard confirmed that its Guangdong forces intercepted a boat and arrested a group "suspected of illegally crossing the border" around 9 p.m. on Aug. 23 and has opened an investigation. Two of the arrestees were surnamed Tang and Li, the post said.
Under Chinese criminal law, the violation could result in up to a year in jail, along with fines.
The group consists of 12 Hong Kong youths who were crossing the South China Sea en route to Taiwan, in a bid to obtain political asylum there, Hong Kong media reported, citing anonymous sources.
One of the people aboard was identified in Hong Kong media reports as pro-democracy activist Andy Li, whom the media said helped draft a report published this month that detailed abuses of power by Hong Kong police.
Hong Kong police had arrested Li, along with nine other pro-democracy figures, on Aug. 10 for alleged violations of Beijing's newly imposed national security law. Police said he colluded with foreign forces and laundered money; Li has since been released on bail.
The law, which went into effect in July, criminalizes actions that the regime in Beijing deems as secession, subversion, terrorism, and collusion with foreign forces, with penalties ranging up to life imprisonment.
Hong Kong police commissioner Chris Tang Ping-keung said at a press conference on Aug. 27 that he was aware of the arrests, but said he didn't have further details, as the city's law enforcement personnel weren't involved in the operation.
Cases involving Hongkongers who are arrested on the mainland while accused of violating mainland laws will be handled by local authorities according to Chinese regulations, Tang said.
Asked about the incident, Chiu Chui-cheng, the deputy minister of Taiwan's Mainland Affairs Council, said that the island state supports Hong Kong's freedom and democracy but also wouldn't encourage anyone to arrive through unlawful means, noting significant safety risks and potential criminal charges.
He reiterated the Taiwan government's pledge of "humanitarian assistance" to Hongkongers fleeing the city for political reasons.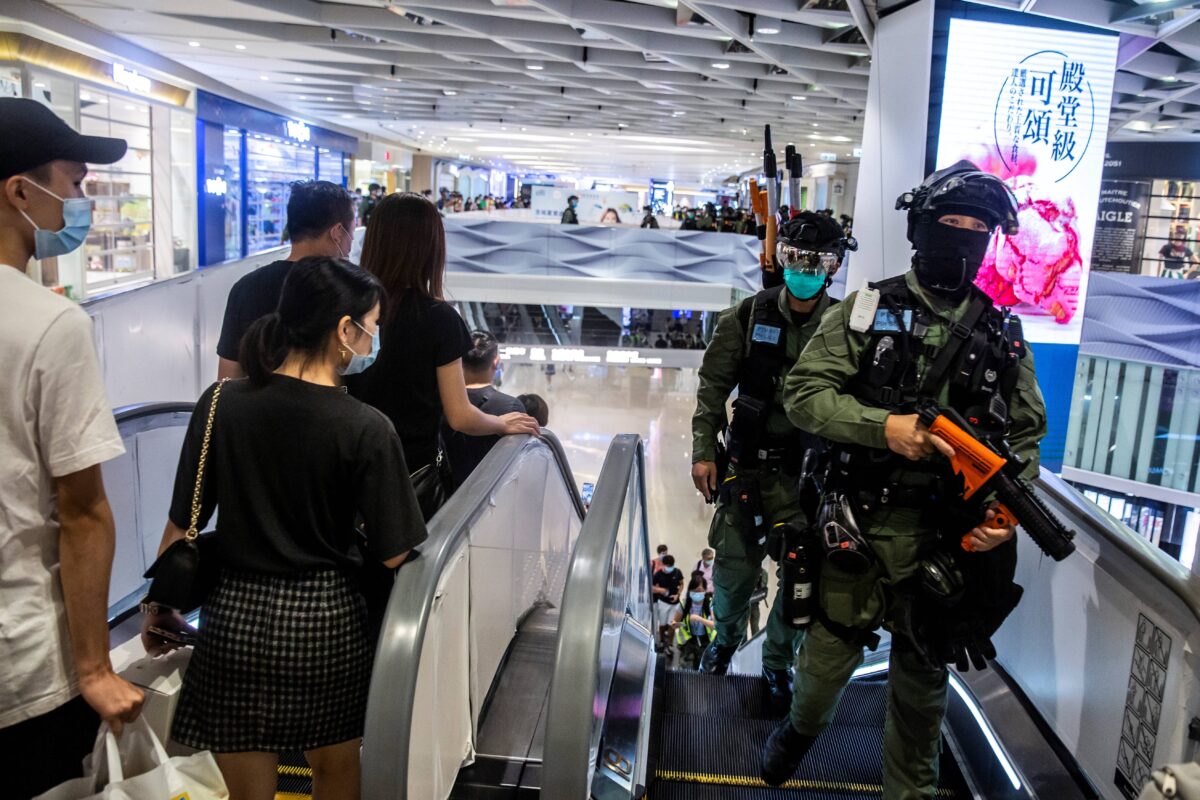 In what Beijing critics described as an attempt to "rewrite history," Hong Kong authorities also arrested 16 pro-democracy activists on Aug. 26, including two opposition leaders, over their role in pro-democracy protests in July 2019.
Thirteen of the arrests were linked to a mob attack at the local Yuen Long train station on July 21, 2019, when a group of men in white shirts beat up civilians, journalists, and lawmakers with wooden sticks and metal bars, injuring dozens. By the time police arrived, the attackers had fled, drawing widespread criticism that police had intentionally turned a blind eye.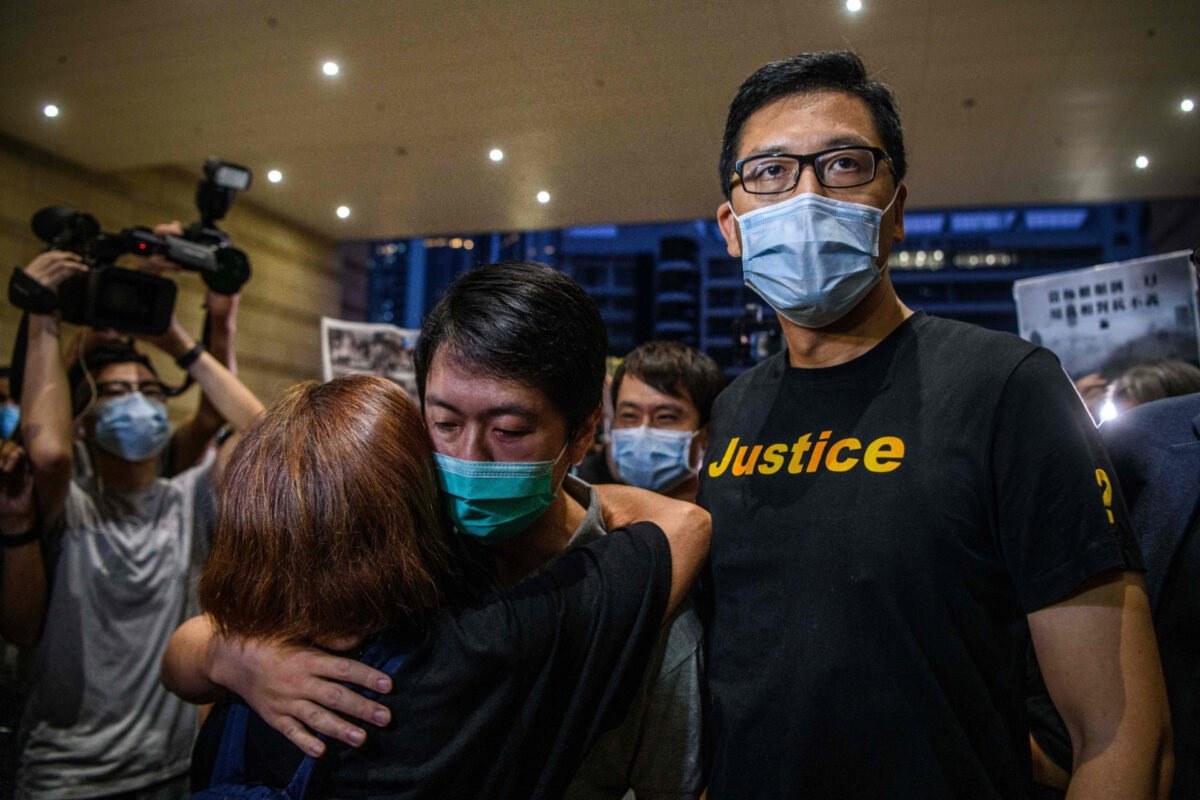 Democratic Party lawmakers Lam Cheuk-ting, who was charged with rioting in connection with the incident, was at the scene of the attack and was injured while filming on his phone.
"Hong Kong police have now regressed to being a political tool," he said in an Aug. 26 video, as he opened the door to police officers who arrived at his home to arrest him. Lam said he was a victim framed as an attacker.