Chinese Officials Trained to Handle Mass Incidents
June 9, 2009 6:30 am Last Updated: July 9, 2012 10:05 am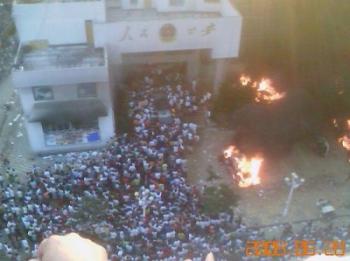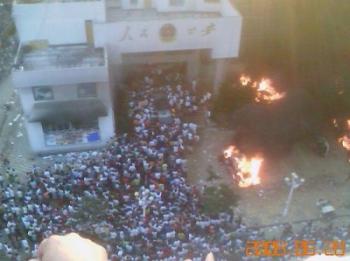 Since last November the Chinese authorities have held multiple nationwide trainings to enhance its ability to "maintain stability." The trainings, either centralized or local, have involved millions of cadres in law enforcement, administrative and party systems down to county level.
In June alone, thousands of county level procurator-generals, Secretaries of Disciplinary Committees and wardens of jails and labor camps from around the country will be summoned to Beijing to attend trainings.
A major topic in these trainings is how to react to mass incidents such as protests or clashes between the people and the police.
Experts say such trainings have come about due to the rising social tension in China demonstrated by increasing mass conflicts between the people and the authorities.
Besides, the historical significance of the year 2009 also makes the Chinese Communist Party (CCP) nervous: This year marks the 20th anniversary of the June 4th Tiananmen Square Massacre, the 10th anniversary of the suppression of Falun Gong and the 50th anniversary of Tibetan Opposition.
Read original article in Chinese.