Chinese officials employed tough emergency measures as a typhoon ravaged China's eastern coast earlier this week. The response comes after deadly floods hit central China, killing at least 73 as of Wednesday.
Typhoon In-fa landed at a major port in the coastal province Zhejiang at 12:30 p.m. on Sunday, with a wind speed of up to 85 mph, the Meteorological Administration said. It made a second landfall the following day.
Zhejiang, with a population of over 60 million, saw its typhoon response upgraded to the highest level on Saturday and people working from home since Monday.
The typhoon damaged the southern provinces as well. Shanghai experienced flooding, uprooted trees, and power outages. Jiangsu Province evacuated nearly 100,000 people. In-fa slowed recovery efforts in flood disaster-stricken Zhengzhou city of Henan Province.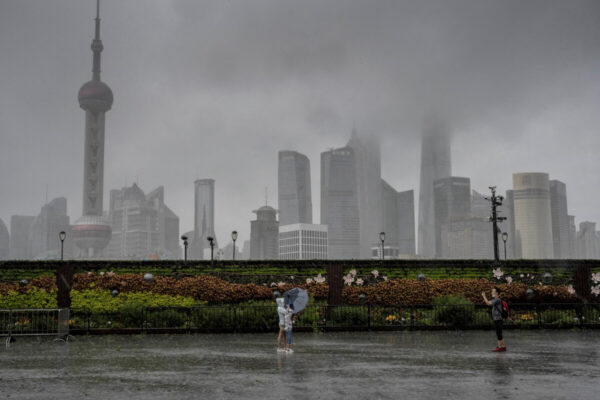 On July 26, China's Premier Li Keqiang asked officials on all levels to take "tough measures" to avoid casualties. "Shut it down when it needs to be shut down," Li said during a video conference at the State Flood Control and Drought Relief Headquarters in Beijing.
Prior to In-fa's arrival, both the governor of Zhejiang Province and the mayor of Shanghai visited local rail stations, asking for early warning and timely decision-making.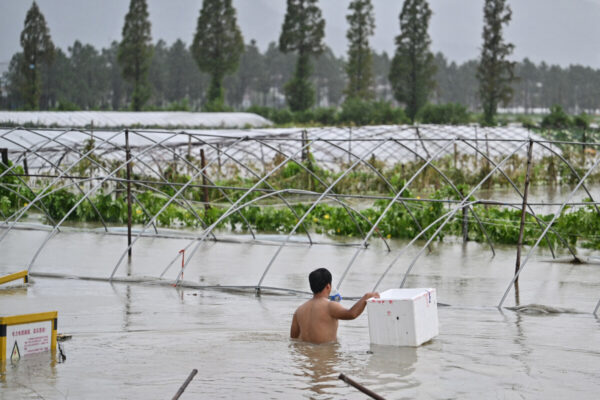 The local officials' responses came after criticism was directed at one city government's response to widespread flooding. A week earlier, massive rainfalls flooded Henan Province. Water submerged subways and highway tunnels during rush hour traffic in Zhengzhou city, one of the worst-hit areas.
At least 14 people died inside an inundated metro line in Zhengzhou on July 20, according to the latest official death toll. The public, including survivors and families of victims, criticized local officials for slow to non-existent emergency response.
Despite meteorological department warnings of flooding danger on the evening of July 19, certain services were not shut down, leading to civilian deaths.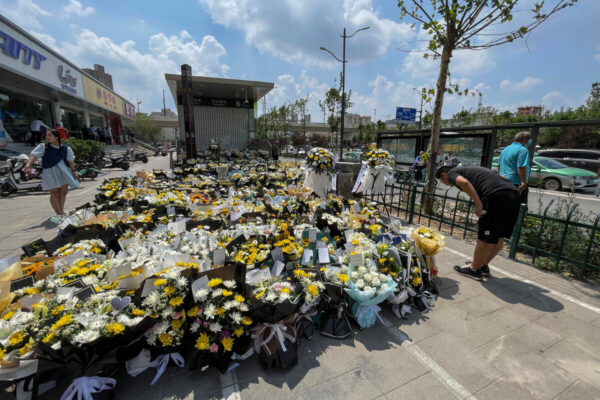 Meanwhile, six more bodies and almost 250 flooded vehicles were recovered by July 26, according to Chinese authorities, after hundreds of thousands of cubic liters of water filled a four-kilometer (2.5-mile) tunnel in Zhengzhou.