Chinese Netizen Asks Question Online, Gets Detained
September 1, 2013 8:05 pm Last Updated: September 1, 2013 8:29 pm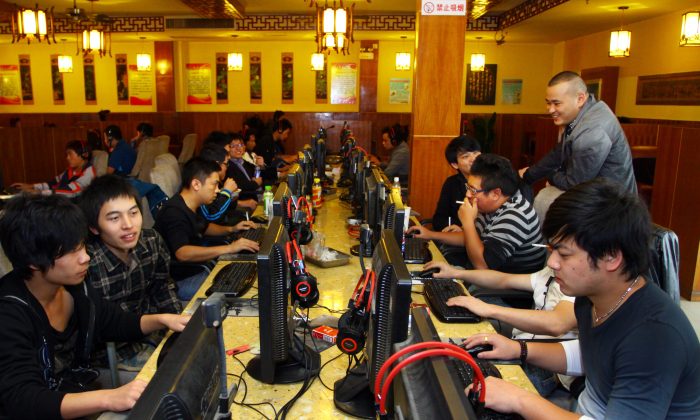 A 20-year-old woman, surnamed Zhao, was detained Aug. 28 for asking a question on the Internet, as reported by the mainland Chinese news website China News. "I heard a murder was committed in Louzhuang. Does anyone know what actually happened?" she posted. Zhao was arrested by the police in Qinghe County of Hebei Province and put in administrative detention for 5 days.
After Miss Zhao posted the question online under the handle "Ning05021," the post was soon viewed and retweeted over 1000 times. The local police tracked her down and arrested her.
According to China News, Qinghe County police bureau director Hou Xingjun reminded netizens not to believe or spread unfounded internet rumors. He said that any disturbance of public safety, or attempt to create social disorder, would be handled according to the law.
The incident drew substantial attention from netizens. Many said that they would have to be careful about what they post in the future. Others believe the police overreacted to a minor issue.
One comment made in response to the China News report said: "I don't see anything about rumor in her post. She just asks for verification!"
Guangdong netizen "Three Tea Leaves" said on Weibo, "Why don't the police go arrest some corrupt officials? There are so many of them. They arrested a powerless young girl! Unbelievable. My young friends, take good care of yourselves!"
"Xufengye" from Shandong says, "Casually arresting people without regard to their human rights is truly disturbing. I strongly hope police release her, apologize and offer compensation. Whoever chose to arrest her should be disciplined and fired!"
Translation by Lu Chen