Chinese National Day Sparks CCP Renunciations
October 6, 2008 11:37 pm Last Updated: April 15, 2012 2:49 pm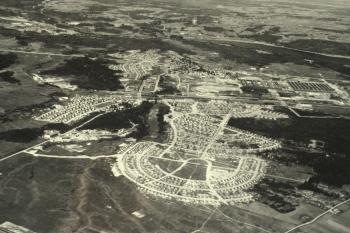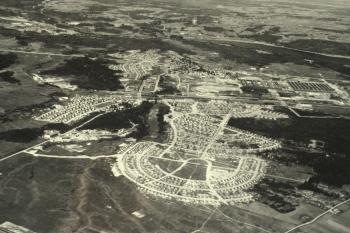 According to Minghui.net, on Oct. 1, China's National Day, a large number of writings supporting 43 million withdrawls from the Chinese Communist Party, among other things, were found in a northern Chinese city.

There were many writings painted or posted on lampposts, walls, buildings, and tree trunks. They said things to the extent of, "Heaven will eliminate the Chinese Communist Party," "Withdraw from the Party to save your life," "Support 43 million withdrawals from the Communist Party," "Director Han Guangsheng of Shenyang Judicial Bureau declares his withdrawal from the Party," "Twenty-five high-ranking officials from the Communist Party School withdraw from Party," "Precious stone found in Guizhou predicts the demise of the Communist Party," "Falun Dafa is great," and "The people have awoken." People also posted their statements declaring their withdrawals from the Communist Party.
Minghui.net pointed out that more and more Chinese people have become aware of the persecution of Falun Gong in China. They were shocked by the brutality of the Chinese Communist Party, and have increasingly chosen to withdraw from the Party and its affiliated organizations for their own safety.
Such activity has been growing daily since the release of the Nine Commentaries on the Communist Party in Nov. 2004 and has ushered in a grass-roots movement called "Tuidang" in Chinese which translates to "Quitting the Party" or "Quitting the Gang." The Nine Commentaries
offer critical research into the rise of the CCP and its brutal heritage.
Read the original article in Chinese