The China-based sports brand Qiaodan Sports Company—its name phonetically imitating the popular U.S. footwear brand, Air Jordan—is countersuing for trademark infringement. It demanded Air Jordan's producer, Nike, to apologize in public and pay compensation fees of 300,000 yuan (approximately $47,400).
Nike has been in a copyright battle with Qiaodan Sports Company, based in China's southern province of Fujian, for 16 years, as "Qiaodan" (喬丹, pronounced cheow-dahn) is the Mandarin Chinese transliteration of Jordan. It has sued the Qiaodan company 10 times since 2002.
Air Jordan is a brand under Nike, originally created exclusively for basketball star Michael Jordan in 1984.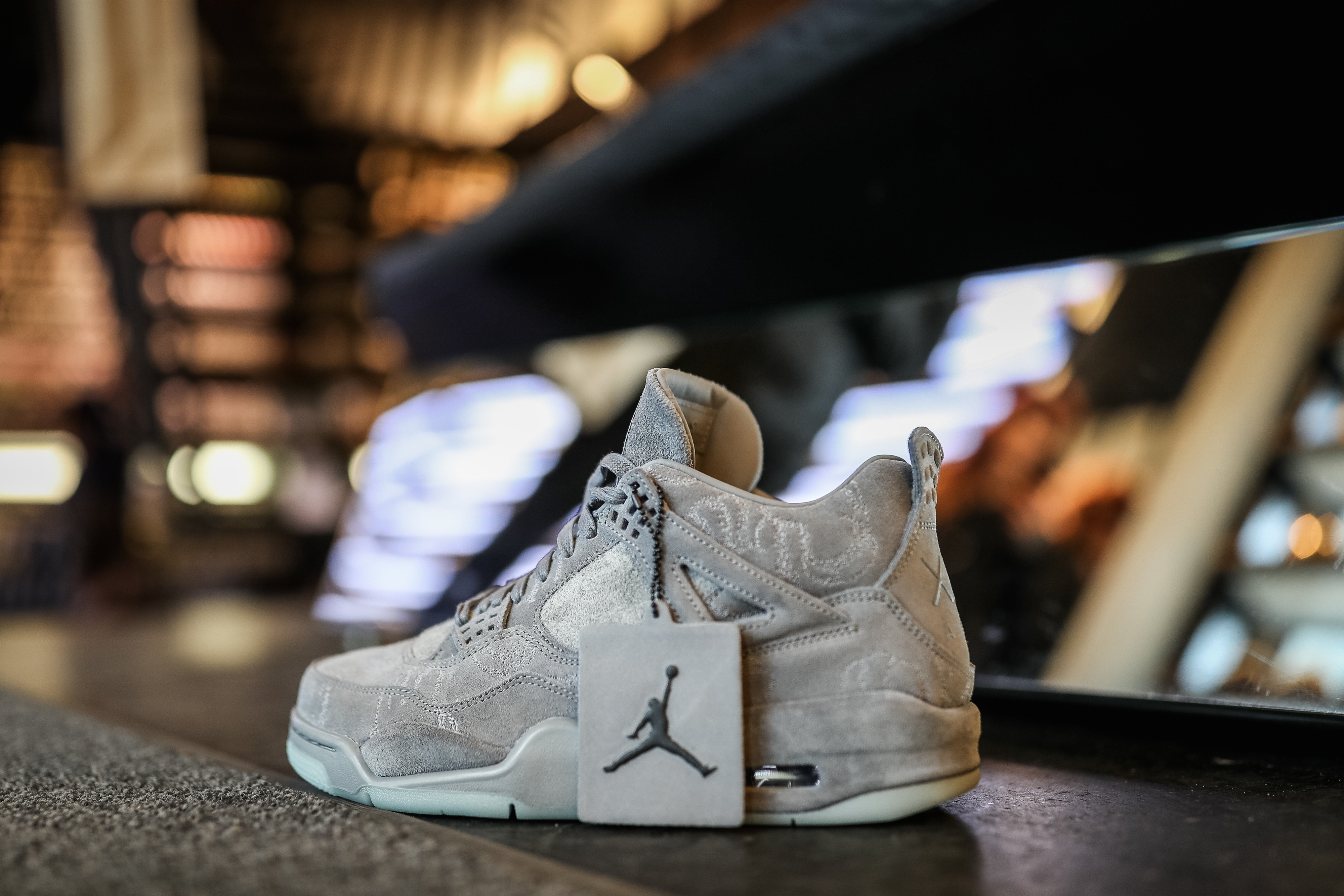 However, on March 8, Qiaodan countersued Nike for using its "highly recognizable" Qiaodan name in Nike promotion materials, according to Beijing Daily. Qiaodan claimed that Nike infringed upon its "exclusive rights to the trademarks" and caused "unfair competition."
Nike then released a public statement, explaining that it did not use Qiaodan's related logos on Nike's official website. They only used the Chinese "qiaodan" characters as back-end keywords on its Chinese website, which does not infringe upon Qiaodan's rights to trademarks, since the keywords are not visible to the public.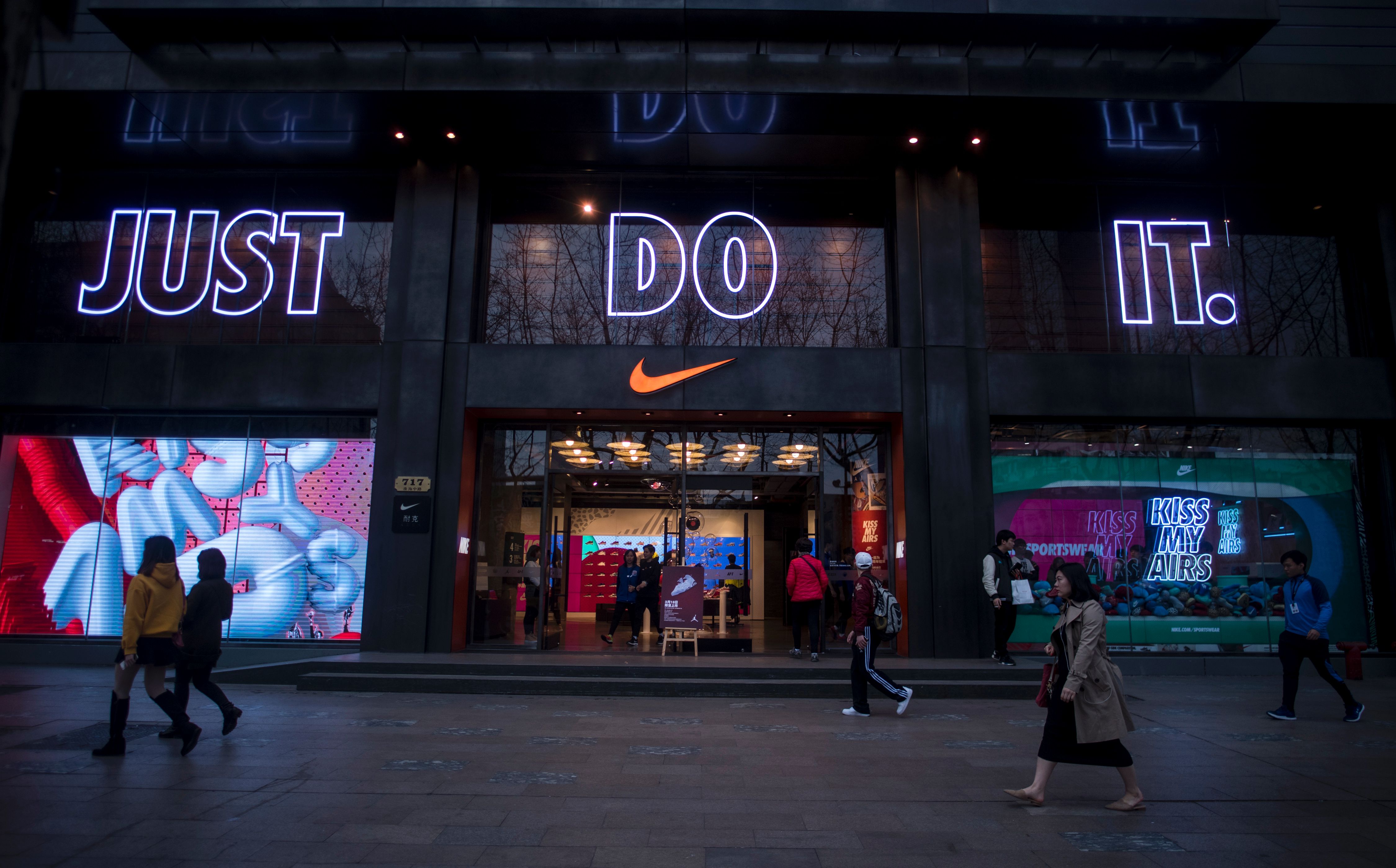 When the news circulated on Chinese social media, netizens ridiculed Qiaodan for crying foul over a crime Qiaodan itself was guilty of. One commented that Qiaodan was "a thief trying to call out a thief." Another said the company was "an embarrassment to the country."
One said that many Chinese consumers indeed mistakenly thought Qiaodan was related to Jordan due to the similar-sounding name in Chinese, and the similar-looking logo—a silhouette of a basketball player jumping with a ball in hand. "Is this a so-called 'domestic brand'? If the American Jordan did not sue the Chinese Jordan [Qiaodan], many consumers would still be in the dark." Another netizen said this news has prompted him to boycott counterfeit products.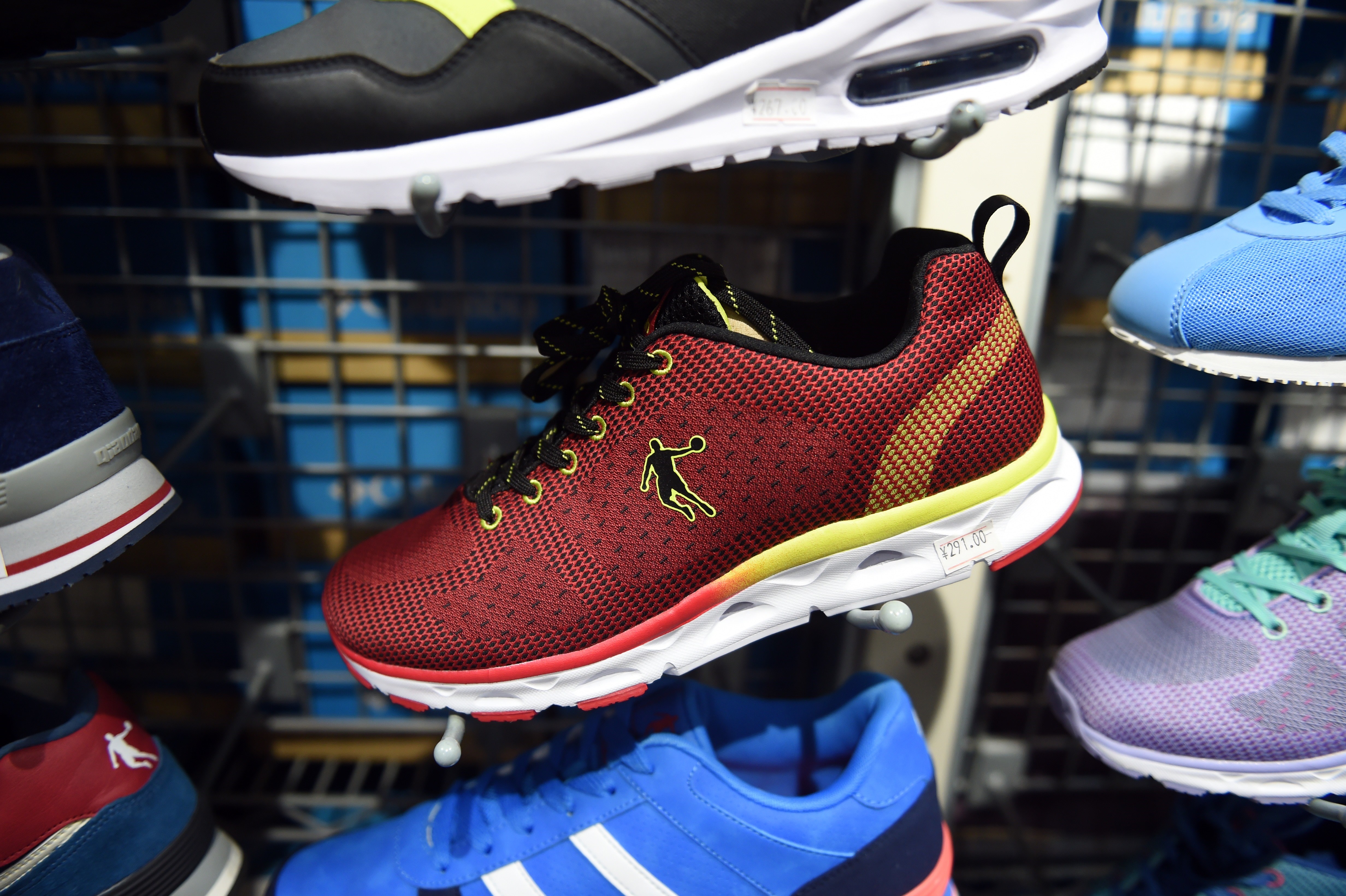 Former basketball star Michael Jordan himself had also battled for the legal rights to his name in China for four years. Jordan first sued Qiaodan in 2012 and requested the court in Beijing to revoke the Chinese company's trademark, but he lost the lawsuit. In December 2016, China's highest court, the Supreme People's Court, reversed the previous verdict—which had allowed Qiaodan to continue using the Chinese characters for Jordan—and ordered Qiaodan to stop using the Chinese characters to sell its goods.
"The decision ensures that my Chinese fans and all Chinese consumers know that Qiaodan Sports and its products have no connection to me," Jordan said in a statement after that ruling.
Qiaodan, however, countersued Jordan, accusing the athlete for misleading consumers about the Supreme Court decision. The company demanded a compensation of 1.1 million yuan (about $174,000) in July 2017, reported the Chinese state-run Global Times at the time.
Recommended Video:
How Doctors in China Turn into Murderers