MUTARE, Zimbabwe—Illegal logging, mostly by Chinese companies, in Mozambique has left a trail of destruction, with the altered landscape leaving many people vulnerable to devastating cyclones, environmental experts have said.
Between 2001 and 2017, the U.S.-based Global Forest Watch—an online platform that provides tools for monitoring forests—said Mozambique lost 2.88 million hectares (7.1 million acres) of tree cover, amid growing demand in China for valuable hardwoods such as rosewood. The loss of tree cover was equivalent to 212 million tonnes (234 million tons) of carbon emission into the atmosphere, the Global Forest Watch revealed.
In 2018, Imede Falume, Mozambique's deputy director of forestry, told Reuters: "[Logging] is dominated by Chinese people who go to the bush and convince the poorest people to cut the logs."
Forests in Mozambique contribute significantly to the country's GDP but illegal logging, dominated by Chinese companies, has had some significant side effects, including rampant deforestation that has drawn increasing local and international scrutiny.
Allan Schwarz, an environmental expert and founder of Mezimbite Forest Centre in Mozambique, told The Epoch Times that the ferocity of the devastating Cyclone Idai that hit Mozambique, Zimbabwe, and Malawi was a result of massive deforestation in the region.
Idai, which ravaged the three African countries in March, left more than 1,000 people dead, affected more than 3 million others, and caused about $2 billion in damage.
"The lack of tree cover causes an immediate increase in temperature," Schwarz said. "This contributes, along with the release of the carbon stored in the timber and soils, to the global phenomenon. Increases in temperature mean changes in air pressure, with the consequence that the cyclone is effectively sucked into the interior [of the country] at an accelerated velocity. So the cyclone brings higher winds and more water further into the interior."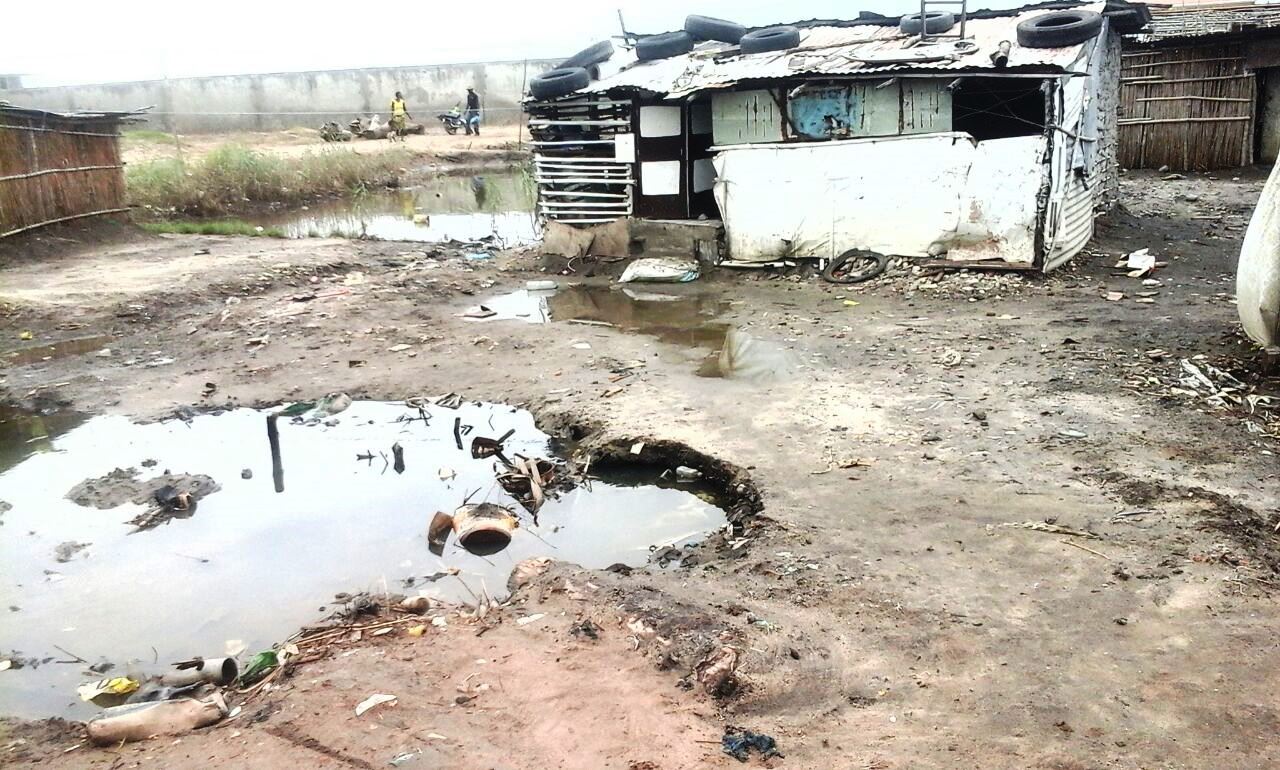 The Mezimbite Forest Centre, a community-based forest conservation and restoration organization, which Schwarz founded 25 years ago, was flattened—trees and all—by Idai.
The ferocity of the storm was caused by the lack of forest or sustainable agriculture cover, which reduces absorption of the rain, meaning more water in the natural water courses, Schwarz said.
"It is our own fault. It is a logical consequence of the greed of our political leadership who oversaw the destruction of our forests and who, when nationalizing farms, did not provide sufficient agriculture training to the people who they were responsible for," he said.
In an effort to curtail the illegal export of crude timber, the Mozambican Parliament passed a law in November 2016 banning the export of unprocessed timber logs.
The law came into force in 2017, but an investigation by Oxpeckers revealed that there were still many cases of "timber looting" for export from Mozambique, most of which was destined for China.
A recent research report by the International Institute for Environment and Development (IIED) stated that after decades of growth in China–Mozambique economic relations, China is now responsible for 93 percent of timber exports from Mozambique.
"Meanwhile, an alarming loss of forest cover has raised concerns over the impact of this trade on Mozambique's forest and rural development," the report states. "How can the China-Mozambique timber trade foster better stewardship of forest resources in Mozambique and benefit poor men and women?"
Schwarz warned that storms are likely to get worse if people don't do something about it now.
"What can we do? [We should] re-establish our indigenous forests," he said.
The re-establishment of indigenous forests, Schwarz said, would assist in providing a moderated local climate that reduces the differentials in pressure, thus lowering the intensity of a storm.
"[It will] absorb some of the force of the storm, creating shelter in the wind shadow; reduce runoff and assist in the absorption of water, so less severe flooding; and also less severe droughts as the groundwater levels are also restored," he said.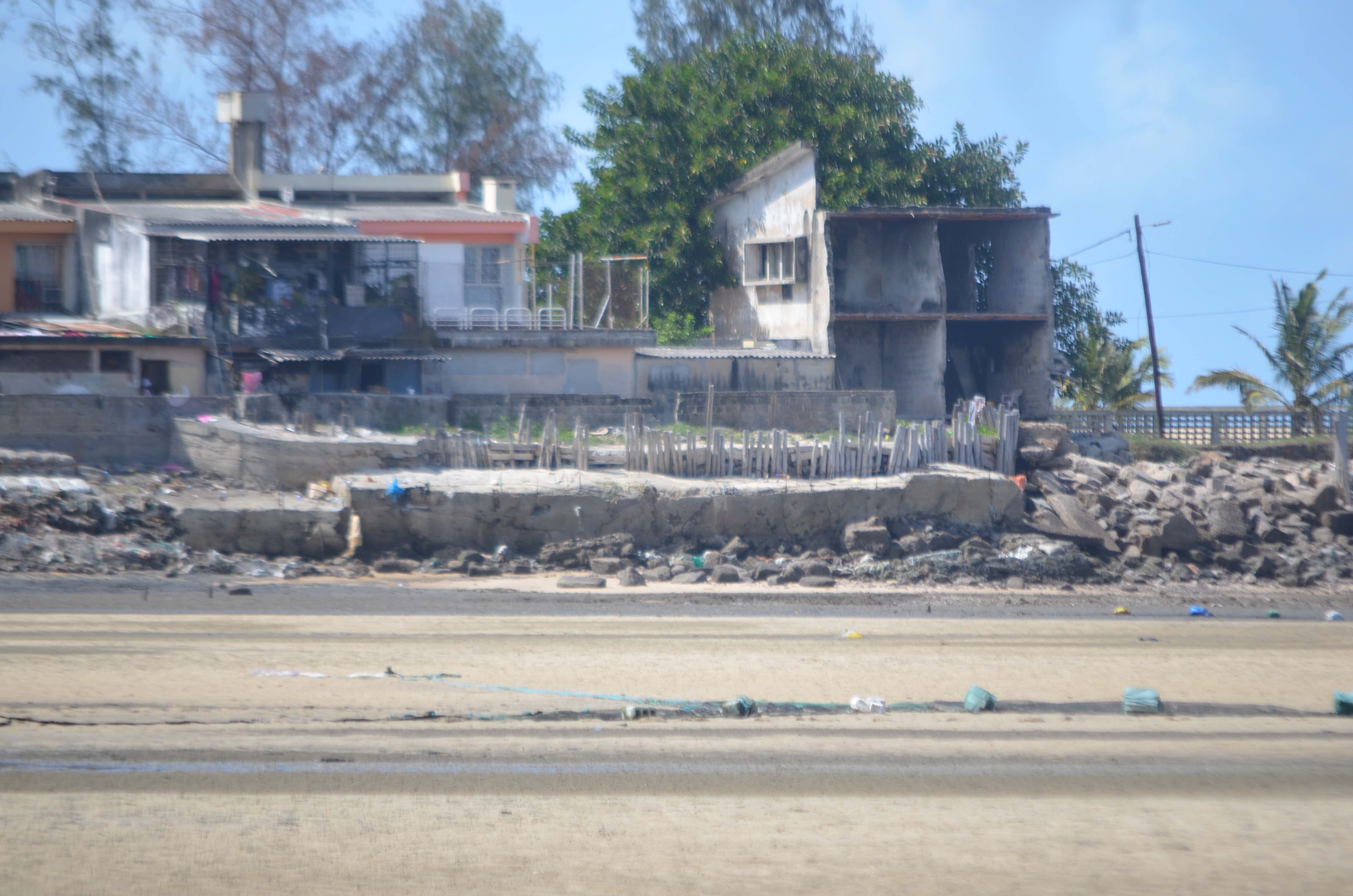 Schwarz emphasized that there is still hope to recover from the deforestation.
"Most important is to remember that we helped cause the problem, so it is ours to help resolve," he said.
He said there's a need to establish organic agroforestry, especially with subsistence farmers, as the agriculture of choice.
"Most of the benefits of reforestation include more resilient agriculture with consequent improvements in food security, more diverse crops, adding to both resilience and to a more nutritious diet and greater profits," he said.
In February, Mozambique signed a $50 million Emission Reductions Payment Agreement with the World Bank that rewards community efforts to reduce carbon emissions by tackling deforestation and forest degradation.
"Avoiding deforestation and restoring our forests are essential to a safer, climate-resilient and more prosperous future for communities around the world," said Laura Tuck, World Bank vice president for Sustainable Development, in a press statement after signing the agreement. "These payment agreements are game changers as they provide financial incentives for communities to manage their forests sustainably."