Chinese Human Rights Lawyer Arrested – Not Seen for Three Days
February 7, 2006 12:00 am Last Updated: February 7, 2006 12:00 am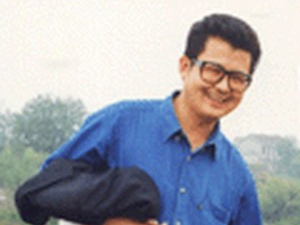 Guo Feixiong, one of the leaders in the attempt to use the law to defend human rights in China, has disappeared.
China's famous human rights attorney Gao Zhisheng told The Epoch Times that Mr. Guo Feixiong was secretly arrested by the Chinese Communist regime on Friday night, detained for over ten hours, and beaten. Now Guo Feixiong has not been seen for three days. Mr. Gao is very worried about Guo's situation.
Please follow The Epoch Times for follow-up reports.