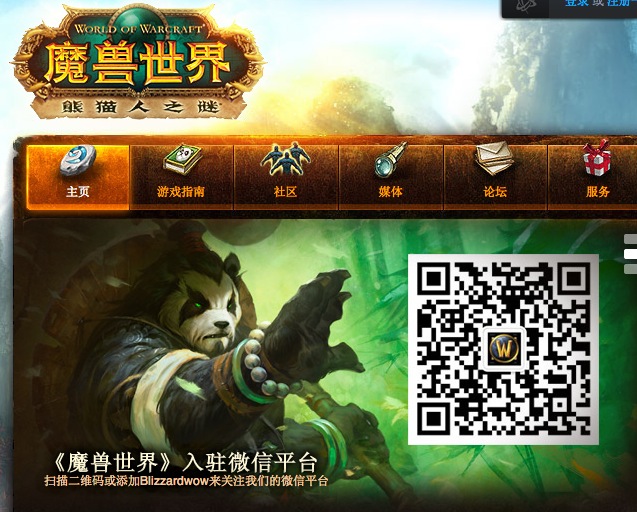 A Chinese father has paid an in-game "hitman" to kill his son's characters in online video games similar to World of Warcraft in an attempt to push him into finding a job.
The father was identified as Mr. Feng by the Kotaku blog and was concerned about how much time his 23-year-old unemployed son was spending playing video games. The original article said that his son, named "Xiao Feng," played too many video games and had trouble finding a job. 
The younger Feng responded to his father that he could find a job, but just not one that he liked. The elder Feng was not impressed with his son's response and hired higher-level players than his son to kill him in-game, in the hopes that he would stop playing video games.
Speaking about his father's move, Xiao Feng said, "I can play or I can not play, it doesn't bother me. I'm not looking for any job—I want to take some time to find one that suits me."
Apparently, the father and son reconciled, leaving the elder Feng "relieved." It is unclear if his plan worked or if his son found a job.
In the blog posting, it was unclear what games Xiao Feng played, but they appear to be Chinese online roleplaying games.
Nottingham Trent University's Professor Mark Griffiths, an addictions and gambling expert, told the BBC that hiring an in-game "hitman" to kill his son's avatar would do little. "It's not going to do much for family relations," he said. 
"I've never heard of that kind of intervention before, but I don't think these top-down approaches work. Most excessive game playing is usually a symptom of an underlying problem," he said.
In the 25 years he spent studying excessive gaming, he's come across "very excessive players" who spend 10 to 14 hours per day gaming, "but for a lot of these people it causes no detrimental problems if they are not employed, aren't in relationships and don't have children," he said.
"It's not the time you spend doing something, it's the impact it has on your life," Griffiths added.
In recent years, online gaming—paricularly massively multiplayer online role-playing game (MMORPGs)—have exploded in popularity in China. 
According a report from TheNextWeb on Tuesday, Chinese video game revenue rose 35.1 percent from 2011 to 2012, reaching an estimated $9.7 billion.
The Epoch Times publishes in 35 countries and in 20 languages. Subscribe to our e-newsletter.