In the ongoing U.S. college admissions scandal, a family from China is allegedly behind a $6.5 million payment in bribes to secure their daughter a place at Stanford University in California, the Los Angeles Times reported on May 1.
Yusi Zhao, also known as Molly, gained admission into Stanford in the spring of 2017 after her family, who live in Beijing, paid the sum to disgraced college counsellor William "Rick" Singer, the outlet reported, citing anonymous sources.
The $6.5 million sum was previously referenced in court documents as the highest payment allegedly made to Singer in a scheme he orchestrated, allowing wealthy parents to cheat and use bribes to help secure spots for their children at well-known universities. However, no name was attached to the payment.
Zhao's family, the Times reported, met Singer through a Morgan Stanley financial adviser. Zhao's college application stated that she was a competitive sailor, even through she had never competed in the sport, the outlet said.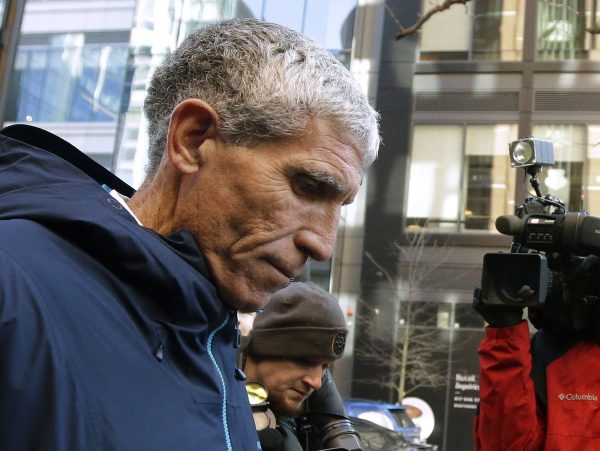 In April, Stanford expelled a female student tied to the college admissions scandal, who fabricated sailing records in her application. The university, however, did not identify the student.
The Chinese family has not been charged in the case.
In March, federal prosecutors charged 54 people in the scheme, including Singer and 33 parents such as "Desperate Housewives" star Felicity Huffman and "Full House" actress Lori Loughlin. Singer and Huffman are among more than two dozen defendants who have pleaded guilty.
According to the indictment, Singer took $25 million in bribes to carry out the cheating schemes.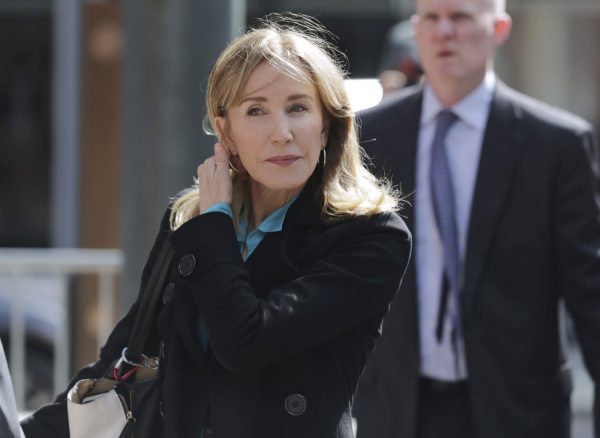 While many of the parents who have been charged paid amounts between $250,000 and $400,000 for the illegal admissions services, it was families from China who allegedly paid the most, the Wall Street Journal recently reported.
The Journal reported that another family from China paid $1.2 million to secure a spot at Yale for 21-year-old Sherry Guo. She is identified in court documents as "Yale Applicant 1." The student is a Chinese native who first moved to the United States for high school, the outlet said.
Singer allegedly listed Guo as a recruited athlete in her Yale application, the Journal said. The student is no longer at the college, a lawyer confirmed with WSJ.
Guo's family also has not been charged.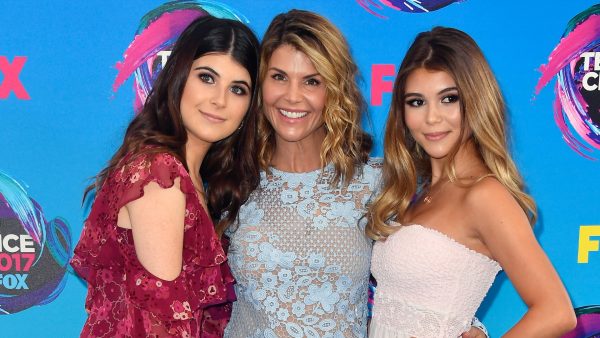 In April, Huffman agreed to plead guilty to charges relating to paying $15,000 to a fake charity associated with Singer to facilitate cheating for her daughter on the SATs. She faces a maximum of 20 years in prison.
Meanwhile, actress Lori Loughlin and her husband Mossimo Giannulli pleaded not guilty to the charges of money laundering and mail fraud on April 15. The couple allegedly paid $500,000 to a fraudulent nonprofit run by Singer to get their daughters, YouTube star Olivia Jade, 19, and Isabella, 19, into the University of Southern California. Singer helped them get accepted by claiming that they were student athletes.