The latest official to be taken down by the Chinese regime's anti-corruption campaign sheds light on the widespread graft within China's energy sector.
On Jan. 23, the Chinese Communist Party's corruption-fighting agency, the Central Commission for Discipline Inspection (CCDI), announced that Wang Xiaolin, the deputy chief of the National Energy Administration (NEA), was being investigated for "violating discipline."
The NEA was established in 2008 to oversee the country's energy industries, including coal, electricity, petroleum, and natural gas.

The CCDI did not provide details on what Wang was in trouble for, but a look at Wang's career offers some hints.
Wang previously worked at Shenhua Group, a state-owned mining and energy company and the largest coal producer in the country. The company has also been known for corruption.
Wang started out as an assistant manager in 1995, eventually rising to vice president. In 2015, he took on the NEA position.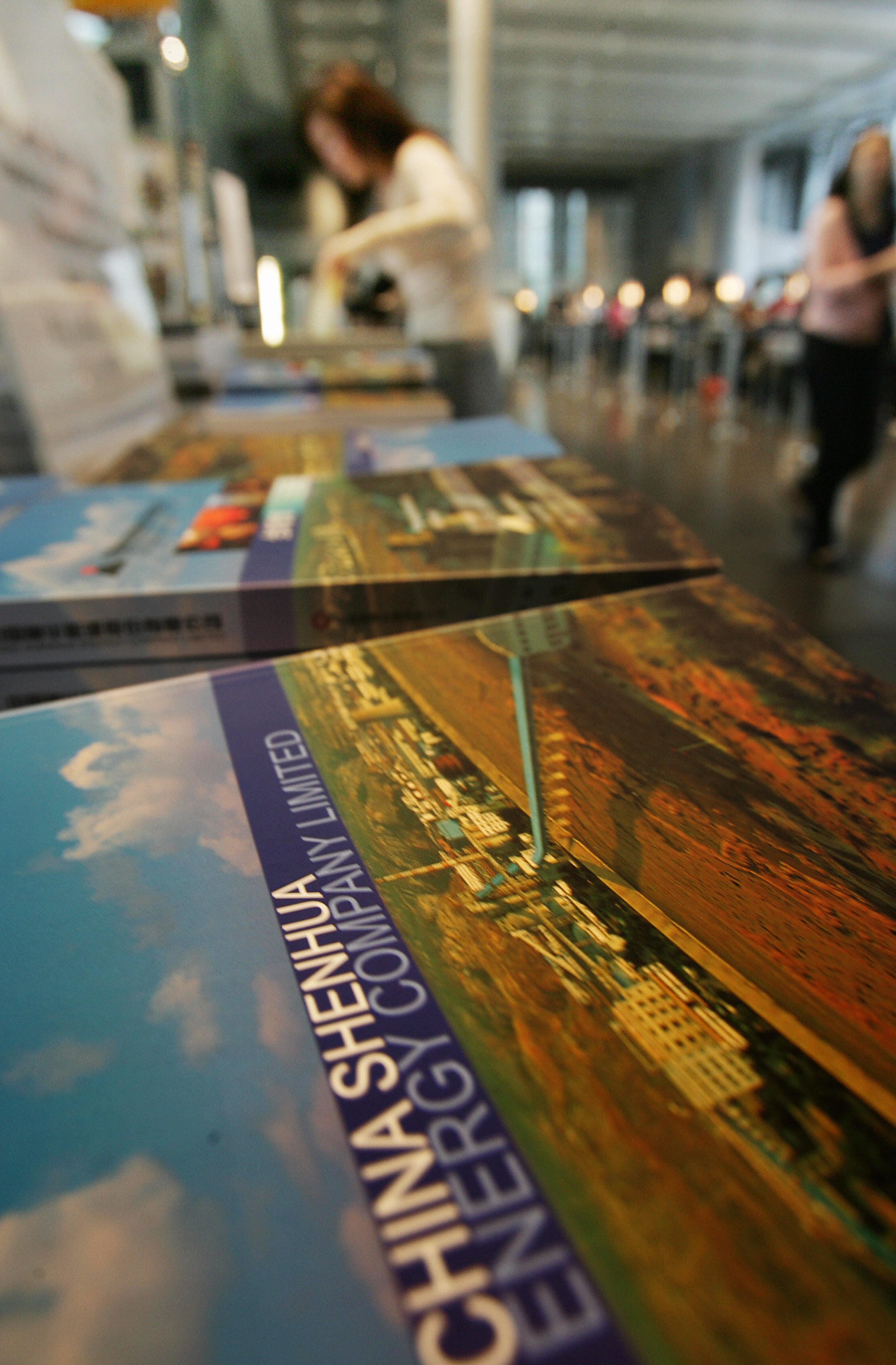 In recent years, the CCDI conducted two inspections of Shenhua, with a total of 271 employees getting disciplined.
In February 2015, the CCDI reported findings of Shenhua leaders using their power to gain profit, such as through their power to fast-track major projects. The agency also found that some leaders formed alliances with each other in order to reap personal gain.
Many party cadres at the company have been investigated in recent years. Most prominent among them is Zhang Xiwu, former chairman of Shenhua, who was later appointed deputy head of the State-owned Assets Supervision and Administration Commission, an organ within the Party's central government.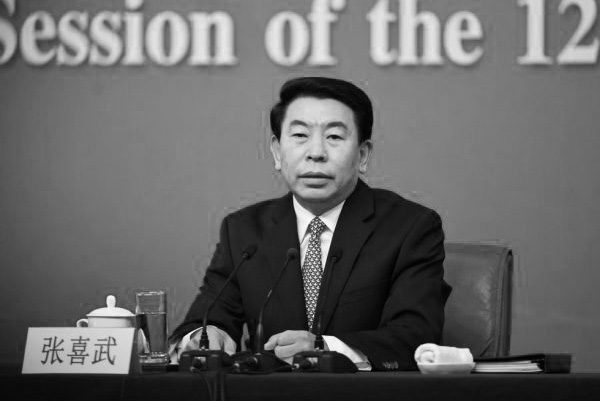 Zhang was arrested in July 2017. His close relationship with Zeng Qinghong, a crony of the Party's opposition faction, was believed to be the true reason for his arrest. Zeng, a former vice-chair of the Party, owed his loyalties to former Party leader Jiang Zemin, and enabled Jiang to stay in power long after he formally stepped down from the leadership position.
Zeng and his family also amassed many assets from big state-owned energy companies. The most prominent documented example involves Zeng's son, who acquired former state-owned energy company Shandong Luneng for a small fee—far below its book value—after it was privatized in 2006, according to the Financial Times.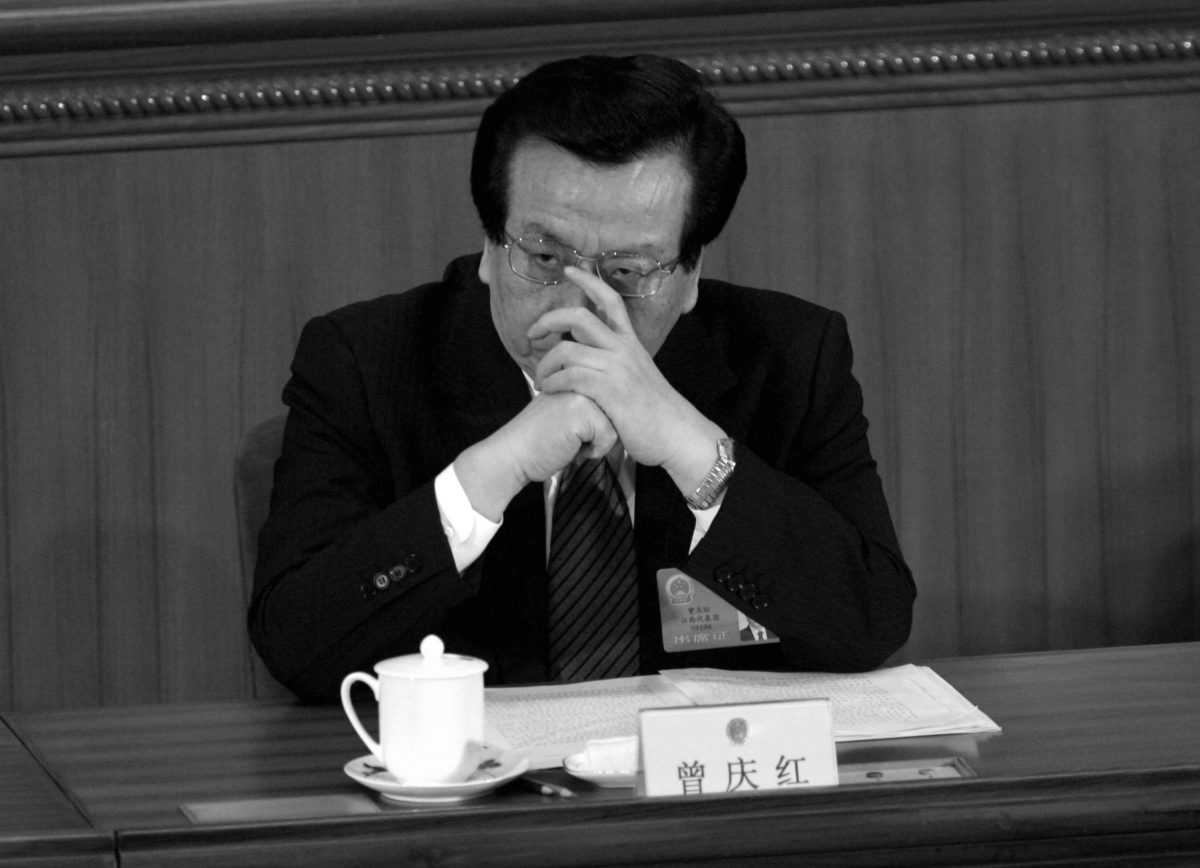 Zeng's web of influence in the energy sector may be the reason why the current leadership has cracked down on it with its anti-corruption agency—as current leader Xi Jinping considers Jiang faction officials his political enemies and has purged scores of them since coming to power.
A look at Wang's career at Shenhua indicates that Wang has some potentially sticky ties. Wang was the general manager's assistant in 2004. And the general manager at the time was Zhang Xiwu.
The NEA is also no stranger to the CCDI's investigations. Its previous deputy chief Xu Yongsheng was on trial for bribery charges in June 2016.
In December 2014, the NEA's former chief Liu Tienan was sentenced to life imprisonment on bribery charges.
Zhuang Zhengming contributed to this report.
Recommended Video:
How Doctors in China Turn into Murderers