Chinese Dissident Writer Released From Prison
December 19, 2011 1:04 am Last Updated: October 1, 2015 2:59 pm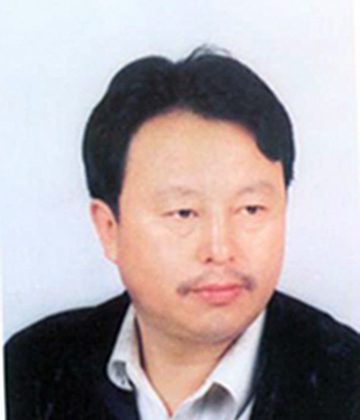 A Chinese writer well-known for his essays on behalf of freedom and democracy, whose work was published in the Chinese edition of The Epoch Times, was released from jail on Dec. 19 after serving a nearly six year sentence.
The human rights and Tiananmen movement website 64Tianwang.com quoted the family of Zheng Yichun saying that Zheng's sentence was up, and he was released from Nanshan jail in Jinzhou city.
Seven or eight policemen escorted Zheng home, the website said, adding that more details would follow.
Zheng Yichun, 52, was a university professor and the author of over 100 articles, many of them online, urging democratic reform and genuine civic freedoms in China.
He participated in the establishment of the China Democracy Party in 1998 and in the following years published widely, including a number of his works in The Epoch Times' Chinese language version—something that, observers believe, brought the ire of the authorities and almost certainly contributed to the harshness of his sentence.
Zheng was put under surveillance by the Liaoning Province Security Bureau on Dec. 3, 2004, according to Chinese reports. He was arrested on Dec. 31 and put through what observers at the time characterized as a kangaroo trial.
Evidence presented in court included articles he wrote, the responses of web users to them, phone records of conversations with editors of The Epoch Times, and evidence of payment he received from the publication for his writings advocating freedom and human rights in China.
Zheng had to deal with a number of health problems while in jail, including hypertension and diabetes.
On Dec. 15, 2005, after he'd been in prison for nearly a year, Zheng was awarded the first Dr. Rainer Hildebrandt International Human Rights Award.