China has repeatedly been rocked by scandals involving domestic baby formula brands tainted with unsafe materials. The most serious occurred in 2008 when scores of infants fell sick or died from baby formula tainted with melamine, a toxic compound.
Nearly a decade later, there are still food safety concerns at many major brands.
For several days, the China Food and Drug Administration published notices about baby formula companies that did not pass inspection, which were widely reported in Chinese media on Jan. 21 and 22.
Eight companies were ordered to reform their operations and conform with standards.
Most had issues with contamination risks. For example, at Mengniu Dairy's Inner Mongolia branch, the factory area for packaging and storage of goods was found to have lacked regular checks on surface bacteria.
In the northeastern city of Qiqihar, Wissun Dairy employees reused equipment that were used to test aflatoxin (a type of toxic mold) levels, risking contamination. Ingredients that did not meet standards were deemed to have met them, while the workshop area was found to have been infested with bugs, the inspection found.
At YeePer Dairy, lab items were found to be improperly stored, either at temperatures higher than national standards, or were exposed to sunlight.
For some brands, like Guangming Songhe in Heilongjiang Province, the Administration deemed the "food safety supervision system" inadequate, but did not elaborate.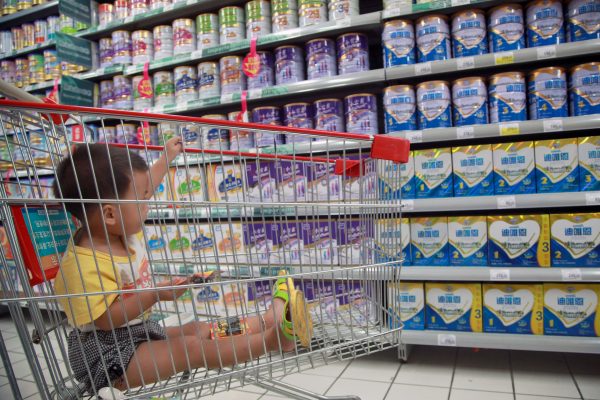 Back in 2008, Mengniu and Guangming were among the brands that sold milk formula tainted with melamine, a poisonous industrial chemical. More than 300,000 infants were affected, many of whom developed kidney stones.
Two years later, infant girls who were fed with the Synutra International brand of baby formula were found to have premature sexual development.
In 2013, a milk distributor in Suzhou City was suspected of mixing expired formula with an imported Swiss formula, worrying parents about their potential effects on children.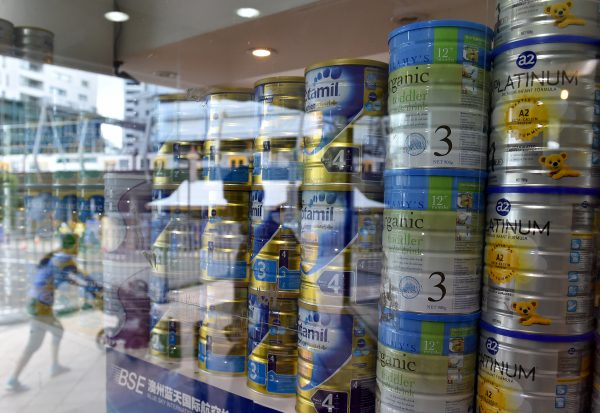 Chinese parents' confidence in domestic baby formula brands is so low that many travel abroad to purchase foreign brands, causing shortages in Hong Kong and Australia, among many other locales.
Yang Yifan contributed to this report.