A Chinese Attorney Who Dares to Defend Falun Gong Practitioners
July 24, 2009 3:26 am Last Updated: October 1, 2015 9:35 pm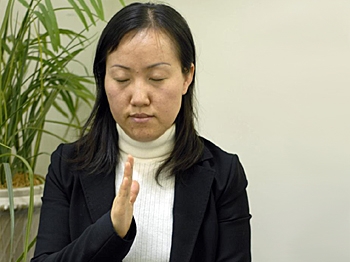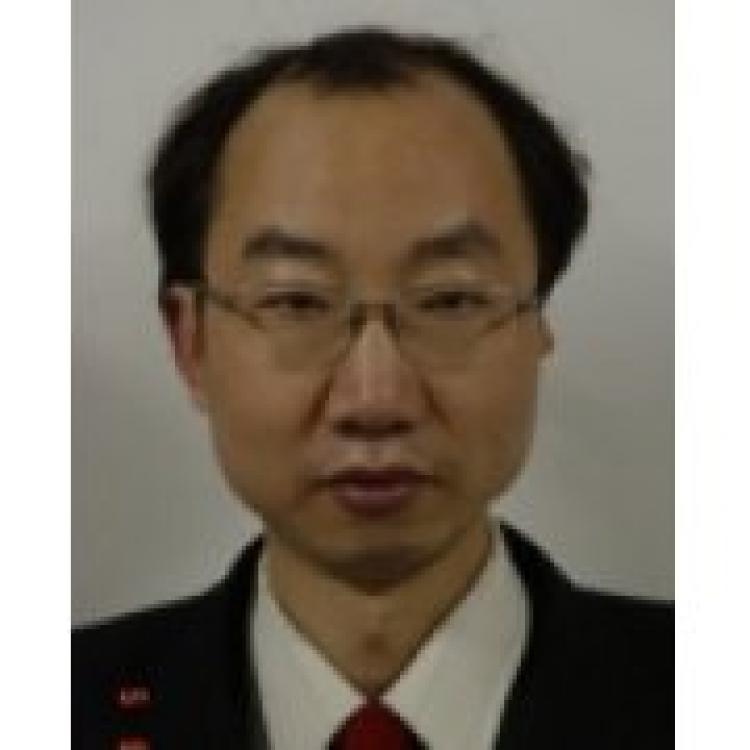 Ten years ago, when the Chinese Communist Party (CCP) first started persecuting Falun Gong and all of the media were slandering Falun Gong, a lecturer in the Philosophy Department of Xiamen University sent out a different message to his class. Now ten years later, he, together with five other lawyers, represented three Falun Gong practitioners who pleaded innocent to charges brought against them in court. This individual's name is Jin Guanghong, an attorney at the Beijing Heda Law Firm.
Jin said, "I told my class that the CCP persecuted Falun Gong first, and then declared it as an evil cult. This is not right. It does not follow the proper legal protocol."
Jin told The Epoch Times that as a result of his fully legal efforts for Falun Gong practitioners, Gao Zhisheng, an internationally well-known human rights lawyer, had been disbarred, detained and tortured by the secret police and remains missing since February 4, 2009. Jin said that in Gao's absence more lawyers had joined in to continue his work
"At least twenty lawyers have been disbarred in Beijing this year," said Jin. "This makes it very difficult to find a lawyer who dares to represent Falun Gong."
Jin admitted that he had been skeptical when he first read the international reports on the severity of the persecution against Falun Gong. He changed his mind soon after he read Attorney Gao's article about his personal experience of being kidnapped at night.
"I was shocked at Attorney Gao's experience," said Jin. "I could only imagine that if they would treat a lawyer like that, then they could do anything to Falun Gong practitioners. I worked on a case in Chengdu City where the police beat the suspect to death. These types of things are very common in China. The Chinese Communist Regime is truly evil!"
Jin and five other lawyers defended three Falun Gong practitioners during a court hearing on July 10 in northeast China's Panshi City, Jilin Province. The judge rudely stopped him and ordered him out of the hearing when he pled innocent for his clients and stated how Falun Gong benefits society by improving morality. The other five lawyers left the hearing in support of Jin.
"The judge not only trampled on international law but also Chinese law. As a lawyer, I have the right to defend my clients in court. The judge seriously infringed my right to defend my clients by refusing to allow me to speak. The local 610 Office staff and the National Security police even told me in court that they could interpret laws in any way they wanted," said Jin.
Jin told The Epoch Times that before the hearing, the authorities had read an internal document to them. The document stated that lawyers cannot defend the nature of Falun Gong in court and will be severely punished for defending Falun Gong practitioners. The lawyers never got a chance to look at the document.
Read the original Chinese article.